Situated in the heart of the city, People square was previously part of the racing course of Shanghai. It is nowadays an open space and converging point surrounded by buildings and busy roads just at the end of the famous shopping street Nanjing Road.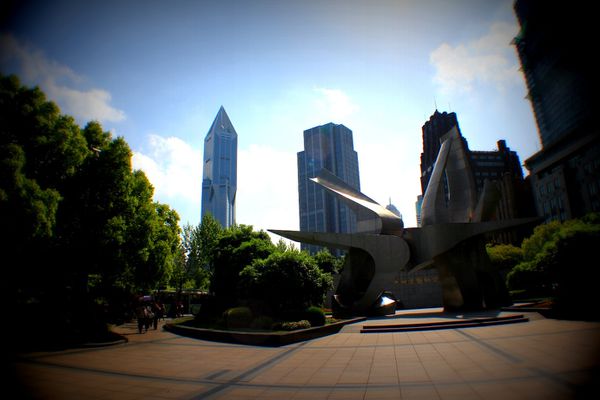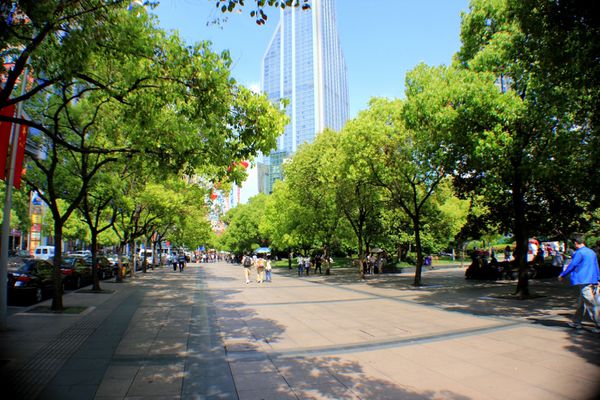 The difference between the peaceful garden atmosphere and the skyscrapers around is amazing.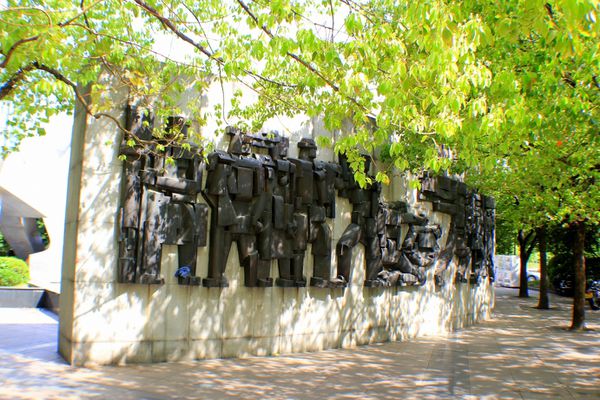 There is also a public park at the center where a strange business takes place regularly… The Matchmaking market!! During the week end, this place is full of strange little Chinese advertisements and old people wandering around… bunches of old people!!!!!!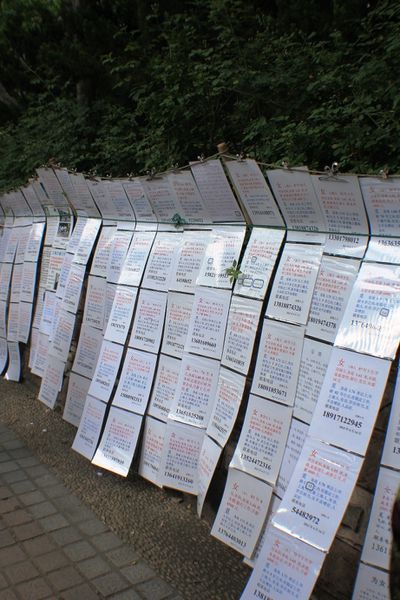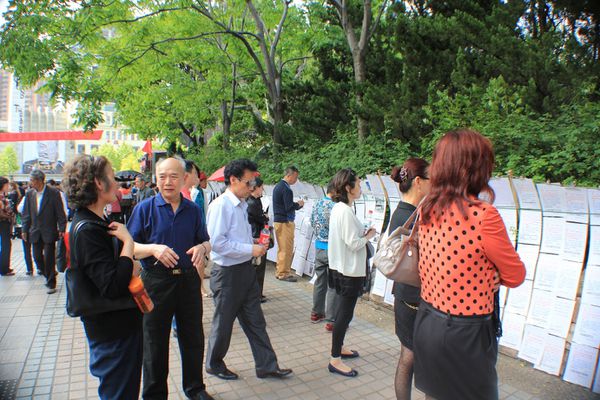 This market is a Shanghai institution where parents and grandparents are trying to find a good match for their kids. (Kids can be a man of 35 years old… you will always be someone's kid hehehe). You can find a lot of information disclosed such as age, height, education, salary, if they own their apartment… Children are not always aware of what their parents are doing… be sure of that!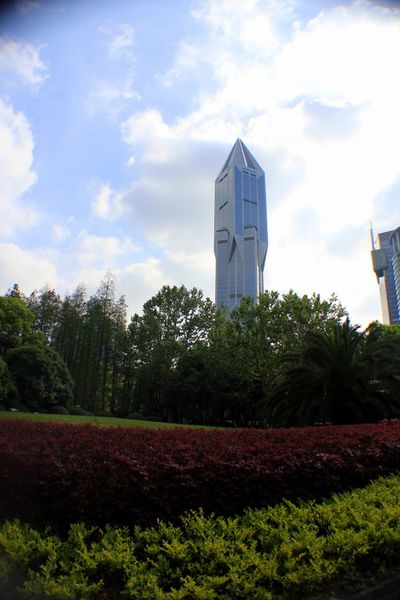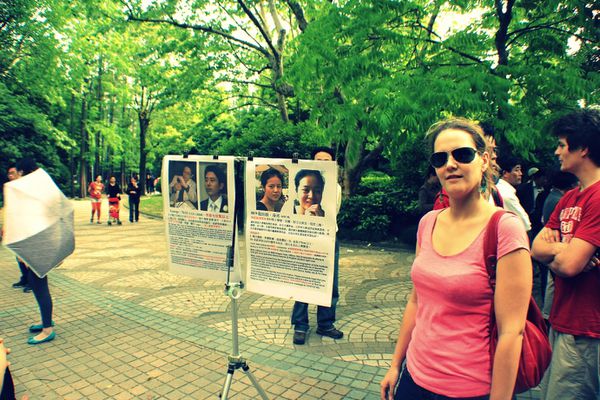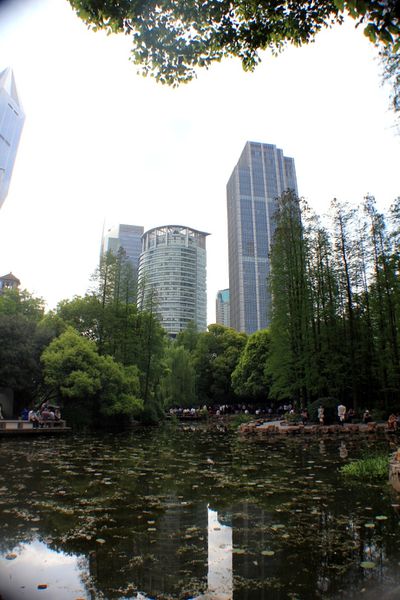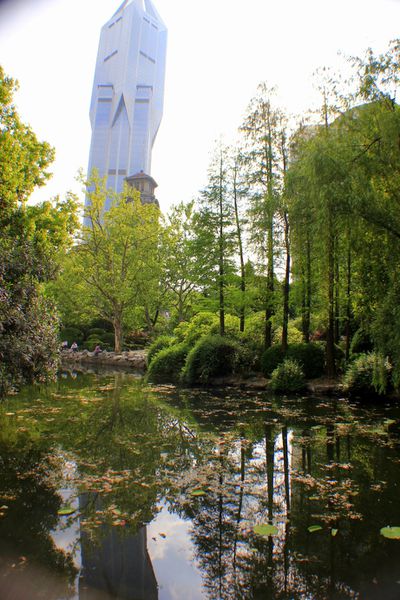 I heard this marriage market is only a low rate of success but it looks funny for foreigners so I don't really mind. Their parents are not giving hope and it feels refreshing to see that even in our actual world, traditional values such as marriage and kids are much more important than shame!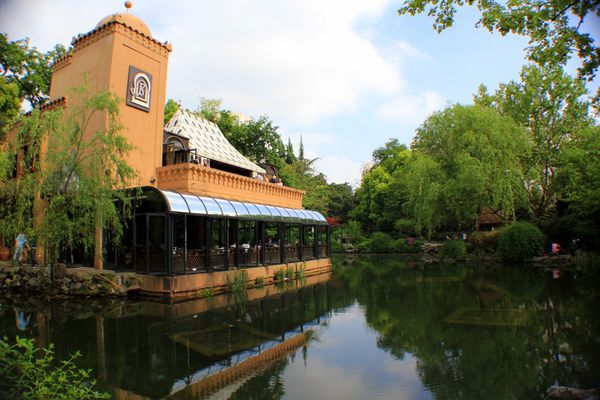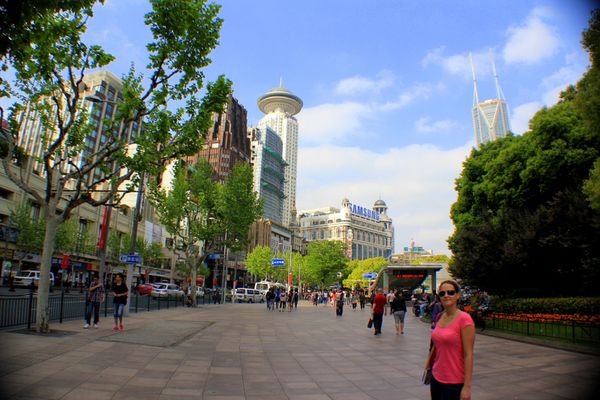 People square's is also the place where most of the scams in Shanghai are happening… we were not an exception. Few young people offered us to go to a tea ceremony (where it is told they will charge you hundreds of dollars for hot water…) Thankfully, they were annoying us and we like to visit a city as a couple so we refused their offer…. But be warned it happens exactly as described in the lonely planet!