It is said this hiking trail is the world's most dangerous hiking trail. I wouldn't go that far but if you are subject to vertigo, this is definitely not that easy!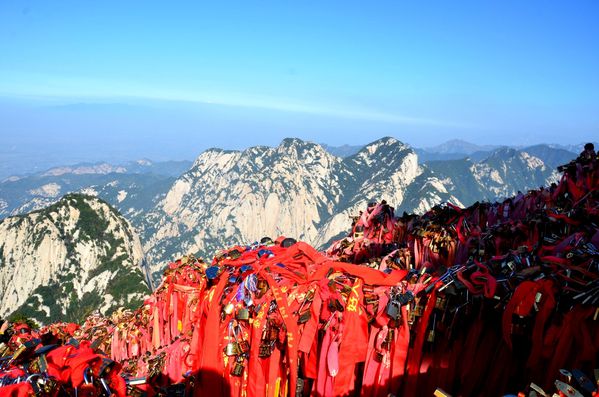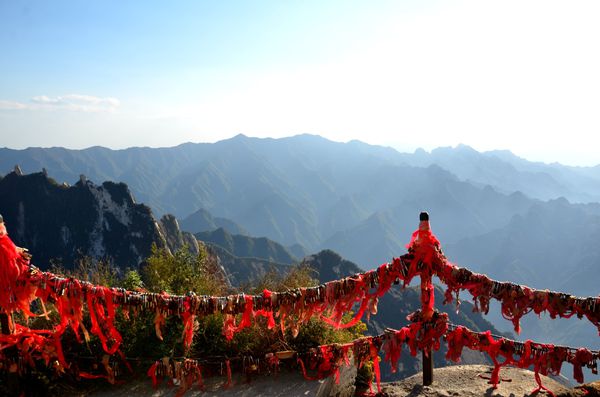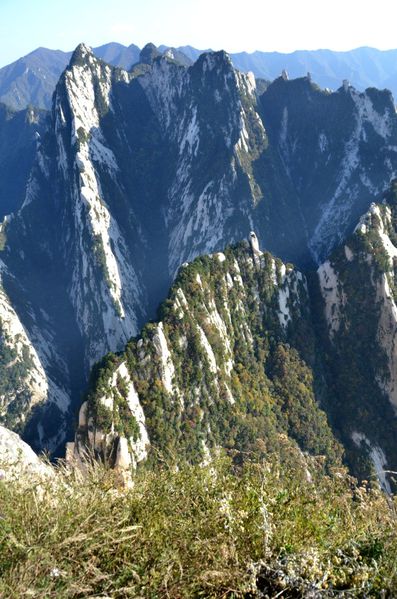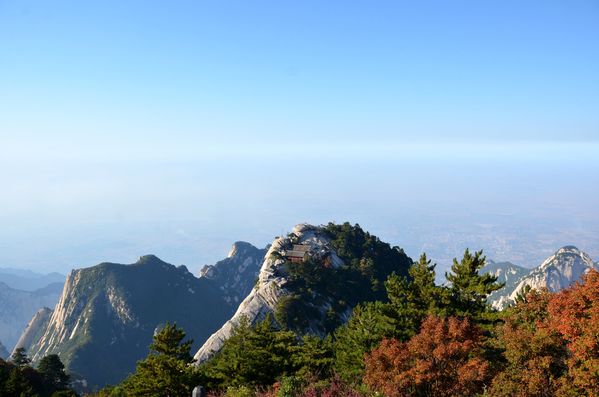 A small break on the last peak before starting the way down is welcome!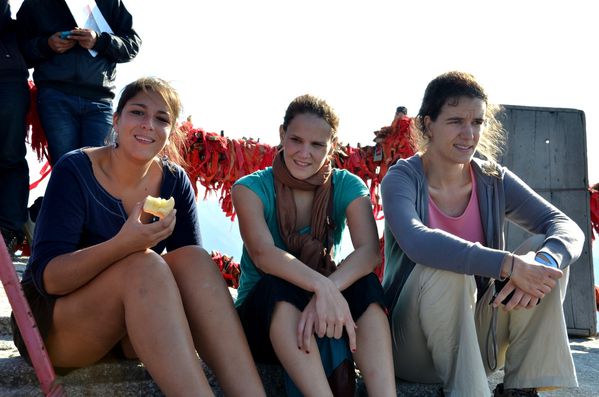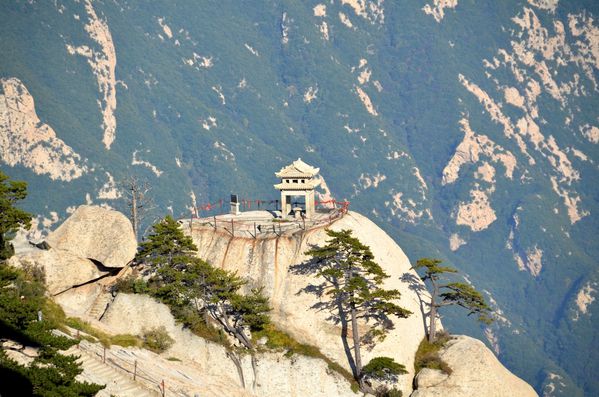 The way down the mountain is always the most difficult part for me but we managed it with Mara!!!! Hehehe!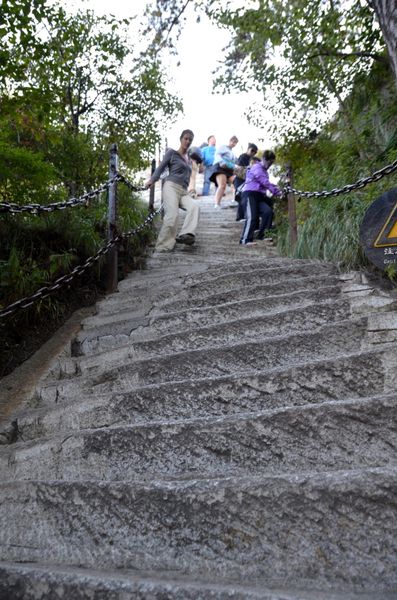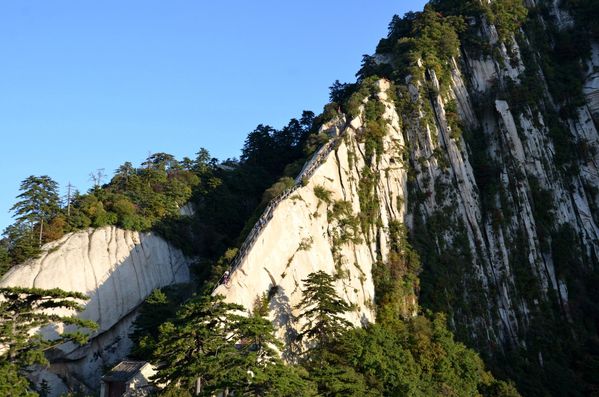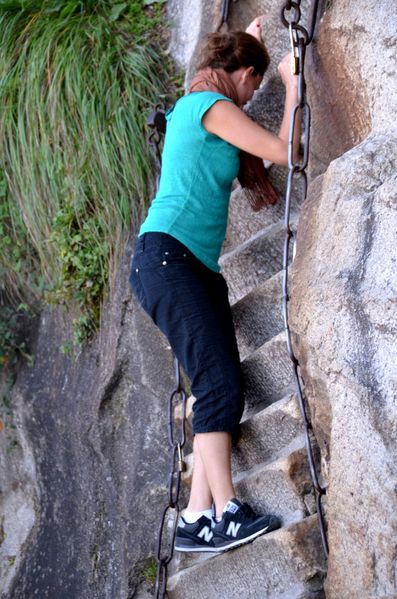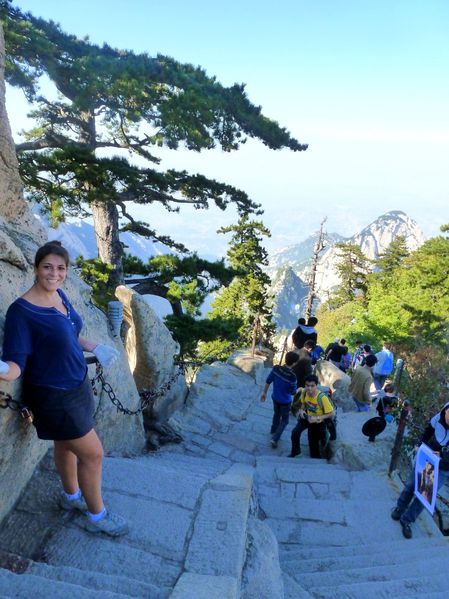 The landscapes are still breathtaking around the mountain and the way down is a different path to the one used to climb. More people are starting their descent with us as the sun is slowly going down and we have no time to waste: the last bus will leave in one hour at the bottom of the mountain.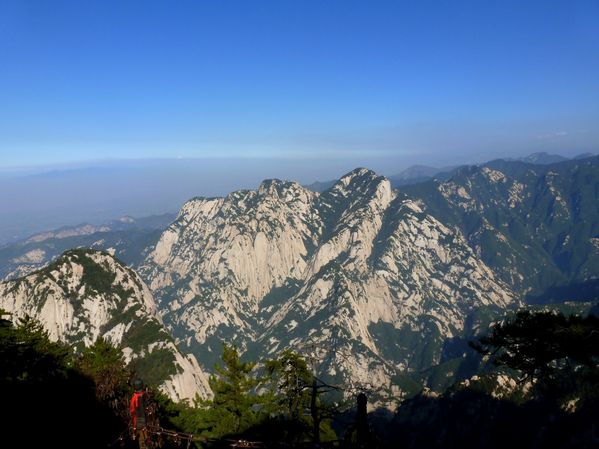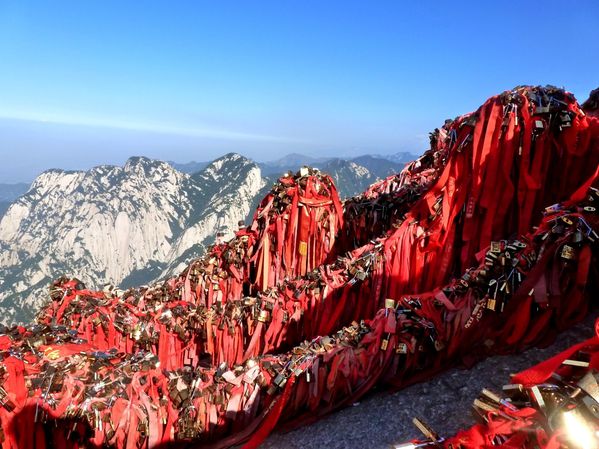 I was wondering how does this place looks like during winter with snow covering the path; it must be so beautiful! But it might be very difficult to get around at this time of the year…