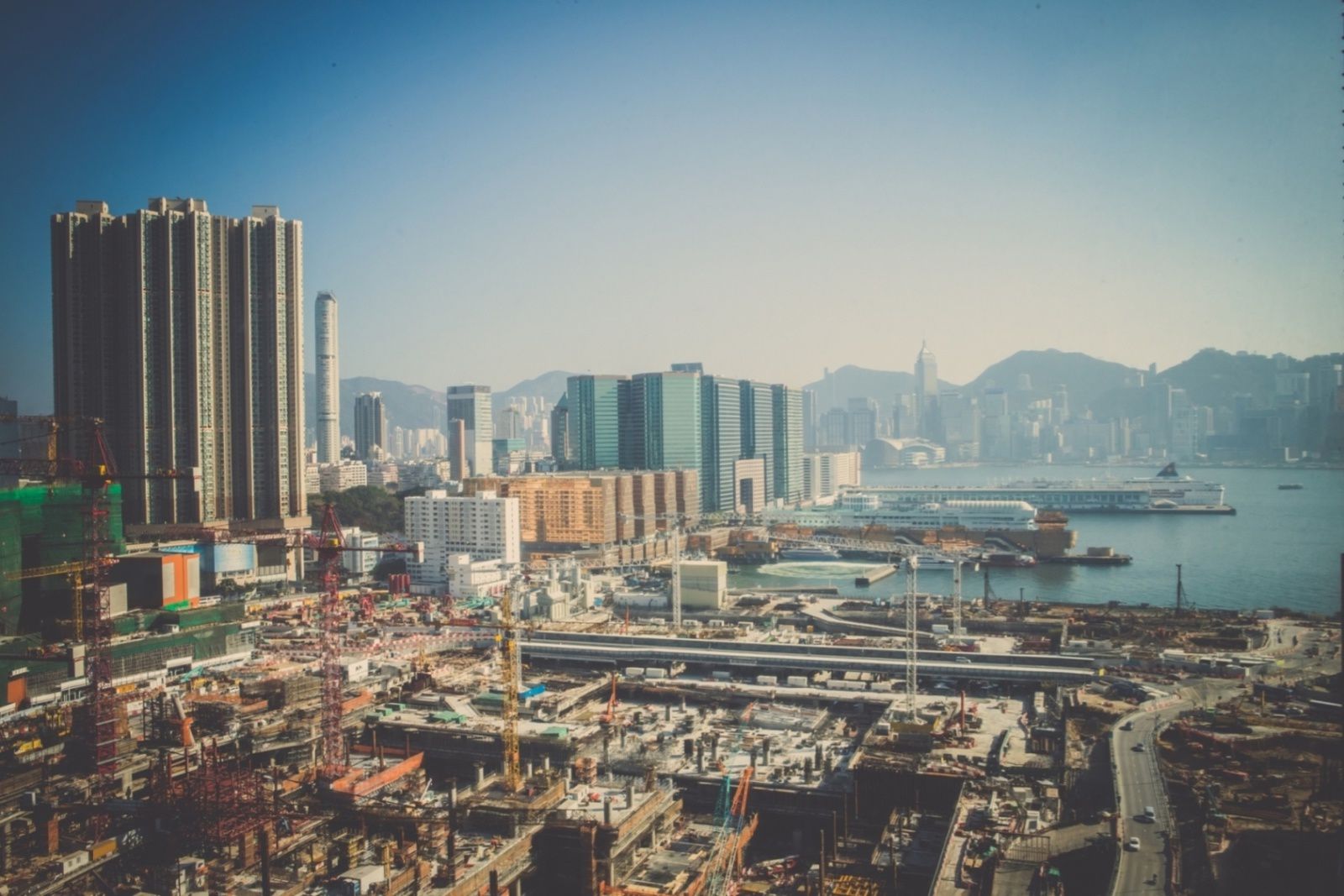 Yes, we moved again! Not even 3 years in HK and already 5 places done...
After a little bit more than one year in our previous apartment, the owner decided to sell the flat and the new owner wanted to live inside their apartment. The whole searching process of a new place started with its tons of annoyance... Everyone who had look for a flat in Hong Kong can understand that!
Luckily we found a very nice place juste a week before our previous lease expired and we ended up moving to this place!
We are now on the dark side of Hong Kong, in Kowloon. Crossing the harbour makes a big change and we are now one step closer to the real Hong Kong life!
We still have a guest bedroom if you are planning to visit but you might be asked to baby sit the little one in exchange.
We are now ready and waiting for the next visitors!