Combining classic gardens, temples, businesses and old buildings, the old town in Shanghai is the most ancient part of Shanghai and is a nice escape from a hot day.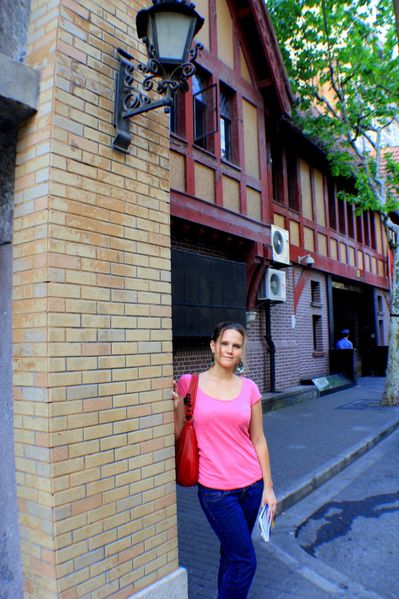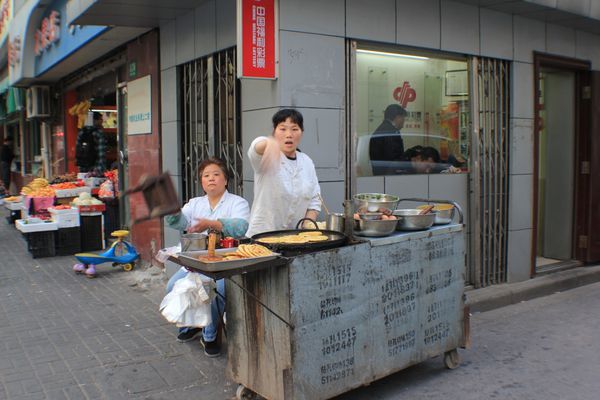 This area is known as the "kingdom of snack" but sadly eating in the street in China is not something I want to try soon… so let's avoid being ill and focus on architecture and history.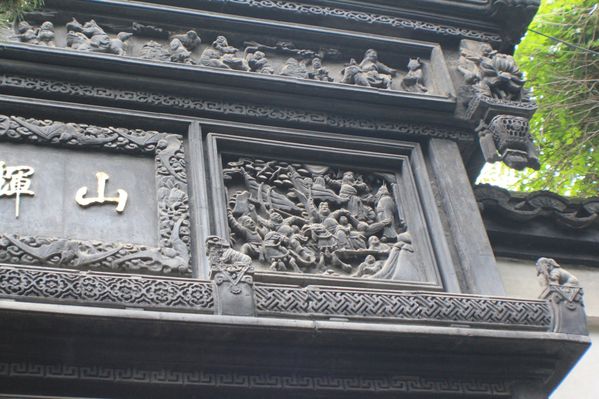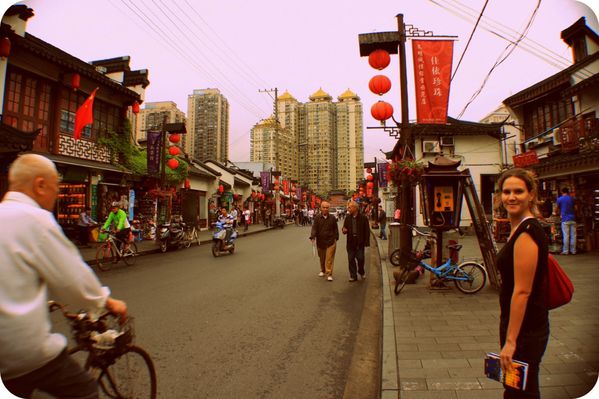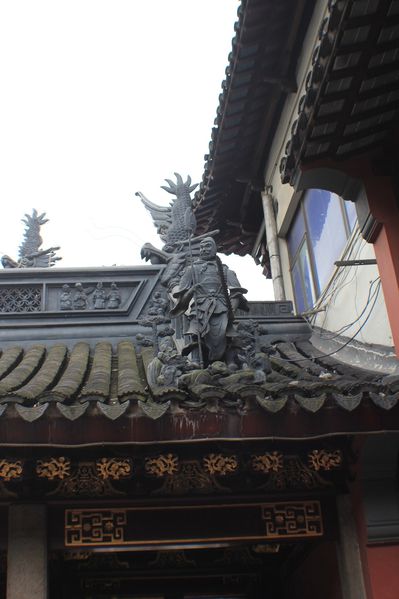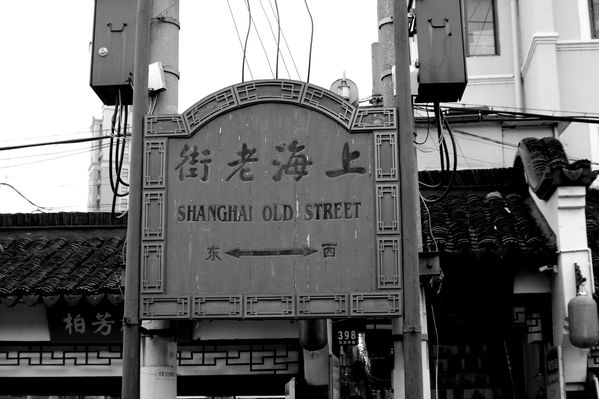 The streets here are colorful and full of history. It said it is better to come here during October for the festival as plenty of artists are showing their arts in the streets (dancers, musicians, painters…)
Enjoy the visit and let's talk later!