This tower – named Taipei 101 (because of its 101 floors above the ground) is a compulsory stop if you are in town. Of course it is better to choose a clear and cloudy-free day if you are planning to take beautiful pictures of Taipei's view.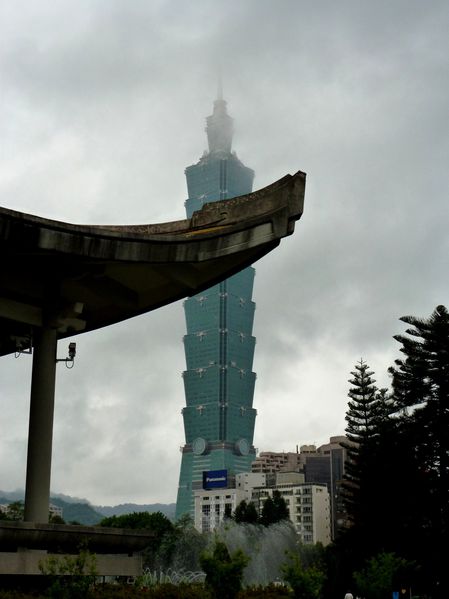 Currently this tower is the second tallest skyscraper in the world (until new designers decide to create a new tower in Asia or in the Middle East where a "highest skyscraper-race" seems to be the rule these days).
Taipei 101 was designed to resemble bamboo rising from the earth; today it became a symbol of flexibility and Asian tradition.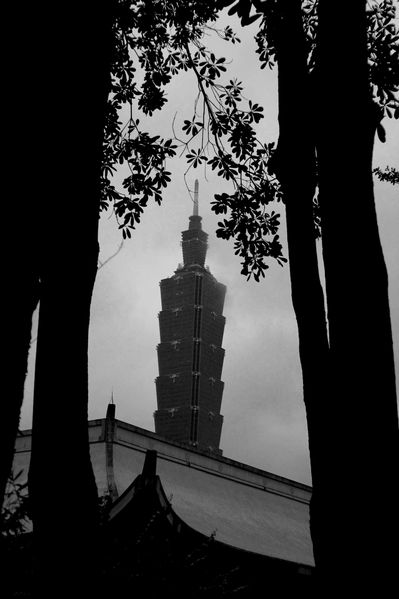 At the ticketing counter, a very nice lady showed us a little notebook with drawing to warn us that "the weather is not very good today". We answered we were ok with that! Not sure what to do, she then showed us the next page was "the view might not be that good" with a picture with lots of clouds in front of the view. Just in case we didn't get it the first time I guess…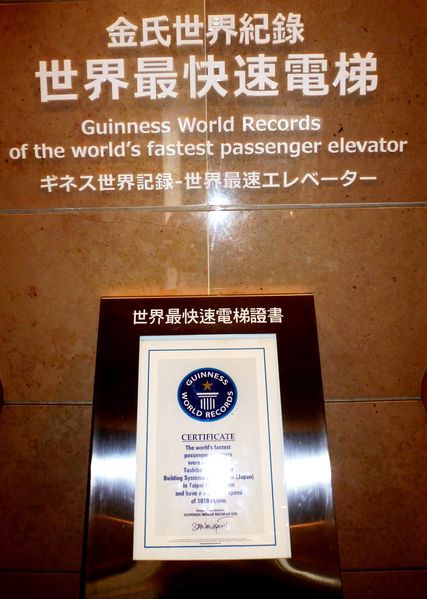 Before taking the "World Fastest Elevators" (Guinness Record!) to the 89th floor, the traditional stop for the stupid picture is a very tempting attraction. The pictures looked so funny that I hesitated for more than 10 minutes if I wanted to have it for myself or not. Typical attraction pictures are always so weird, aren't they? No stupid for us at the end for the one who are trying to guess...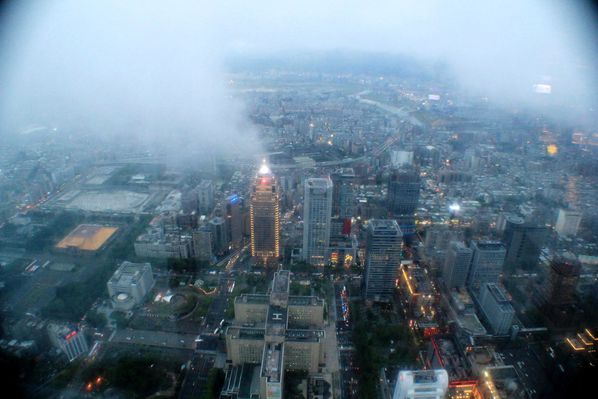 So back to the elevator, the cabin is pressurized and we accessed the 89th floor in 37 seconds only. Being used to the skyscrapers in HK, I didn't really realize this one was faster than the one in HK to be honest. The lights are turning dark when you are going up and as you are travelling with 20 other tourists in the lift, you don't really have the time (or space) to enjoy the experience.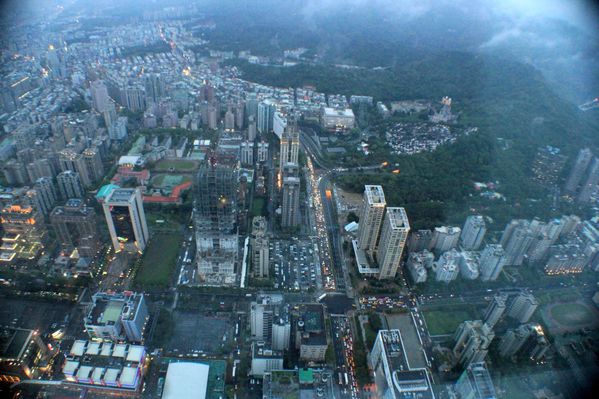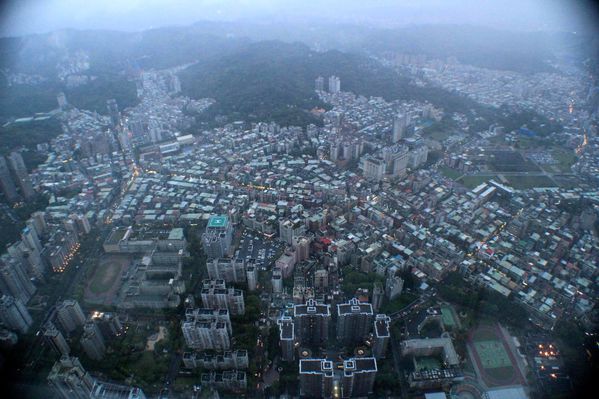 On the way down, you can see he Wind damper which is supposed to ensure stability if the tower especially during typhoons and earthquakes… something Xav was very interested in but I was not that impressed, sorry ;)