After few days of visiting Taipei under the rain, we decided to do what we are best at… testing one of Taipei's brunch!
There is nothing like food and wine to beat out the blues from the bad weather ;)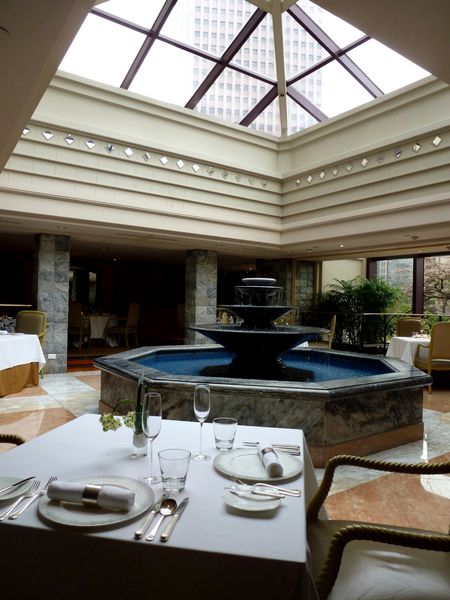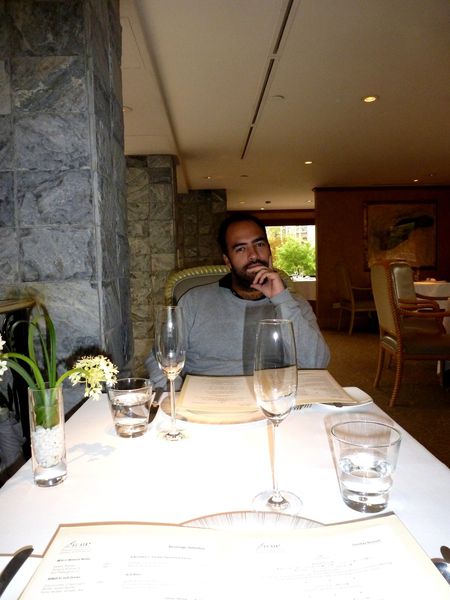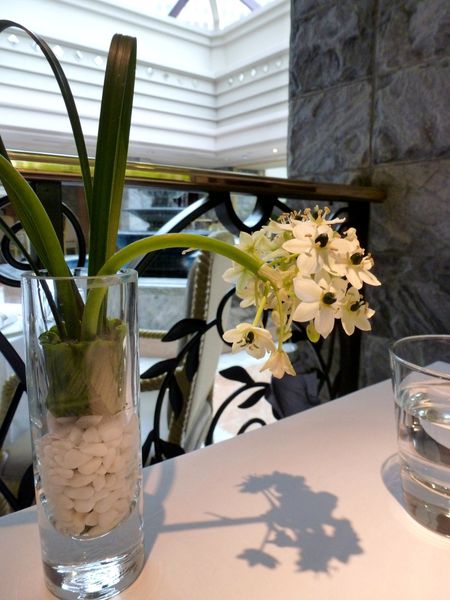 We did a quick research on internet and ended up at the Hyatt Brunch next to the Taipei 101 tower.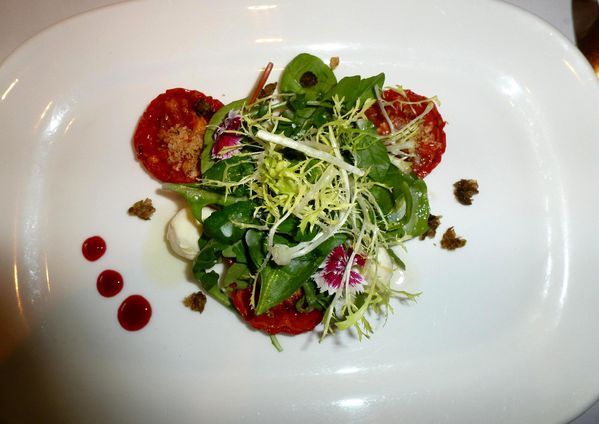 This brunch was a semi-buffet menu with an oyster buffet then starters and mains a la carte, followed by a dessert buffet. Everything was delicious, the bread was made from heaven, and the main course was full of flavor!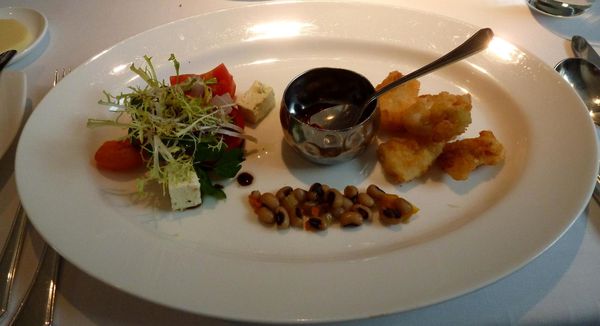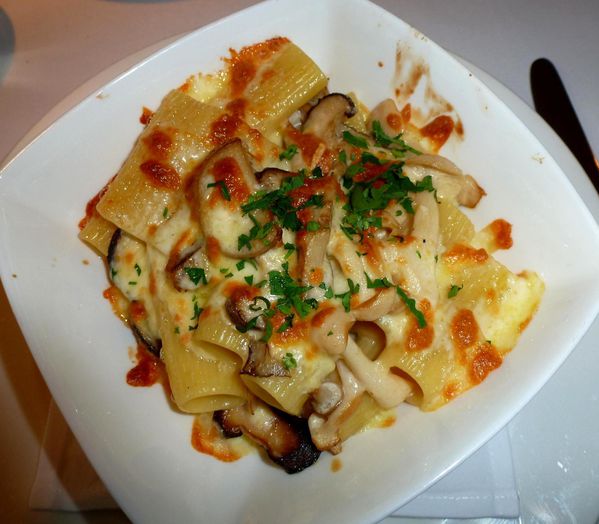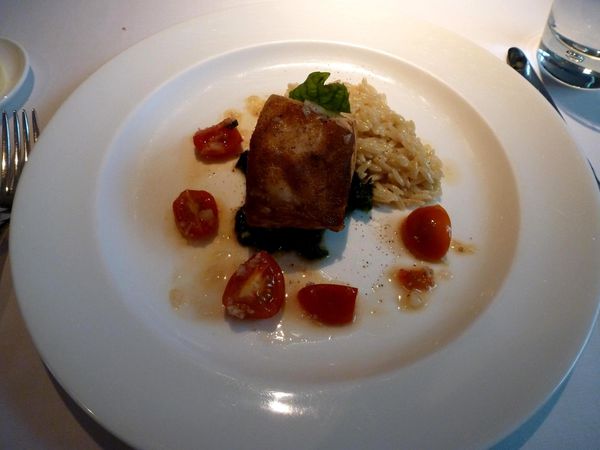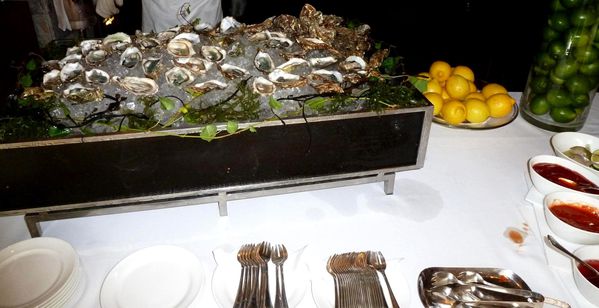 I couldn't try all the desserts as I was already full after two sweet plates.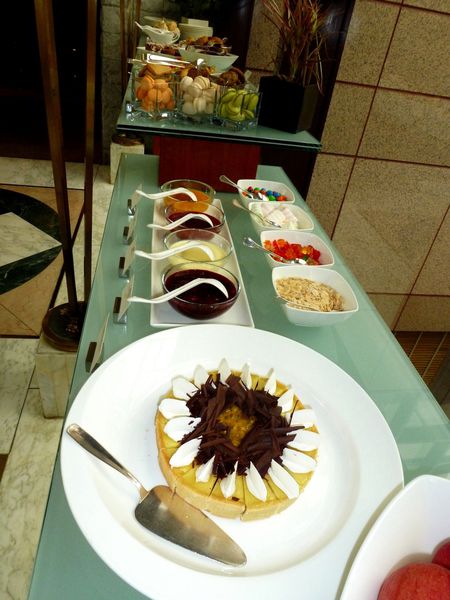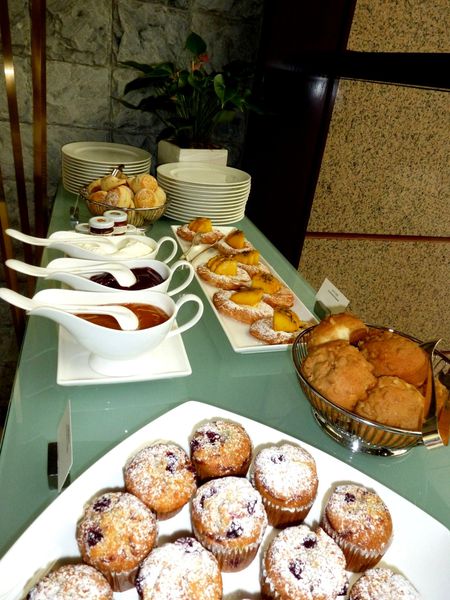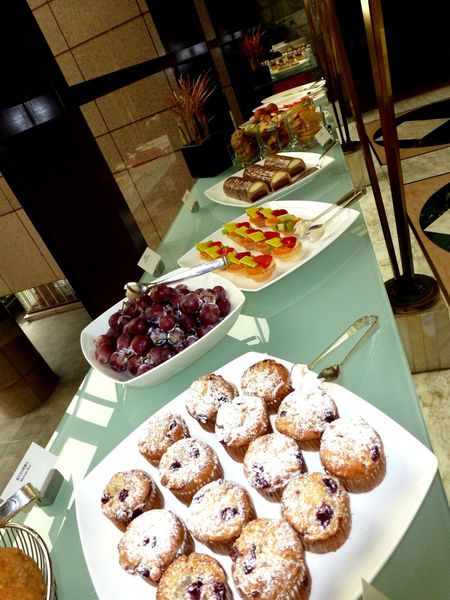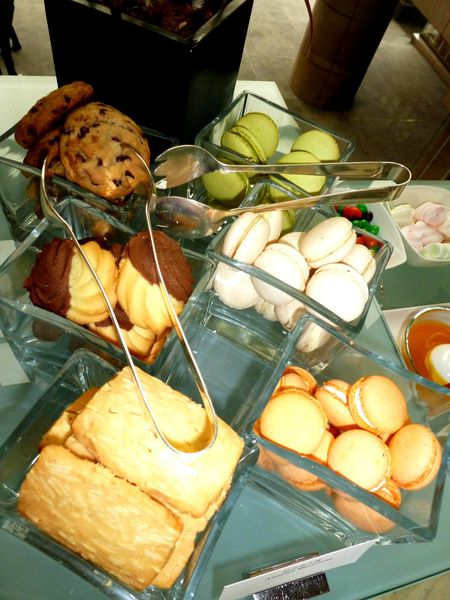 Bon appetit!