Starting with the 228 Peace Park, this place was named like this to commemorate the 28th of February 1947 when civilians were killed during an anti Chinese government manifestation. It is said around 10,000 to 30,000 civilians were killed that day.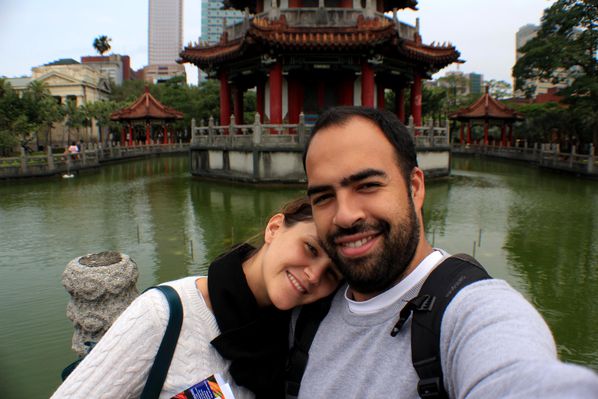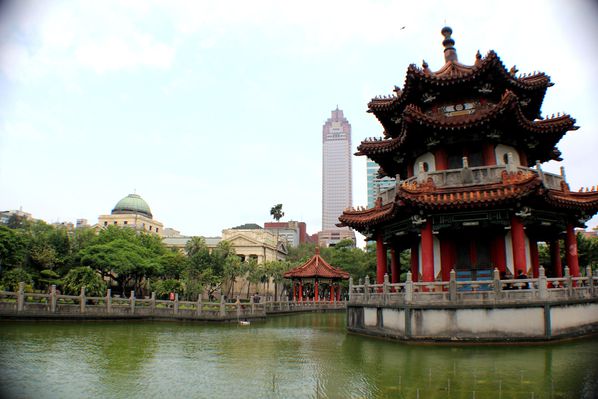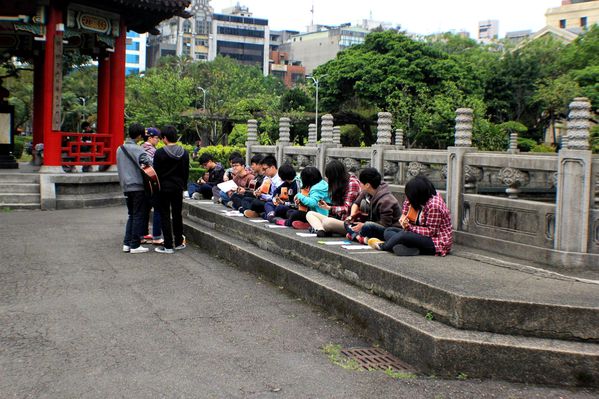 Today nothing remains from this massacre except this park in the middle of Taipei with a monument to the memory of the dead where plenty of young people without adult supervision gather quietly to repeat songs or some dance moves. I was wondering if we could see that one day in France…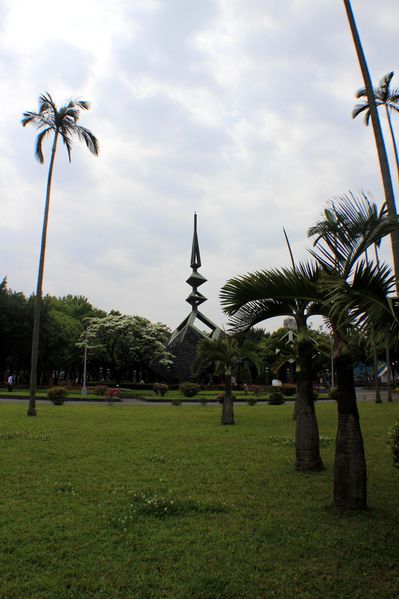 Another nice spot to spend an afternoon is the former residence of Chiang Kai-Shek in Shilin.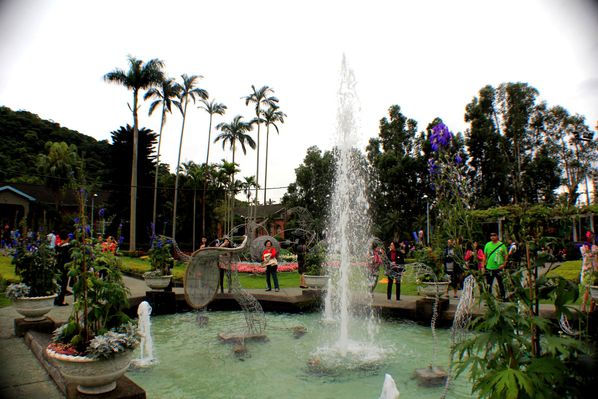 Walking through this garden you will see the combination of Chinese and European influence with pagodas, fishponds and a rose garden and tree-lined paths.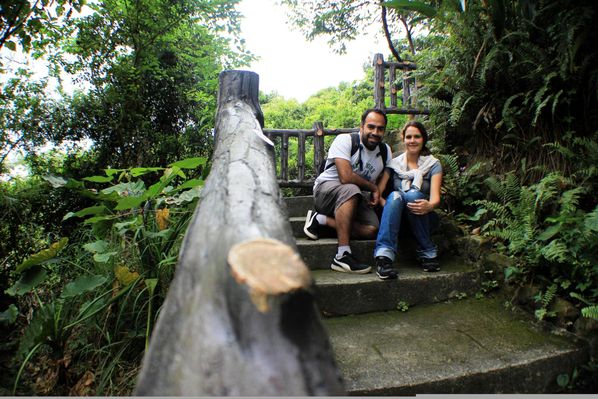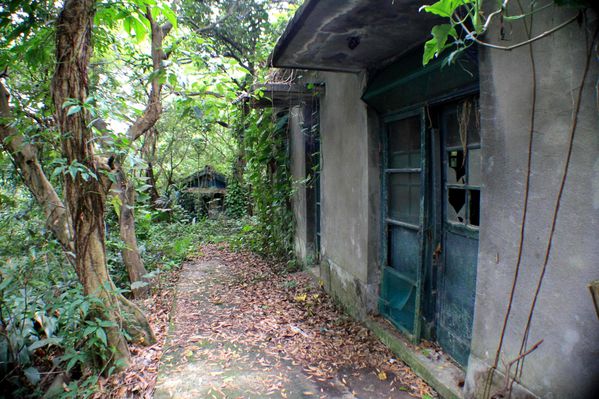 It seems it is a very popular spot for local and tourists as we were too many of us to really enjoy the quietness of the park.
By going uphill to the pagoda (maximum 50 stairs from the main path), we were alone for a while but there is nothing specific to see from there!