Known for its street market, you will have the choice between plenty of them!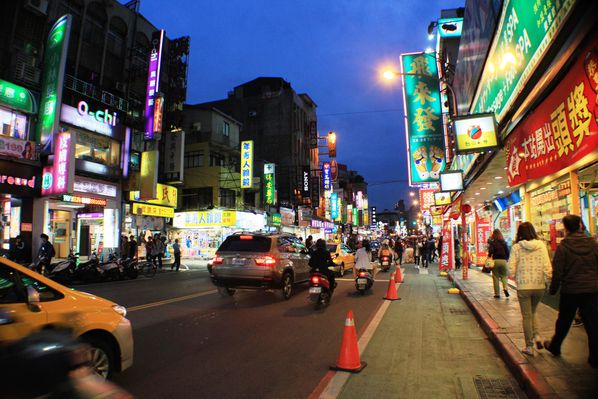 Shilin Night Market is the most famous one (maybe for tourists only?). Starting around 5-6 pm until late, there are lots of clothes shops, street food stalls and various goods.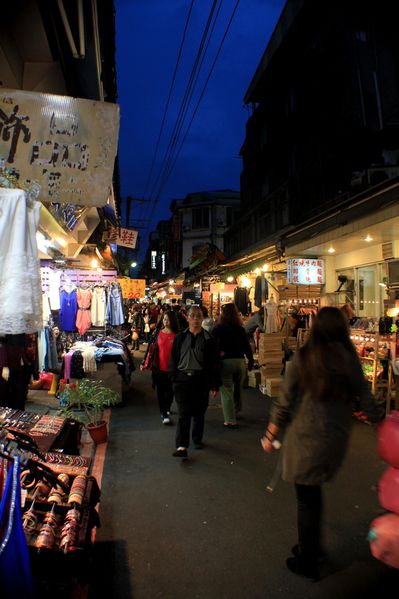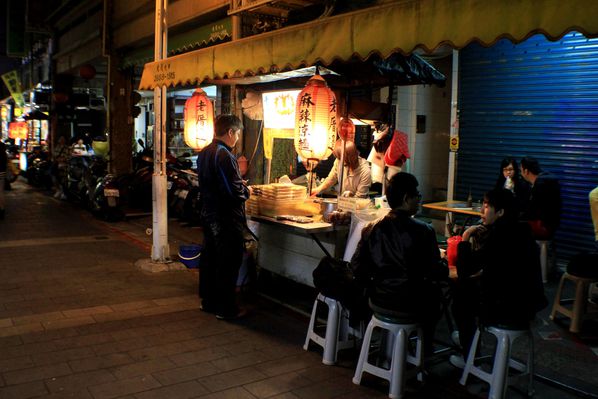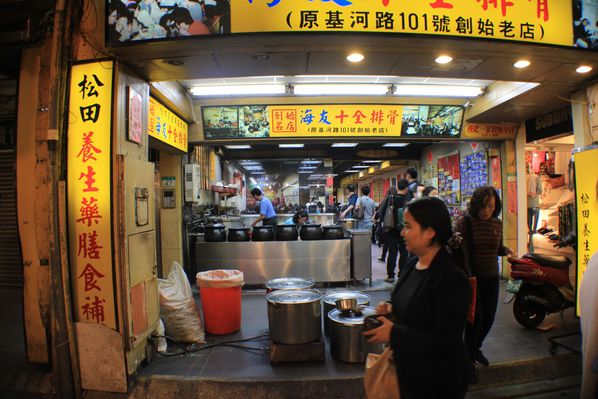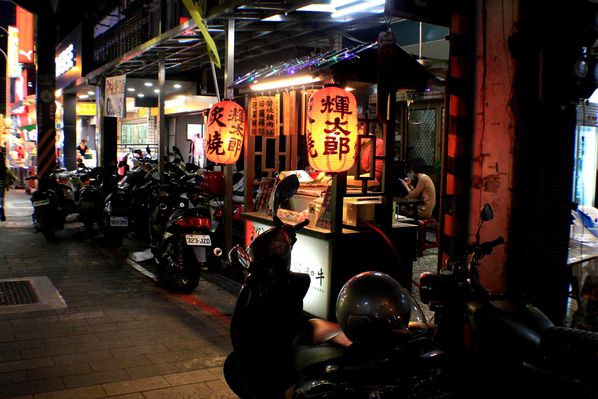 Eating in the night market might be a bit tricky if you don't speak Chinese, you are vegetarian and are not too adventurous so I passed my turn this time… It does look good but it is jsut not for me!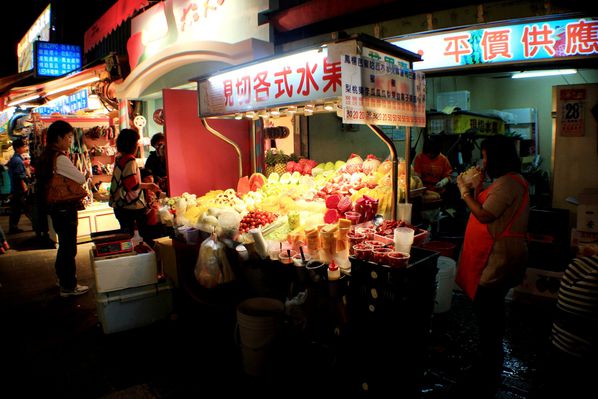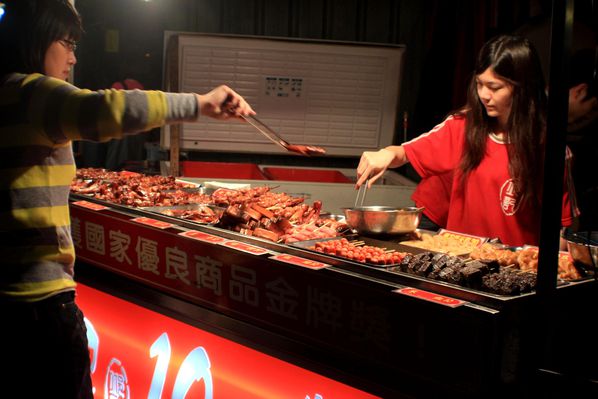 Walking around Ximending MTR Station is also great. There is a huge walking area with a very active nightlife around here. During our 4 nights stay in Taipei, we were wondering where all the bars and nightclubs were and suddenly we found some of them there… so yeah, Taipei does have night life after all!