The best beach in Hong Kong is situated on the new territories next to Sai Kung. Unless you want to pay an helicopter to get there... you will have to do the same as everyone : getting on the MTR until Mongkok, then a minibus to Sai Kung, followed by a taxi until the beginning of the hike!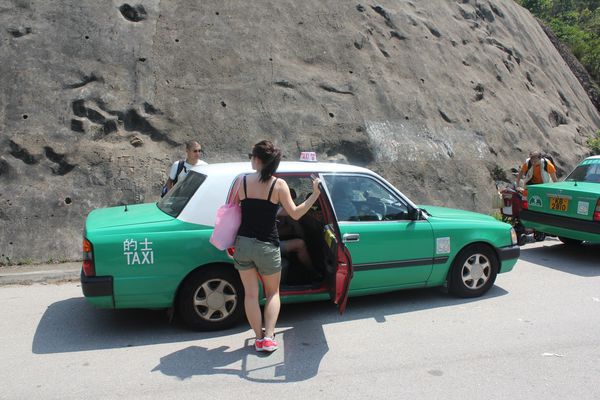 Yes, the beginning of the hike. You thought going to the beach was piece of cake here!! Not if you want to have the paradisiac one of course!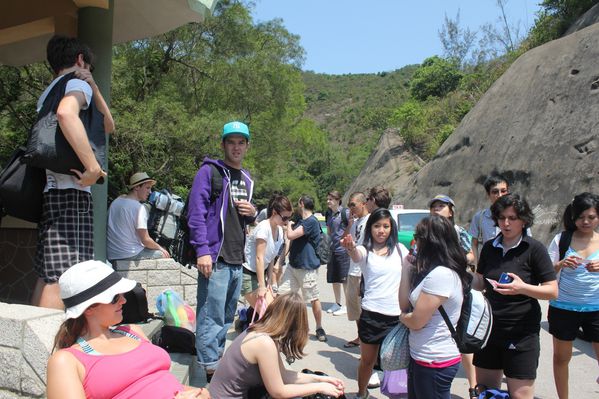 What is funny in Hong Kong is how people get to know each other. One french guy created a public event on Facebook for this trip and we end up being 30 people hardly knowing each other on the same boat! How powerful is this kind of network!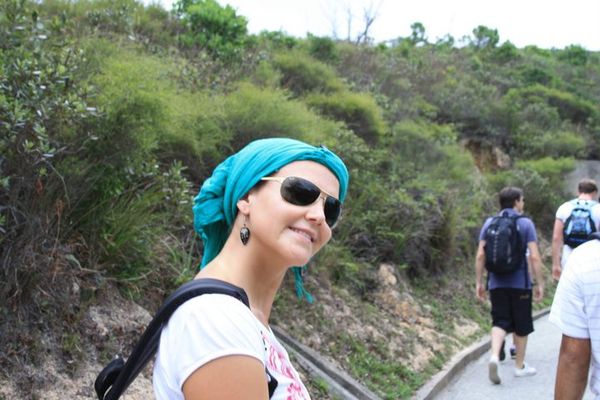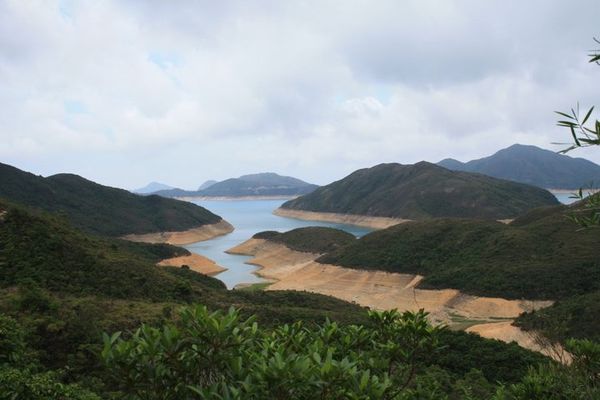 Let's start with the hike to the first beach for around 45 minutes with nice panoramic views and with a warm weather of course. You just have one big hill and an even bigger going down but nothing is too hard to find it as an excuse...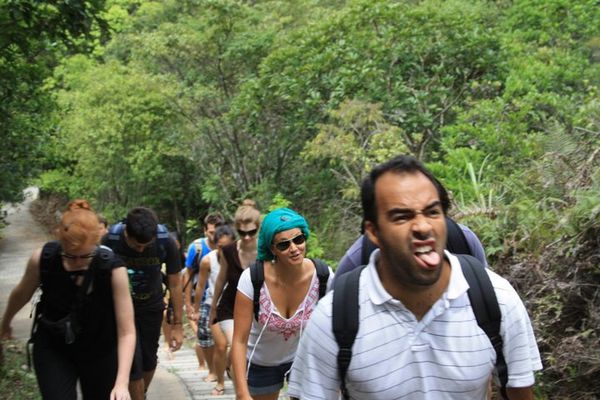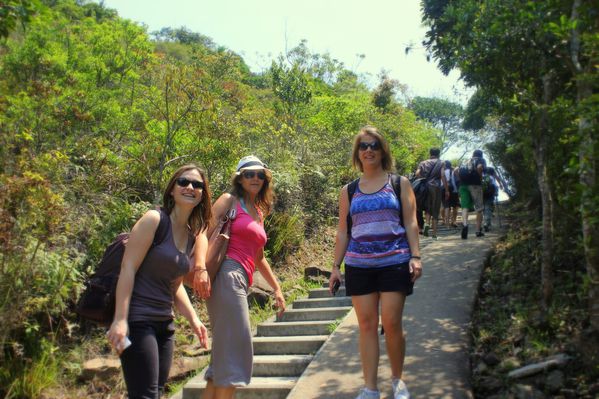 The second beach is known to be the best one... so one more hike for 30-40 minutes to get there! Who said you don't deserve going to the beach ?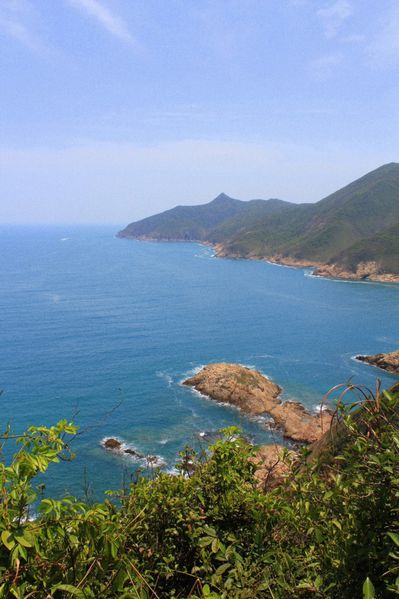 On our way, you can see that some people are a bit unfriendly but at least they have a great sense of humor!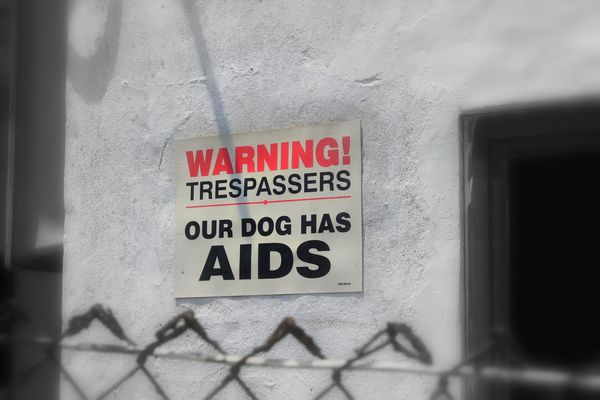 The second hike is harder as it is part of the famous "Maclehose Trail". Going a bit more up and down the hills maybe a bit more than the first part but still you will cross some very old people doing it so be strong it is not that bad either I did it and I even asked to go back two weeks later!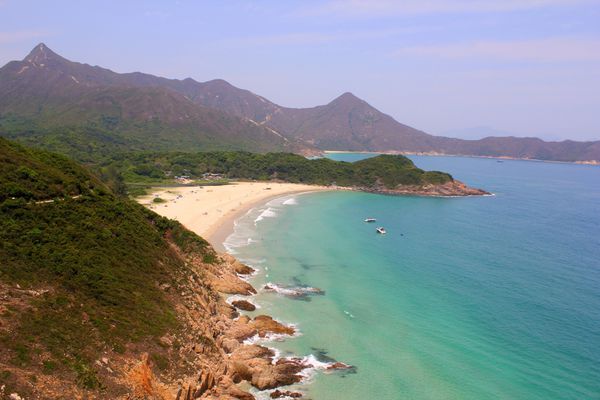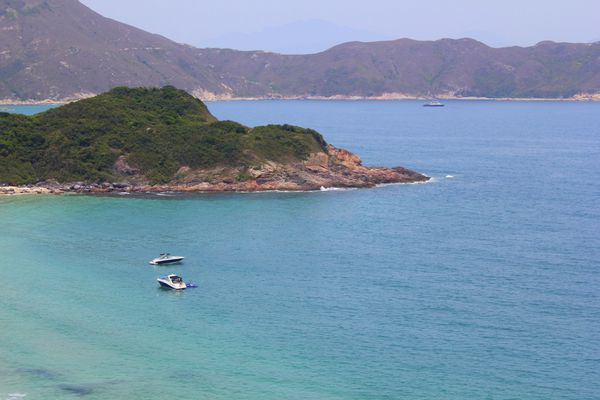 Hopefully, after a day chilling out at the beach, you can ask for a boat to get back to Sai Kung! Hiking to go to the beach is always fine as long as there is a reason, going back is a bit harder to find people motivated...