What do you do when you are going to the beach in France or on holidays ? You are just going to do like everyone else aren't you ?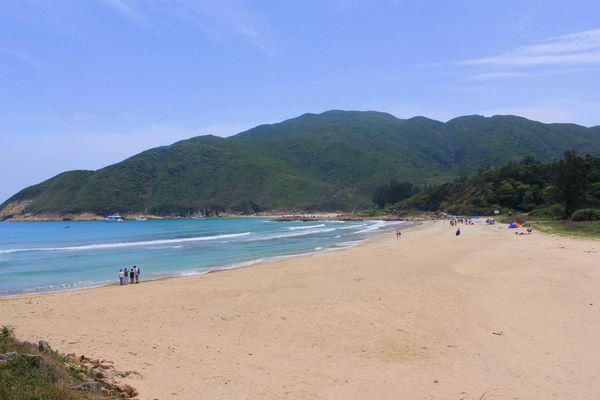 Time to check the best place for our daily camp; right in the middle of the beach!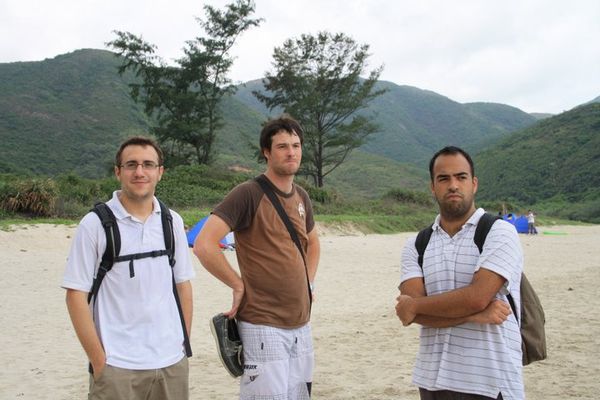 Some doesn't want to rest and are playing a very famous french game : "la petanque"...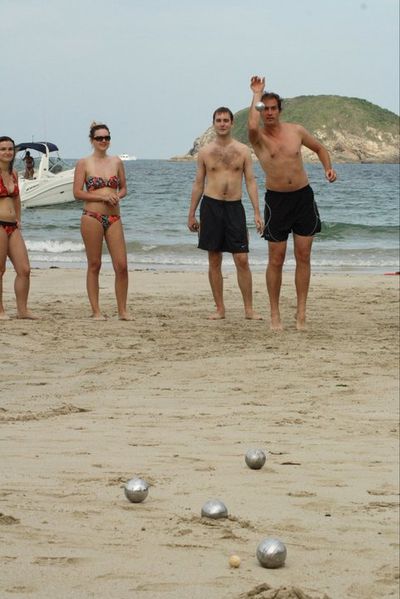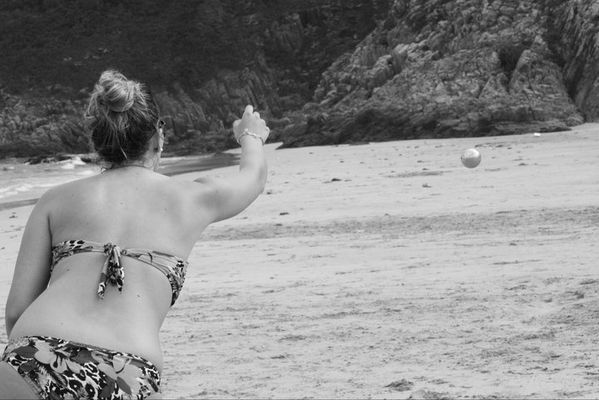 While mostly the girls prefered to get the perfect tan while having a discussion!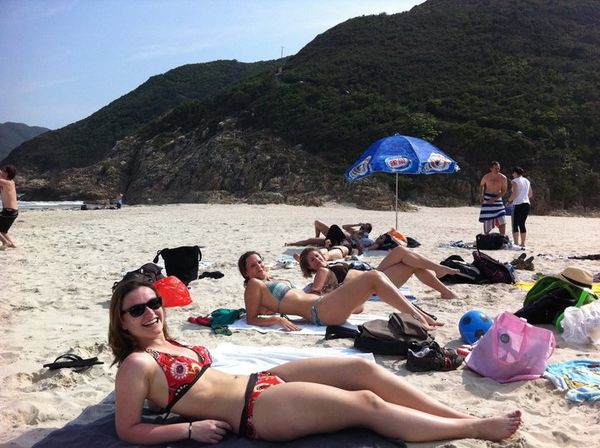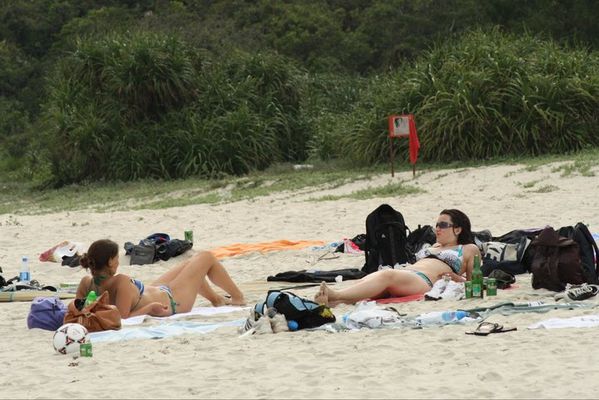 The beach is almost deserted, we got plenty of space to play frisbee football...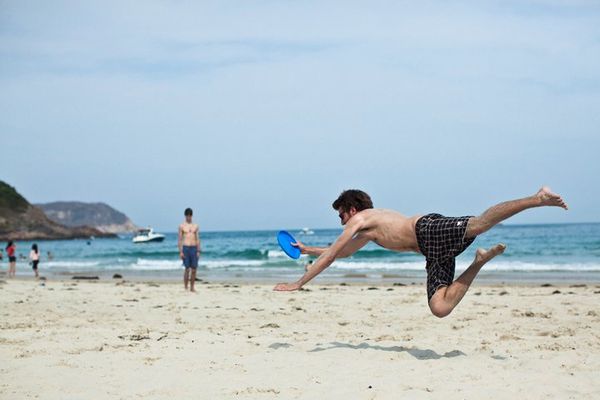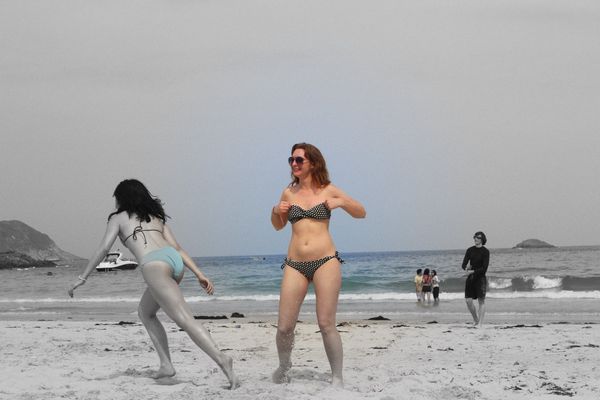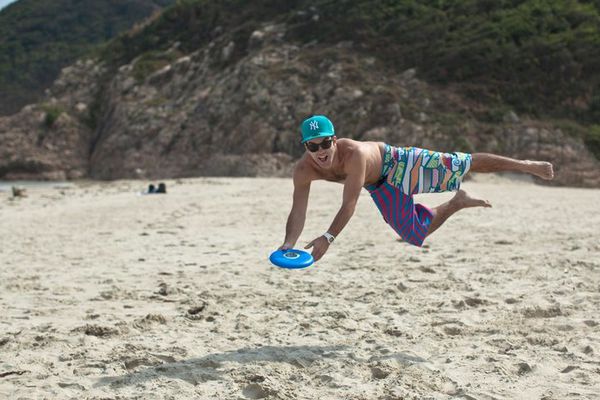 while drinking beers...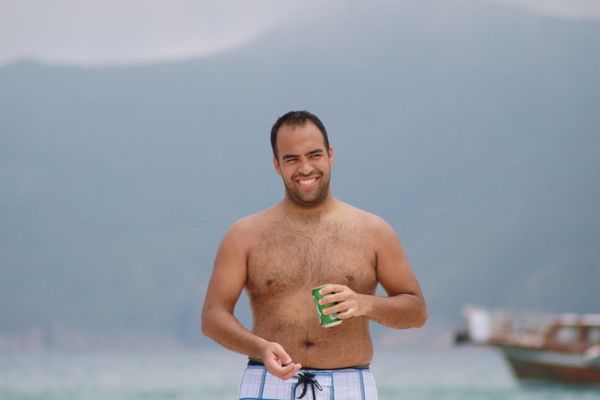 There are also a couple of restaurants at the end of the beach where you can have a nice chinese lunch or rent a tent if you are planning to stay overnight here whitout wanting to carry all your stuff by yourself!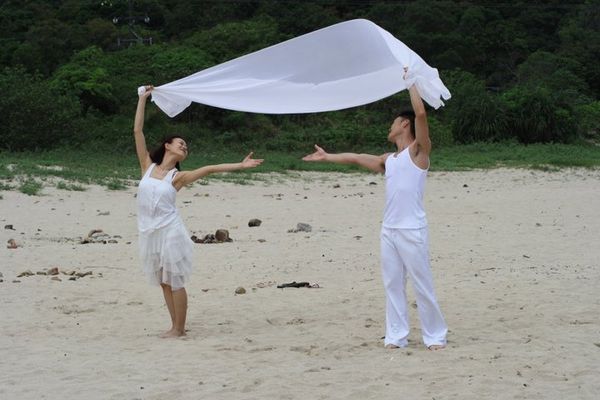 Next time, we will have to organize a big bbq on the beach and stay overnight to see the luminous plankton in the sea.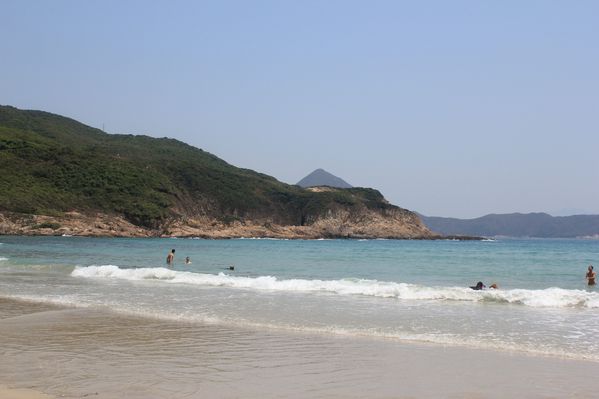 And again, nothing is better than a small boat to get back to Sai Kung!