Starting to complete my first challenge for this year (hey, remember I spoke about it here), I enrolled friends to hike with us along the well-known Hong Kong Trail. Divided into 8 stages, this trail is 50 km long through country parks on Hong Kong Island.
We did start with the stage 1&2 this week end: stage 1 runs from the Peak to Pokfulam Reservoir and stage 2 from the reservoir to Peel Rise – around 12 kilometers in beautiful sceneries between the city and the countryside.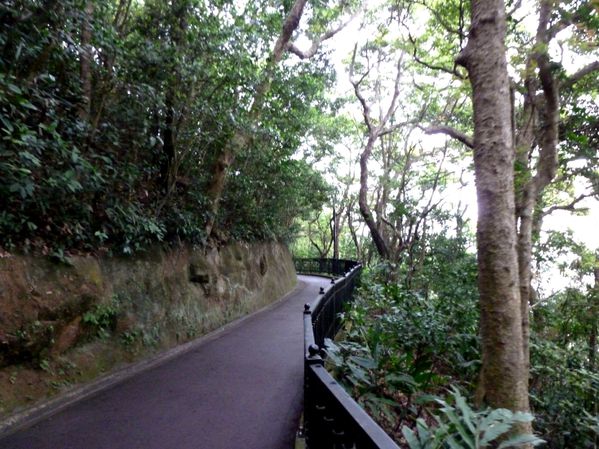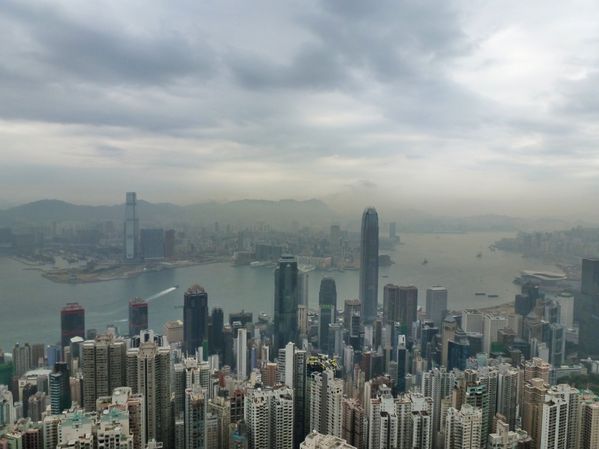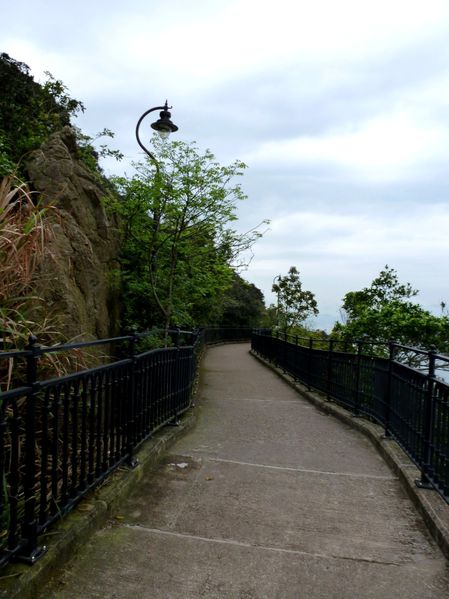 The trail starts from the Peak with concrete path and lots of people jogging or walking their dog.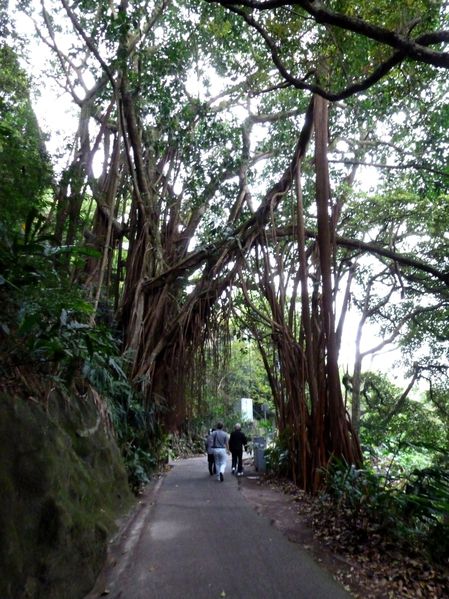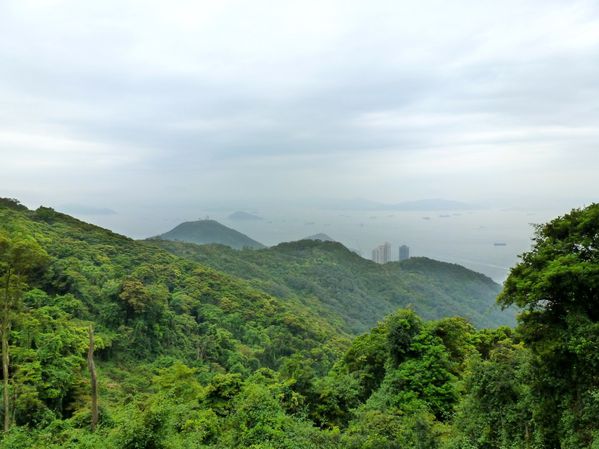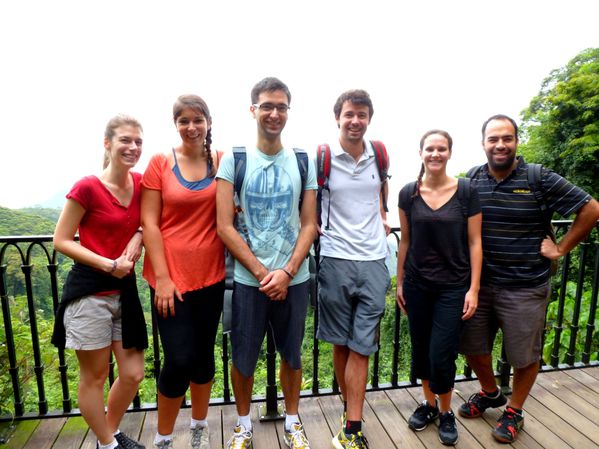 After the first turn out of the peak, the trail becomes less crowded and we did encounter only few crazy joggers there ;). The trail is quickly turning into dirt paths and downhill stairs.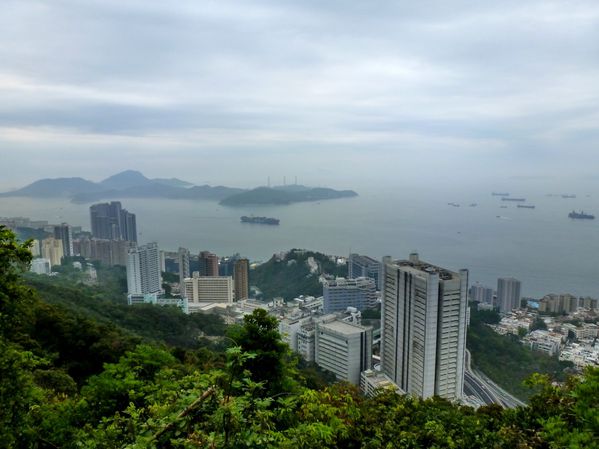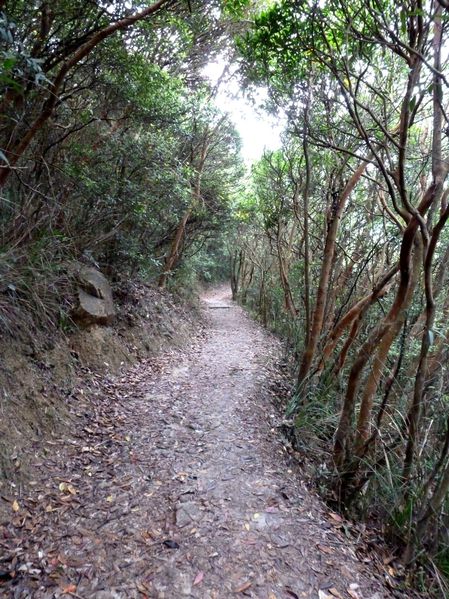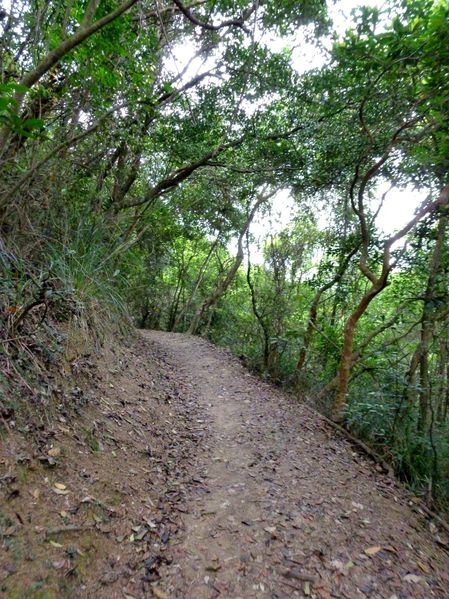 While chatting with the girls I didn't realize that we were walking at a good pace. The cool weather was perfect for the hike and we were only afraid of the rain but were lucky to avoid it for the duration of the hike.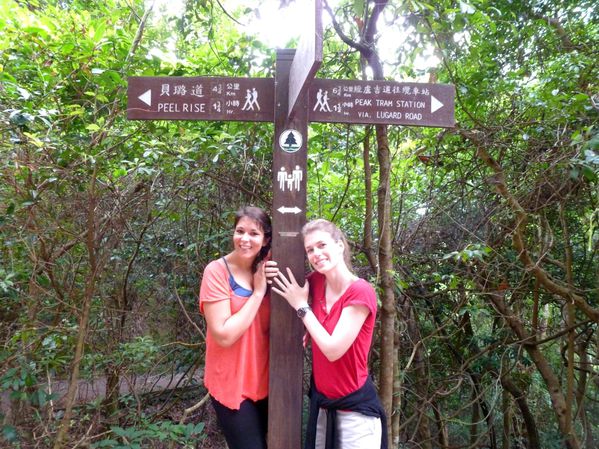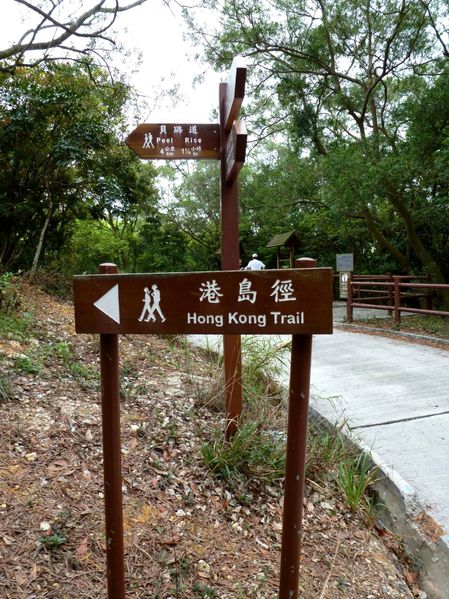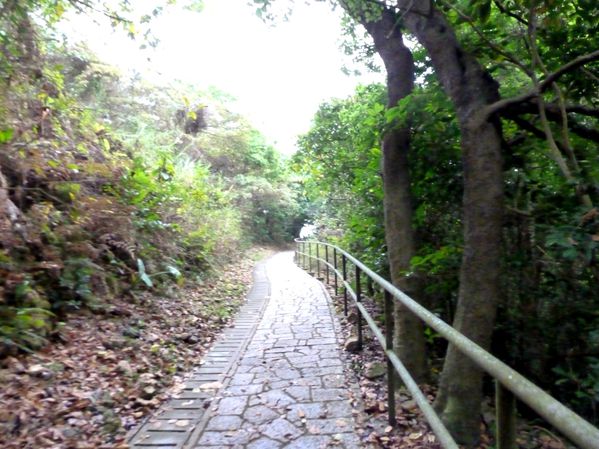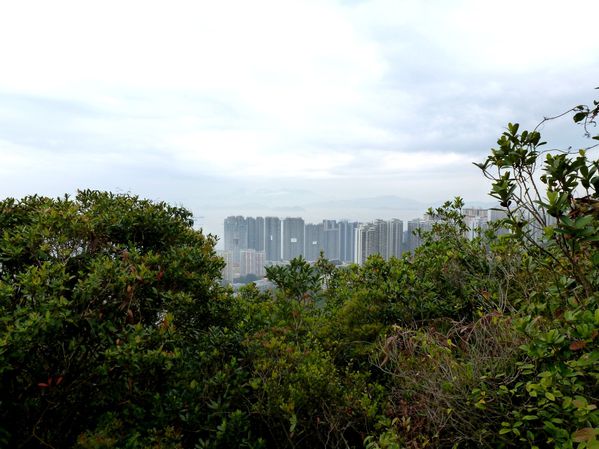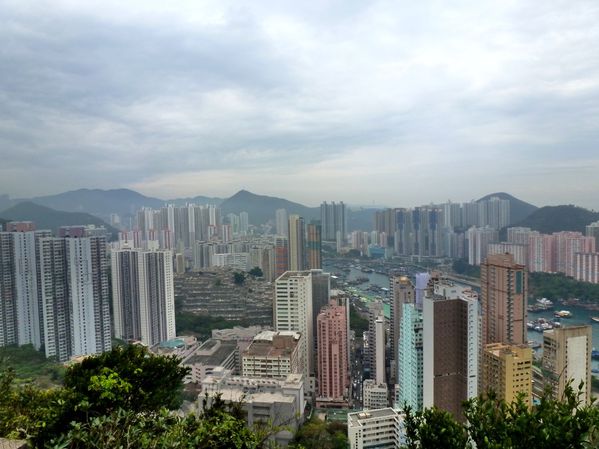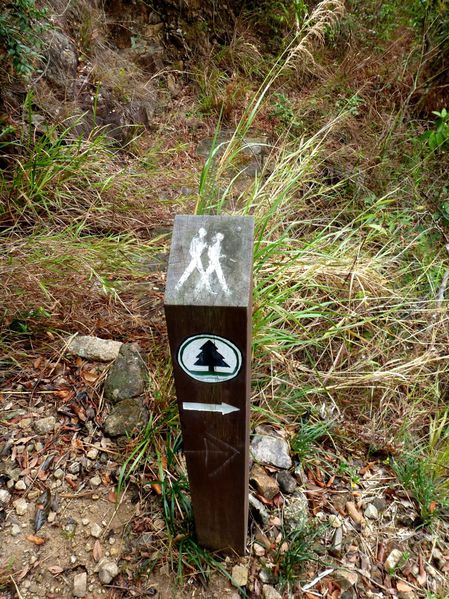 We ended up with a lunch at Stanley before going back home for a well-deserved nap in the afternoon.
So far, I have completed 25% of this goal yeahhhh!