After a nice swim in the Bride's pool, we are starting the real hike in the Pat Sin Leng country park. It is known for its dizzying, rugged uplands… hopefully I didn't know it before; Pat Sin Leng means Mountains of the 8 immortals! It is a symbol used for the 8 peaks on our way. As I didn't count them, I don't know how many of them we did but our trail approximately lasts for 4 hours.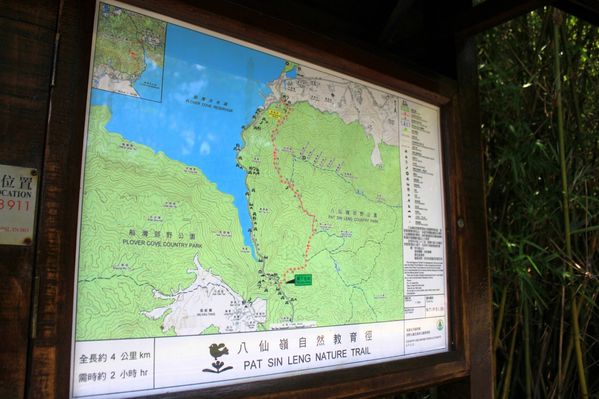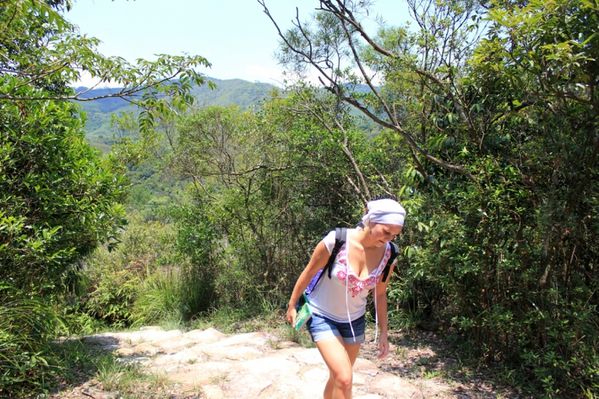 For a change, the hiking team has been completed with two beautiful and experiences hikers (Tat and Soph'). Yes… the same Sophie we wanted to run during the previous hike ;) and you know what… this time she succeed and start running with Xavier while Tat and myself were speaking about the pros and cons of excessive workouts!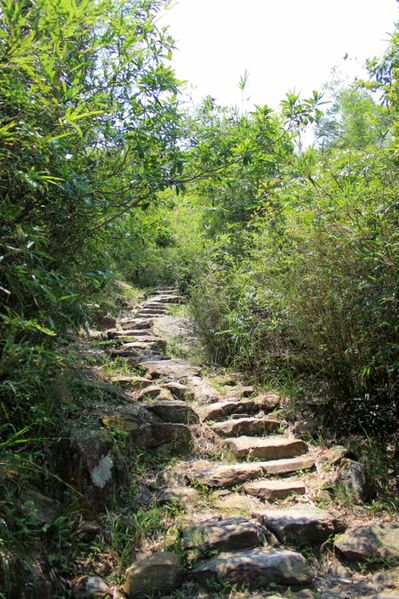 The Plover Cove Reservoir, situated in this park is the second largest reservoir in Hong Kong. Once famous for its pearl production, the reservoir has become a natural fishpond today.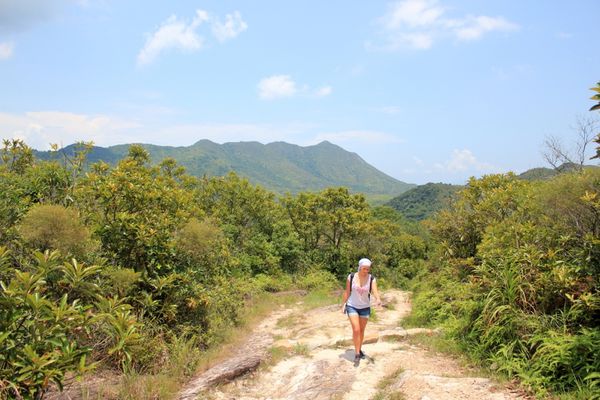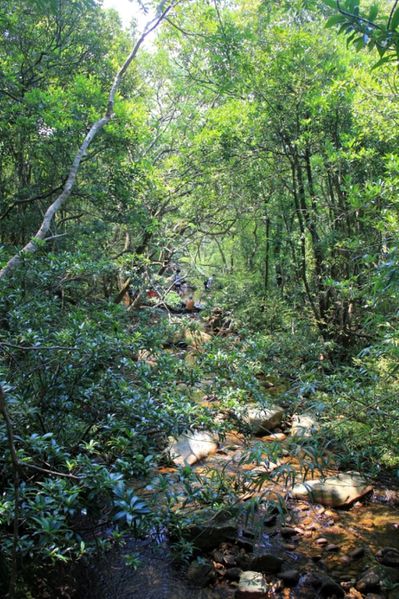 Views from the top cover Sai Kung, the Plover Cove Reservoir and the Shenzhen urban area and the climb to the top is strenuous but so worth it! The long ascent is what killed me the most as we decided to hike on a very hot day again; we climbed straight for over 2 hours and every time we though the road couldn't go higher anymore, a hidden turn were revealing another slope.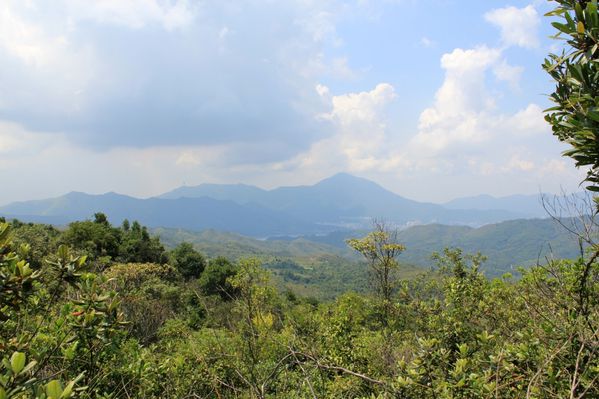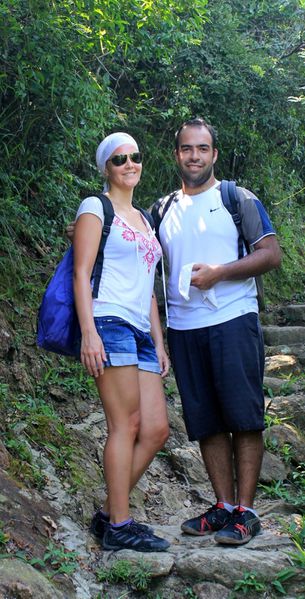 The best part was on the way down, when we could see beautiful sceneries of the reservoir and the sea at the back. We finally found a bar 5 minutes after the hike and we went straight in to chill a bit and drink some refreshments.