With a very hot weather (around 35 degrees) and 90% of humidity, it becomes difficult to plan more hikes for summer. It was without counting on all the water hike opportunities we found in the New Territories.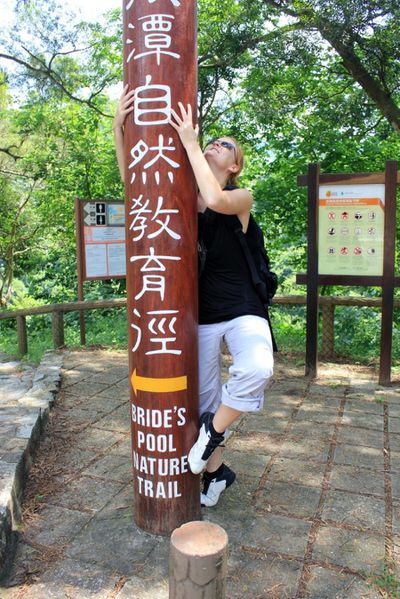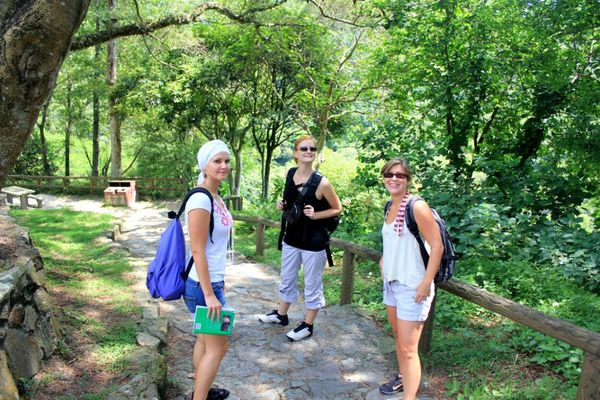 Direction the North East next to Wu Kau Tang to discover the Bride's pool with Tat, Sophie, Xavier and myself.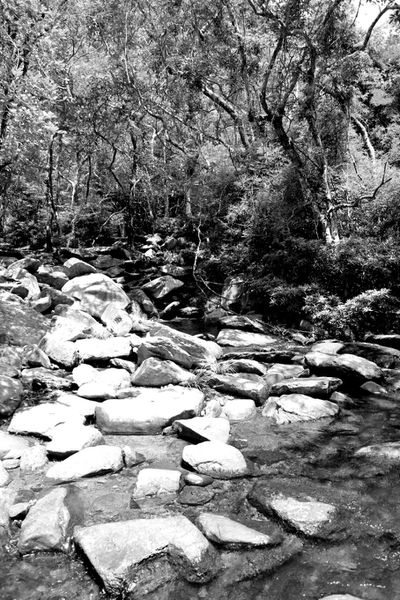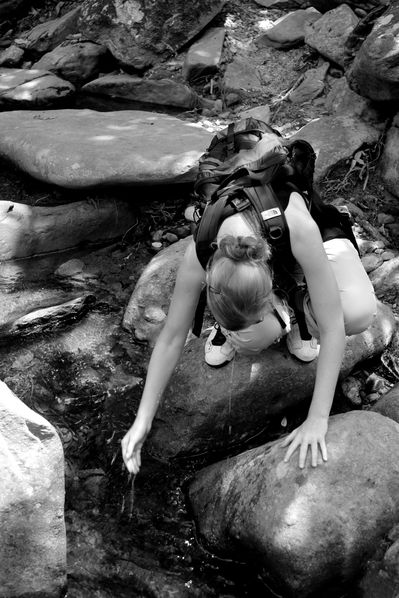 Legend says its place is named after a bride who was carried in a sedan by four porters on her way to her groom. As they crossed the pool, one of the porters slipped and the bride fell into the pool and drowned. I do not know if it is based a real fact but I assume it could be true as compare to the previous waterfall we did, here it is deepwater.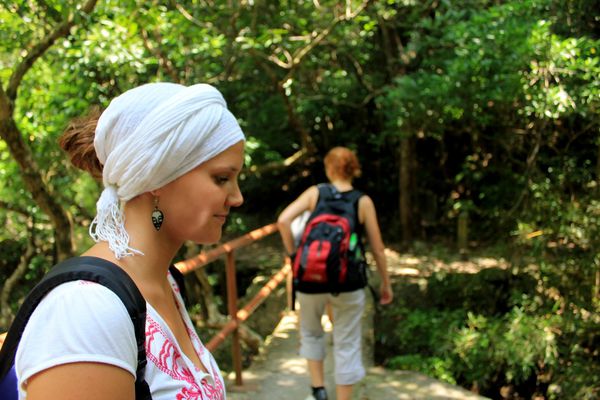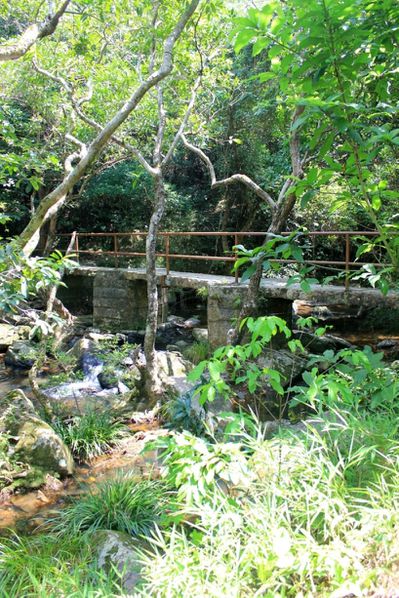 We never found the path to get to these pools, so we decided to improvise our own path in the middle of nowhere. If some else have the solution as we really tried, it will be really appreciated to share it with me. Pleasssse, I didn't really appreciate the off-track path as I almost died trying to climb... Ok not exactly but who knows how many snakes and insects were on my way… It would be betters for my fragile mental health ;)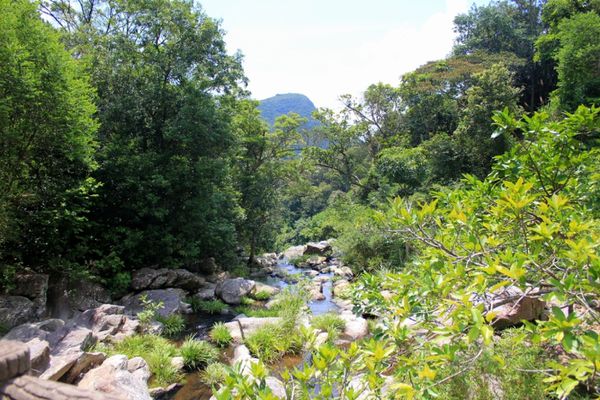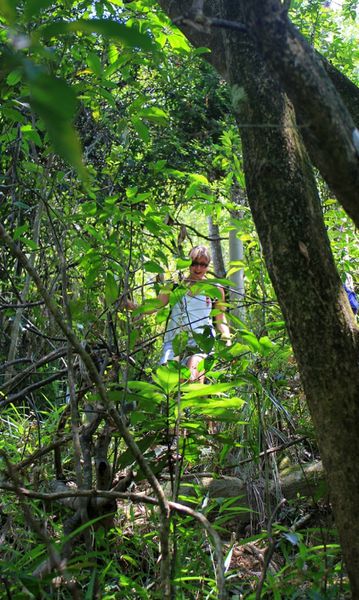 I also found a new way to hike from now on as everything else is to warm to wear with this weather!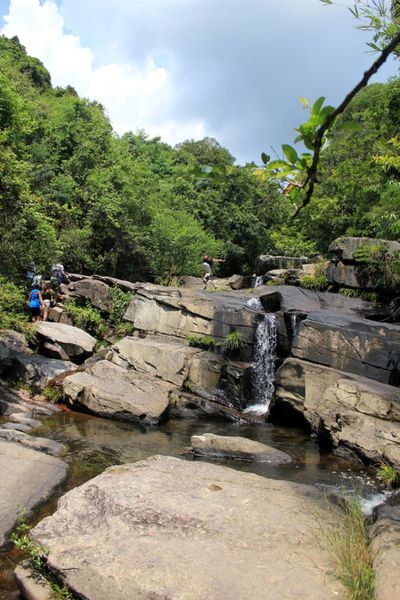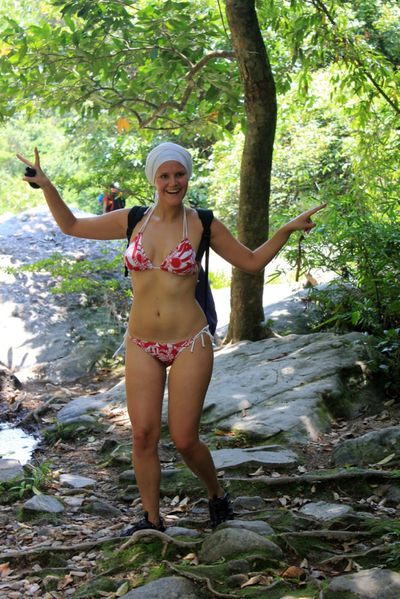 The water was at the perfect temperature, cold enough to relax you and not too cold to be able to stay awhile inside. We decided to have our pic nic on this site as it was a peaceful place.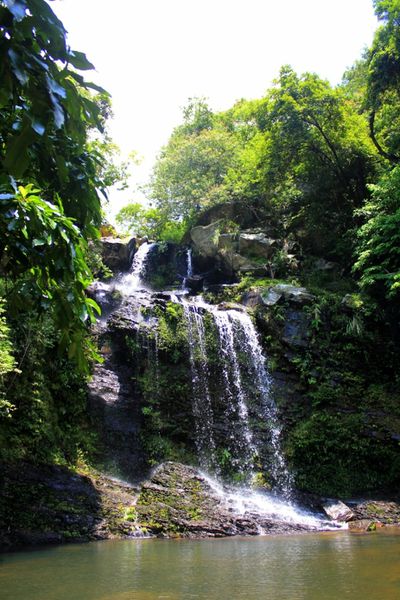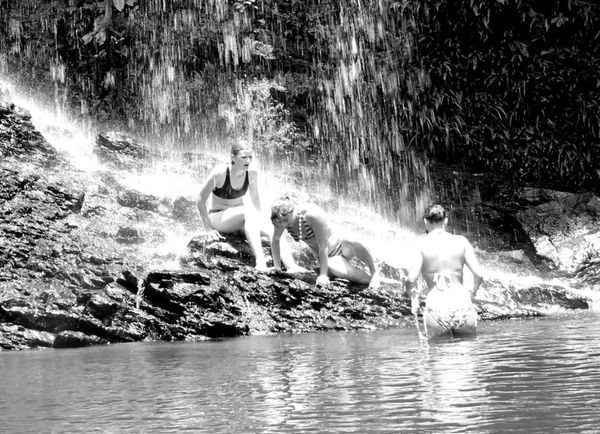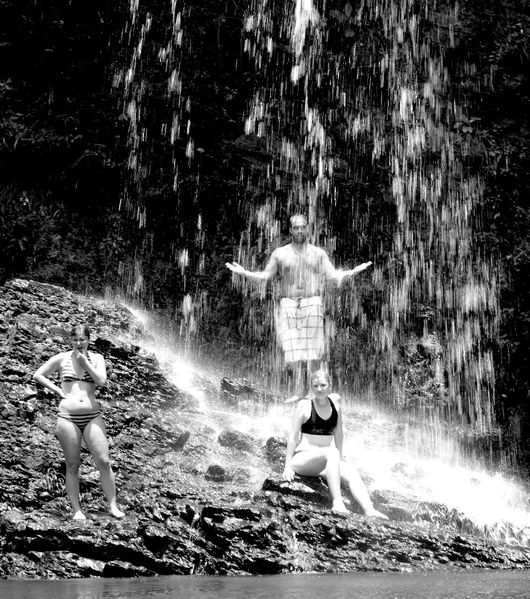 Sadly, the Bride's pool was only the first stop on our 4-5 hours hike for this day so we had to live to start the real hike in an amazing countryside. We decided that if we have to come back, we will try to do the hike starting from the opposite side as to finish a hike what is better than a swim?