The Philippines are a big favorite beach destination for HK. No exception for us, we only needed the Chinese New Year 2012 as an excuse to get there!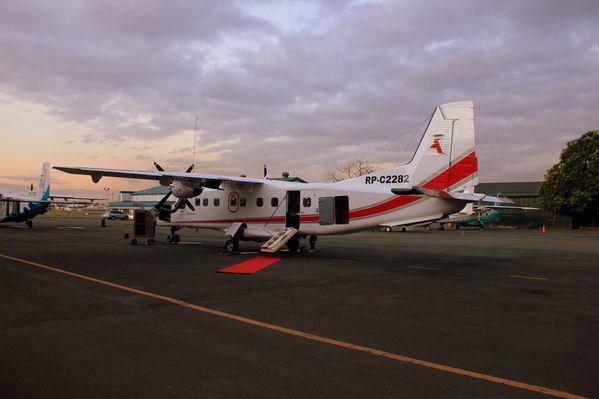 For my second trip in the Philippines, we decided to choose Palawan Island. Apparently a busy choice if you consider going there during public holidays except if, like us, you choose a private island as your final destination… ;)
To get there, it reminds me of my different trips around South Africa especially going to the Okavango Delta in Botswana or to Bazaruto Island in Mozambique. Except that this time, the pilot was not French and I couldn't show my flying skills…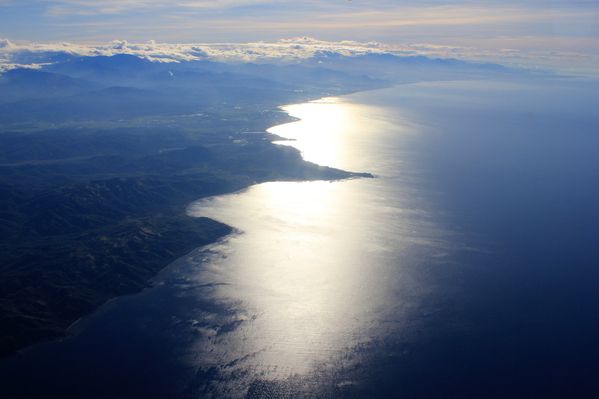 You start with a normal plane to get inside scary smaller one at each connection! This time our trip was divided into 3 different types of transportation: big plane – small plane – local boat.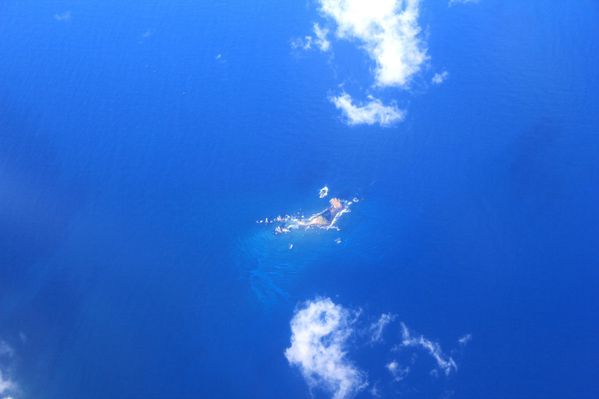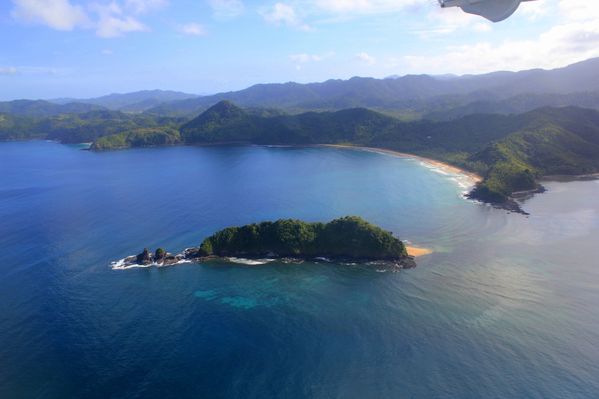 The good part of the smaller transport lies on the fact that you are able to see beautiful landscapes from a different view. From the plane, flying over hundreds of white sands islands is an amazing feeling! I was even able to spot a huge turtle from the plane while we were landing at El Nido airport!!!!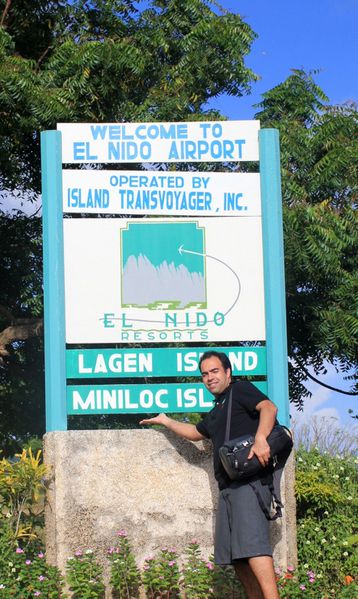 I already know what you are thinking but "no it is not too much transportation to get to a place like this…"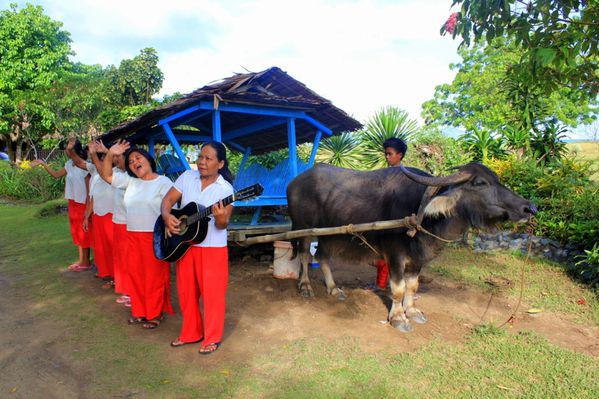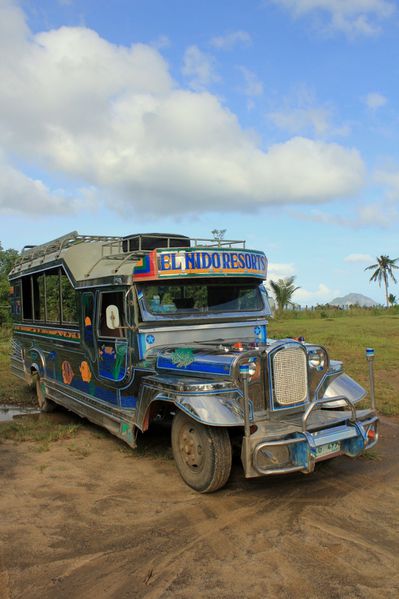 We learned during the boat transfer that one of the island we were going to were used for the "survivor" reality show on TV! (the french version would be Koh Lanta)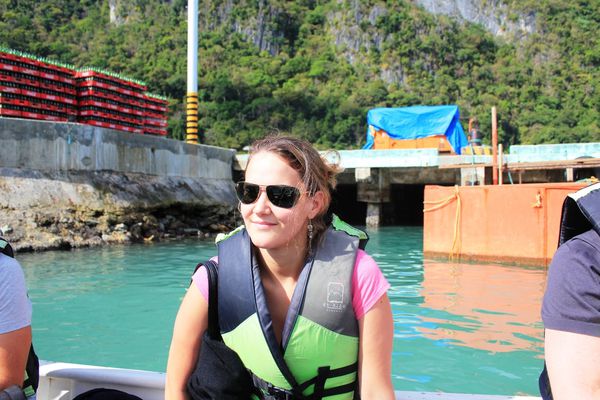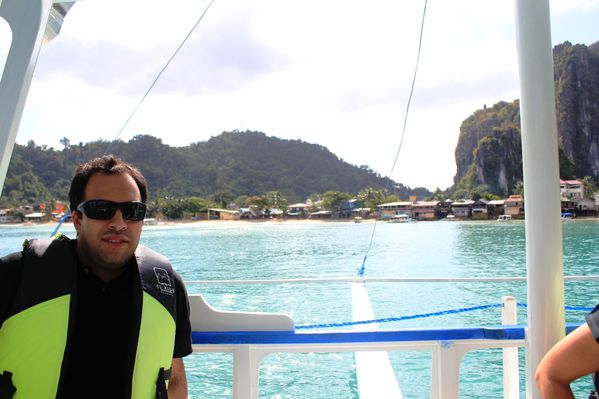 I can proudly say that I have now been to 2 islands where those reality show happened. Of course not in the same condition than them but why would I spend my holiday like a survivor when I can have the luxury of a seaview room and plenty of activities organised for me ?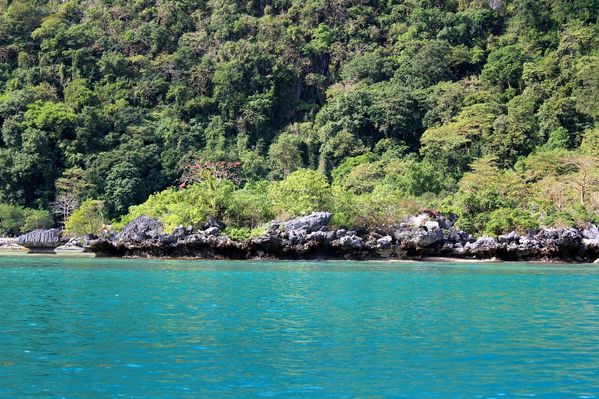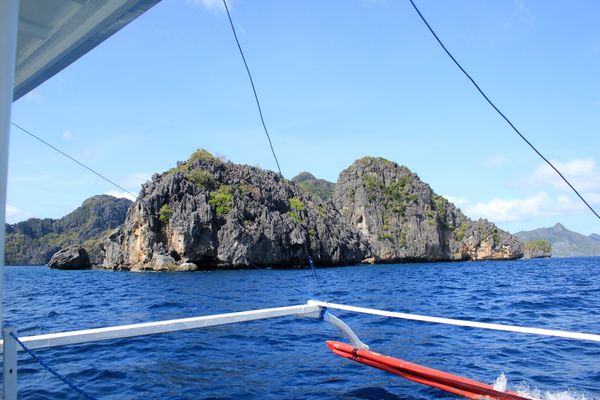 Just have a look at the following articles and you will just become extremely envious!