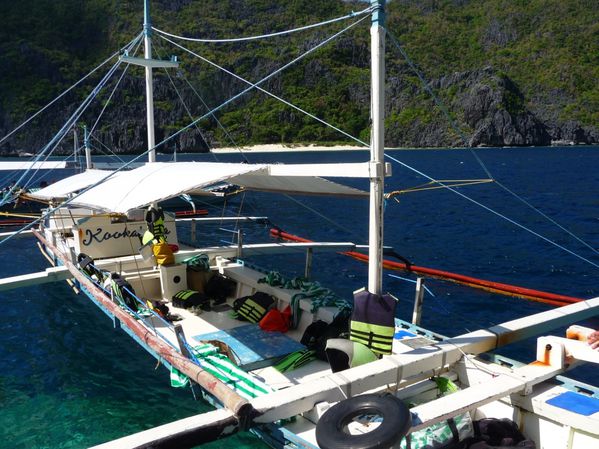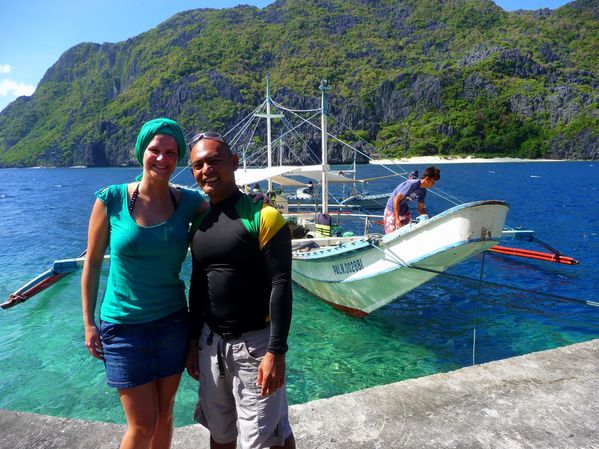 A small paved path is leading you at the center of the island. This island is the largest in the area; you can even find a church or more exactly the ruin of a church there. Surrounded by limestone peaks, lush forest and hidden lagoon, this place is charming and relaxing.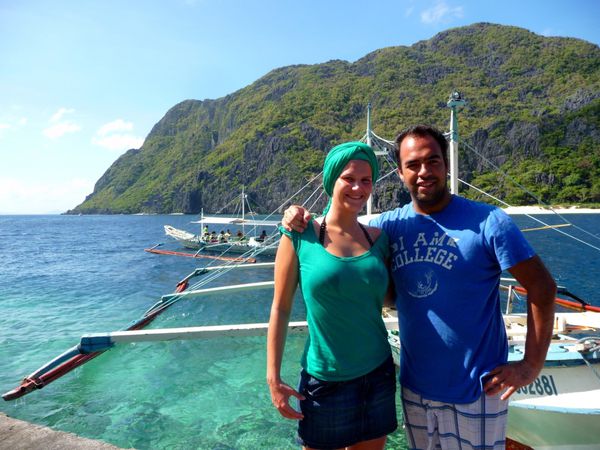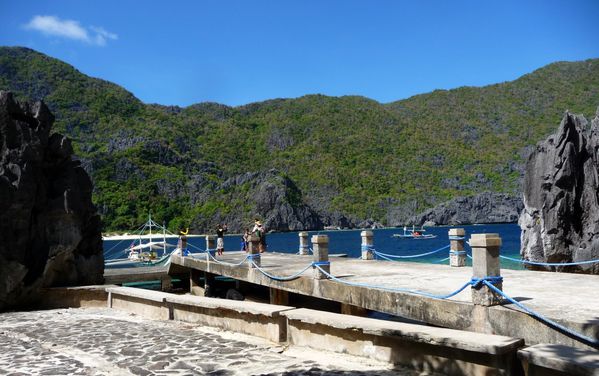 It is also a nice stop for snorkeling as the water is crystal clear and midday is the perfect moment to get a refreshing swim in the sea, isn't it? You can also do a nature trek on the island but we are on holidays so no hike for the moment!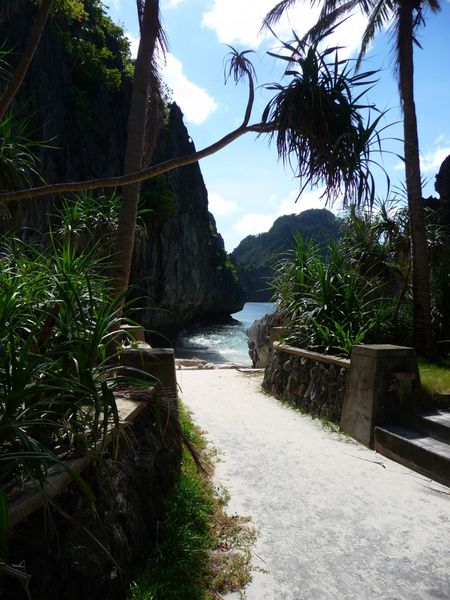 It is also the highest peak in El Nido at 609 meters, but with this hot weather I wasn't brave enough to climb the few meters to get to the top…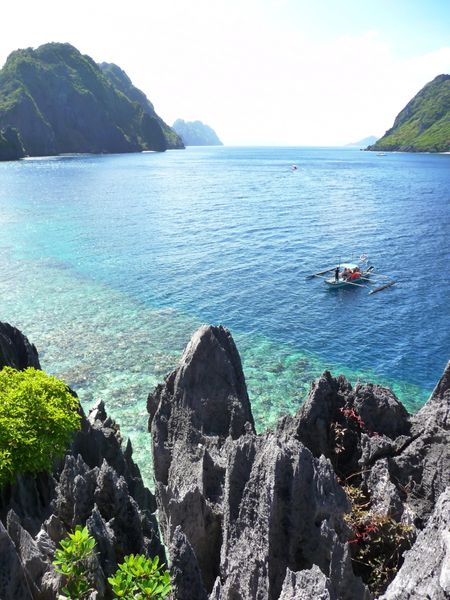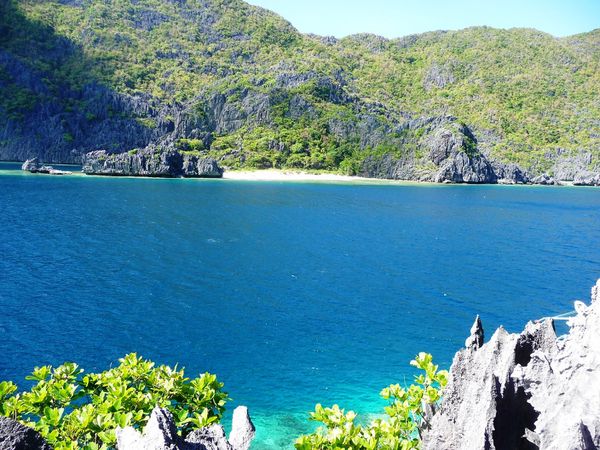 There is nothing else to say... just have a look by yourself and let me know if this island is not perfect!