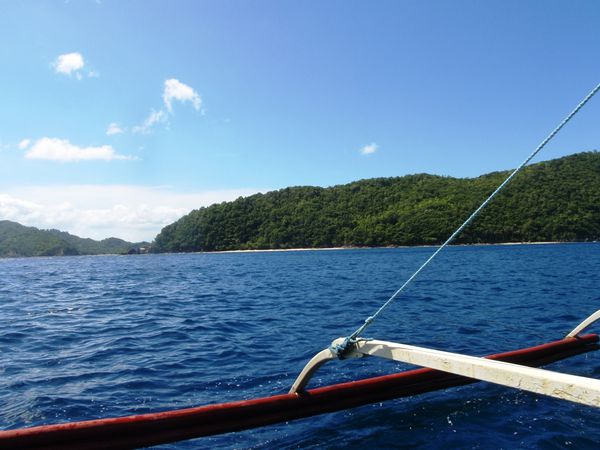 While Xavier was trying the relaxation of a Filipino massage, I decided to go diving… or actually it was the other way around!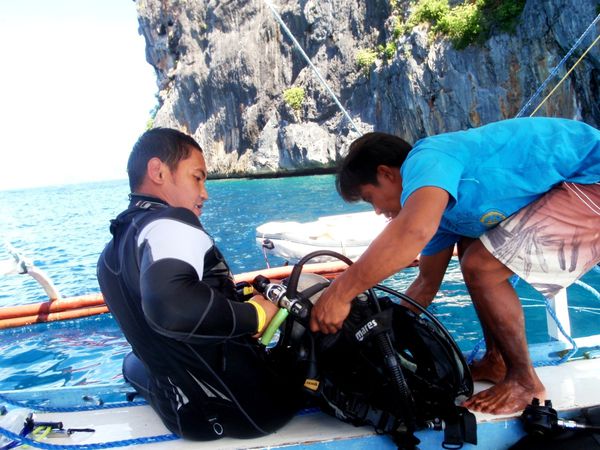 It was the second time I dived in the Philippines in less than a year and this second experience was so worth it. I was a bit hesitant first as I had seen huge amounts of fishes during our snorkeling expeditions, I also spotted two turtles without even have to dive… but I decided that even if the water is crystal clear and you could see 10 meters away, it was time for Xavier to relax, wasn't it?
Again diving in Asia is just a pure underwater paradise!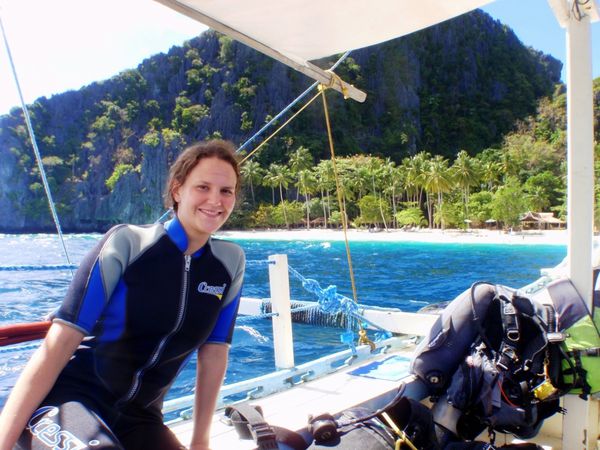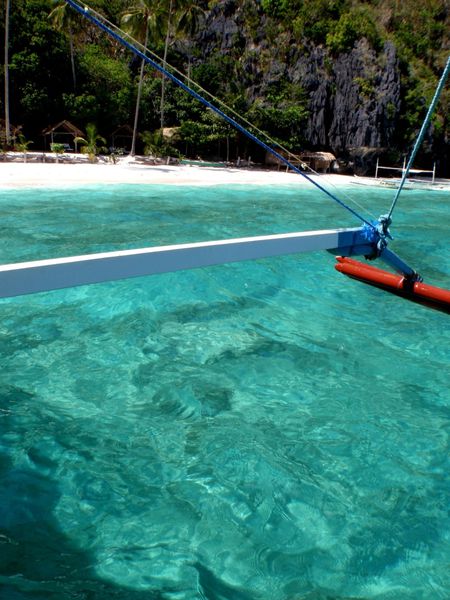 A part of the marine life I discovered in Pococlan and Entalula: a friendly octopus, 2 medium-size sea turtles, an aggressive crocodile fish, 2 super shy rays, a giant and scary squid and plenty of colorful fishes as ever.
I also spotted my first electric clam but I didn't even know it was a rare specimen so I just passed by thinking that I definitely had to go for an eyes checkup when I will get back in town. I was hoping to see one of those whale sharks as sometimes one is seen in this area but I was not lucky this time!
Thanks to my Dive master Melo these dives were amazing!