5 days off = 5 days in Paradise!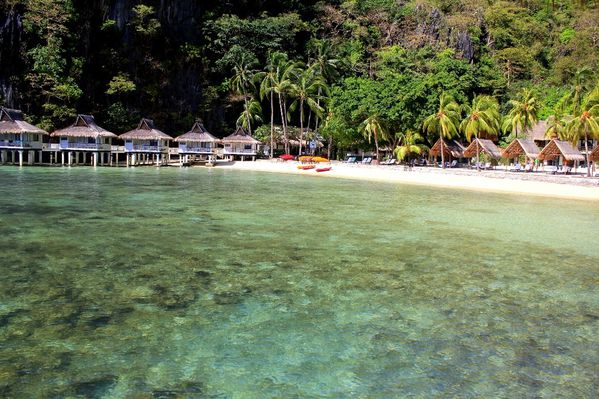 And no guys, I am not always on holidays, those days were national holidays so be kind enough not to complain about the number of holidays I get per year or I will have to argue with you again (pfff... speaking about those French spoiled workers...)!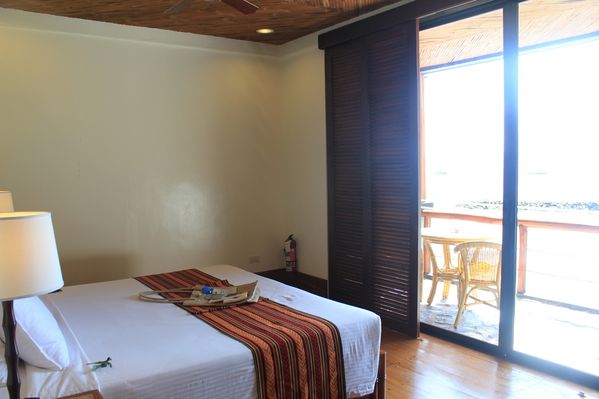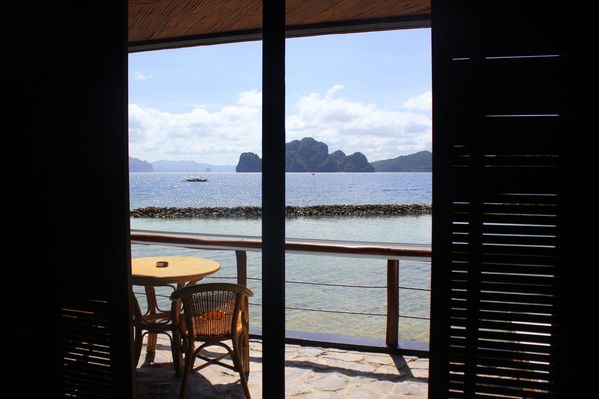 We booked our holidays on Internet without any feedback in real life and we were so excited to finally arrive in Miniloc Island. It was also a bit scary but all our expectations were fully filled and even more!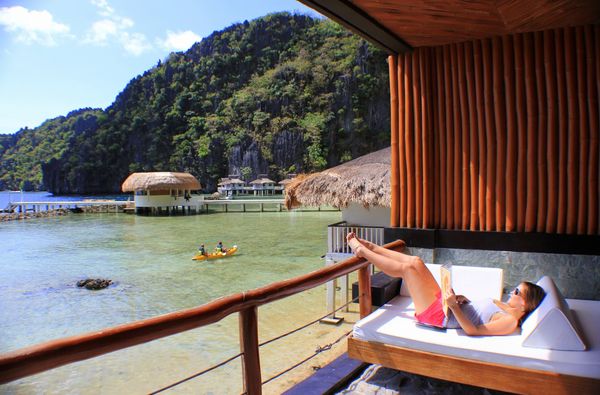 Our room was one of those rooms directly on water. It was a first time for me and I loved it! The sound of the waves breaking under the room is the most peaceful sound I ever heard!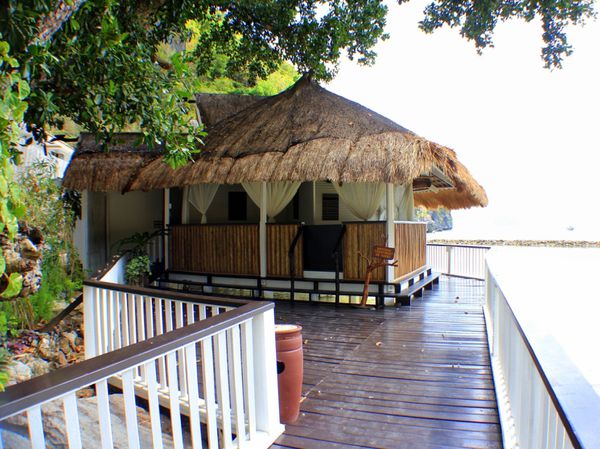 The arrival from the boat is spectacular. You can see all those water cottages directly looking at the sea and I knew it was going to be a perfect holiday with Xavier… again… ;)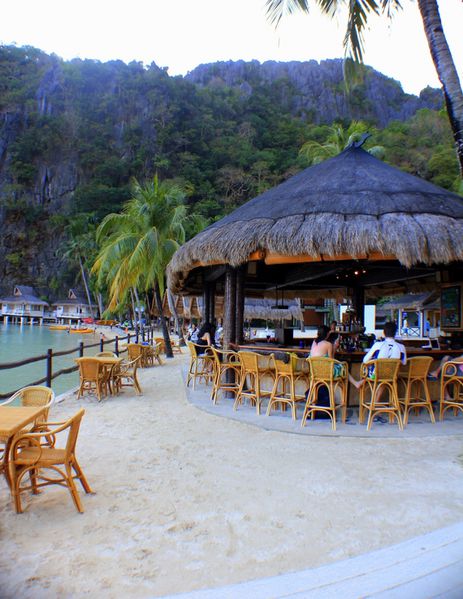 The pictures will speak for themselves again as well.