The second step in Hoi An ancient town was a pleasant one. Hoi An is an old fashioned city with influences from Japanese, Chinese and French. It has been my favorite place in Vietnam so far (Halong Bay is a magical place as well I have to admit).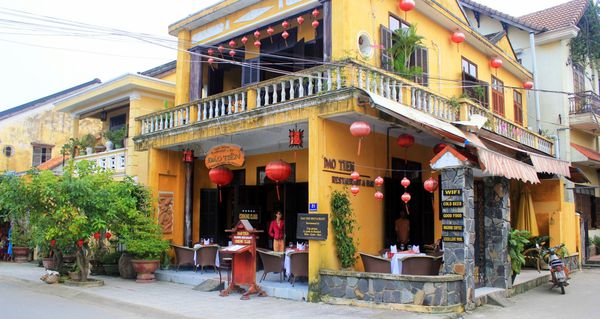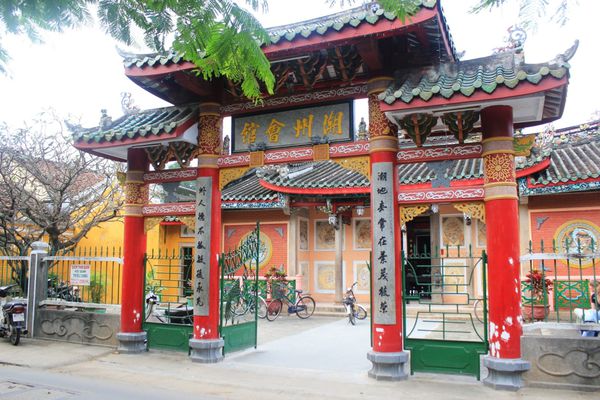 In the maze of streets without cars and with small paper lanterns, this is the place to be if you want for a relaxing and romantic gateway and discovering a huge piece of the Vietnamese food. Oh yes, holidays are done to eat for us, we have to try all the regional specialties before the end of the trip! There are plenty of restaurants and they are all very appealing! I will do an article soon only on Vietnamese food (as usual).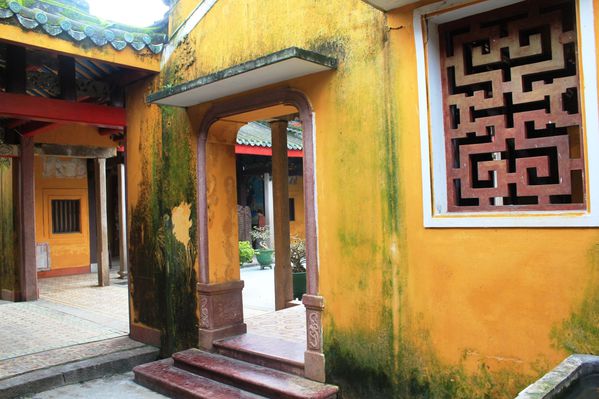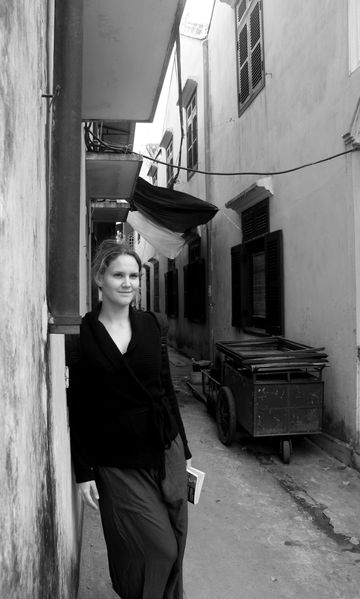 Hoi An is also known for its tailors, as I couldn't decide between different coats and time was running out, I haven't done anything here. However I am not sure of the quality as one of them wanted to make me a coat from scratch in 2 hours…
Plan to spend some time here if you want to get something really tailor-made or come to visit me in Hong Kong and we could go together in China to do some!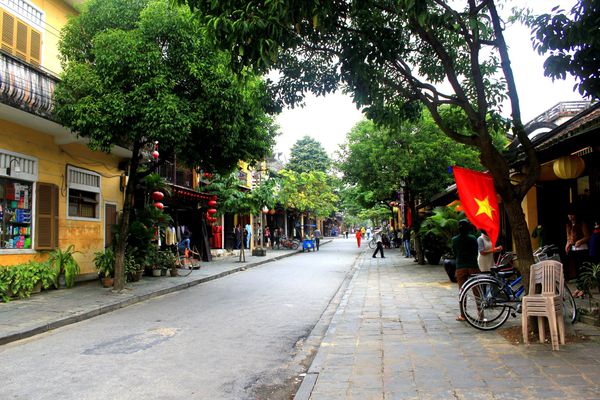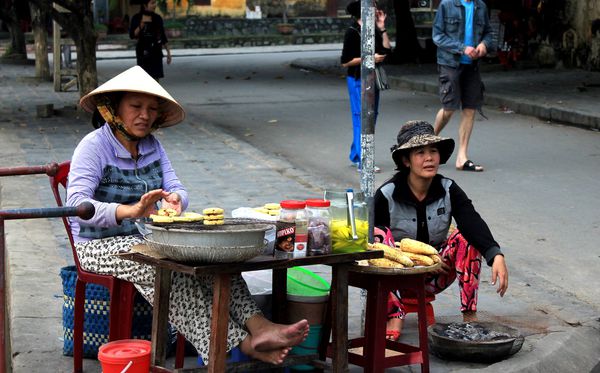 The Old quarter is full of historic places – from different colorful congregation halls to the Japanese Covered Bridge.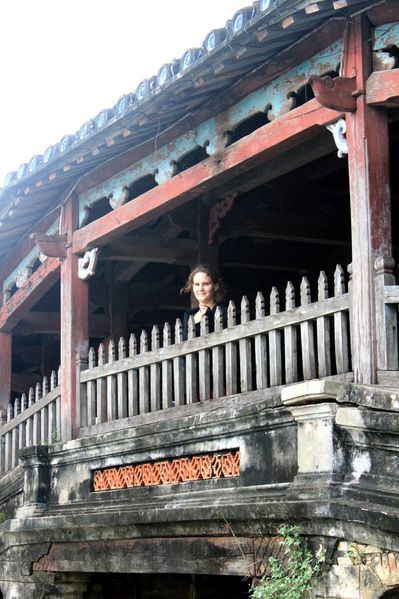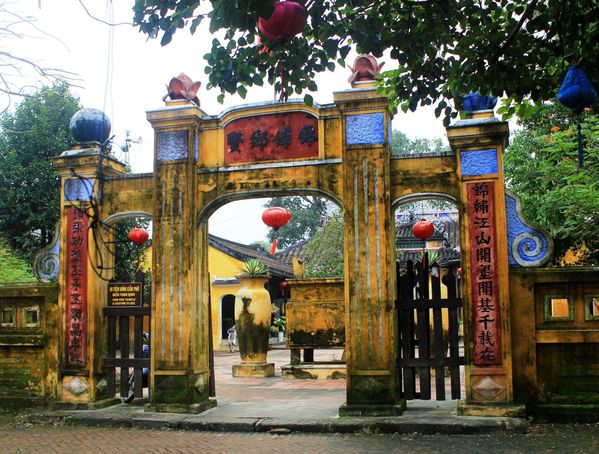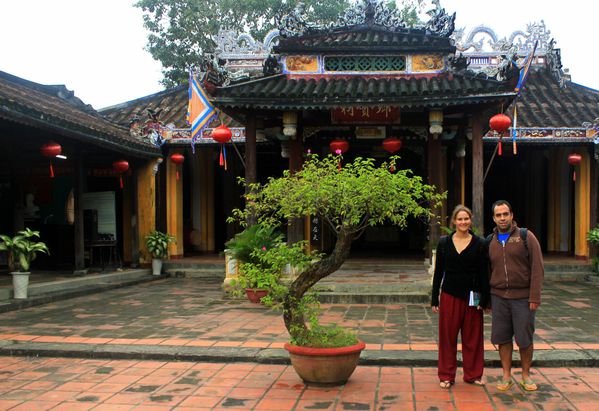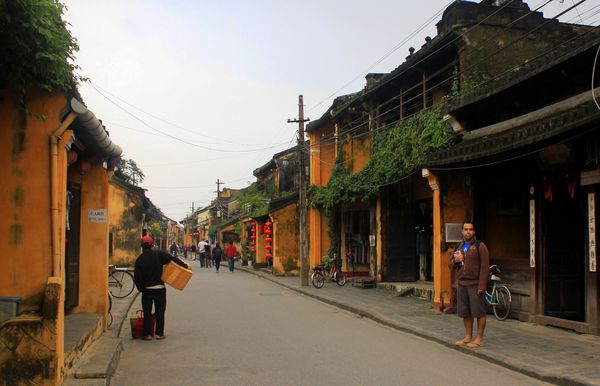 Walking down the Perfume River at night has its own charm. The town becomes quiet, stores are closing and restaurants and bars are starting to live. Of course, it is not a party place but you can still enjoy a nice diner outside, relax and just look for the people passing by.