Hue was our first stop during our trip in Vietnam. The weather was not perfect to discover this city and it is the rainiest city in Vietnam. Even if you always pray to have a good weather while you are on holidays, we needed more to be frustrated!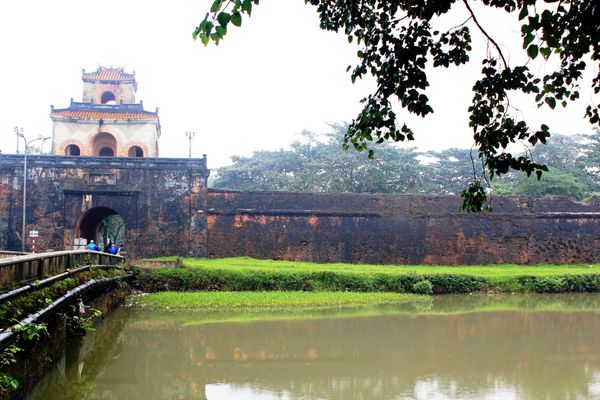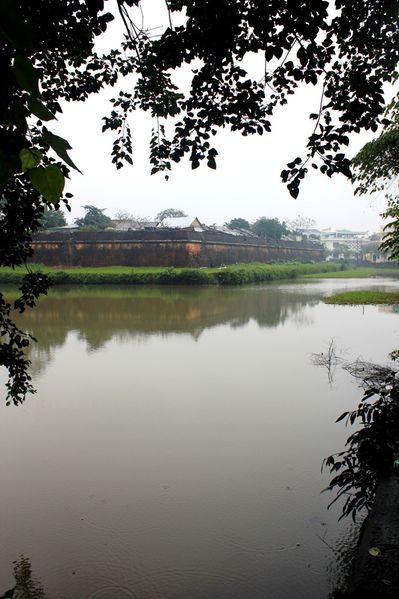 Everywhere locals were trying to sell you beautiful rain coats so we bought ours and no excuse anymore!!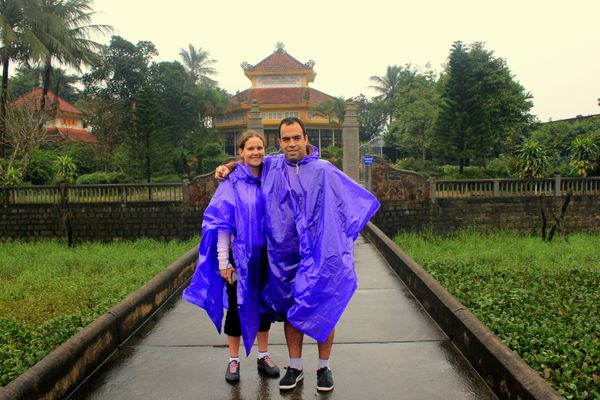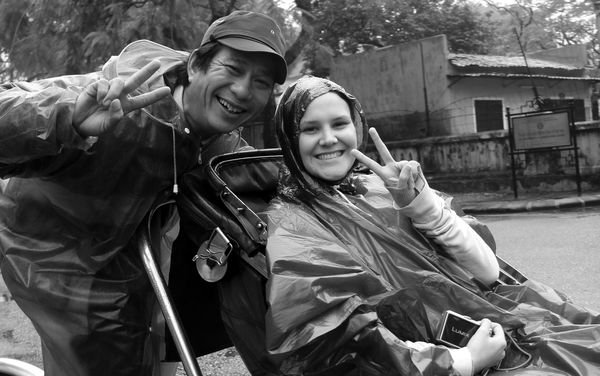 Once the imperial capital of the Nguyen Dynasty, Hue is known for its historical monuments and is part of the UNESCO's World Heritage Site.
The citadel is the perimeter of the imperial city - it is a huge wall surrounded by a moat where you can find the imperial city and the Purple Forbidden City.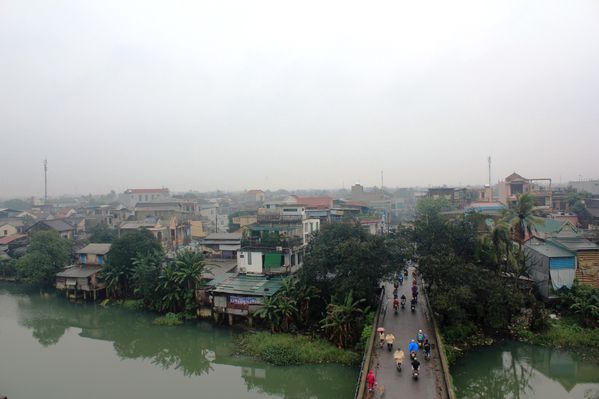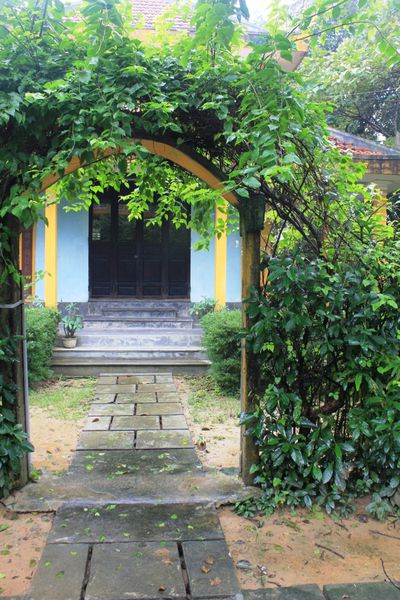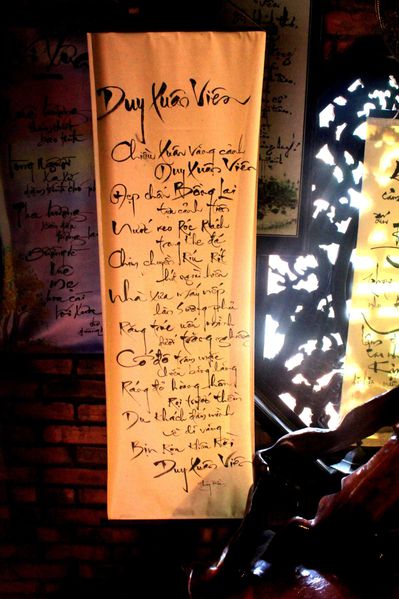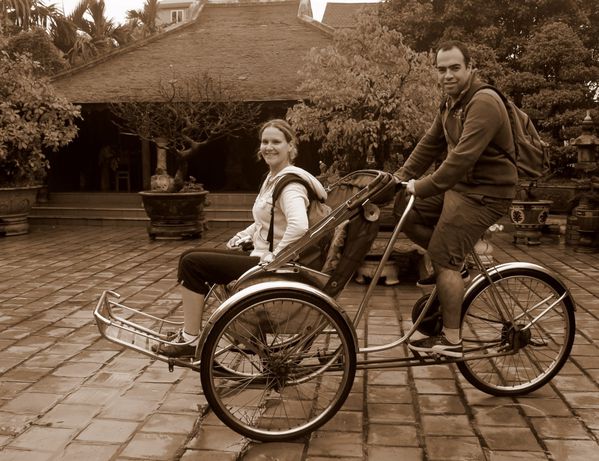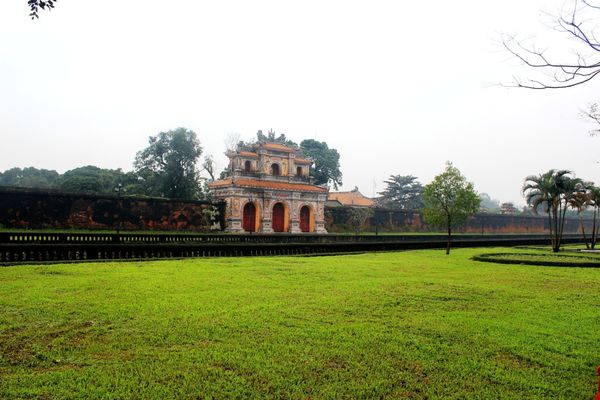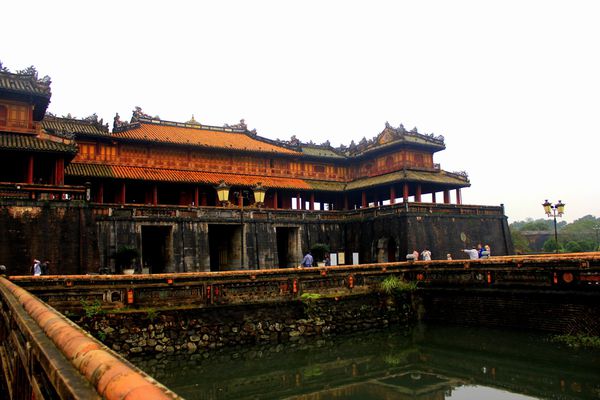 Even with only few buildings remaining and well restored, this place has a relaxing and soothing atmosphere. We were also surprised to find so much Chinese influence in their culture; after all, this Forbidden City was built as a copy of the Forbidden City in Beijing. The small streets with locals smiling everywhere are part of this charming area which is now the cheapest place to live in town for Vietnamese residents.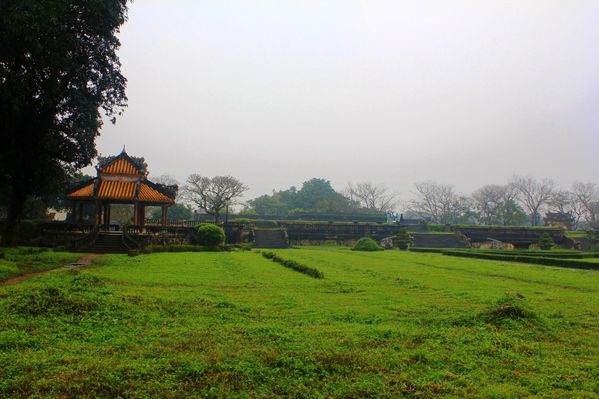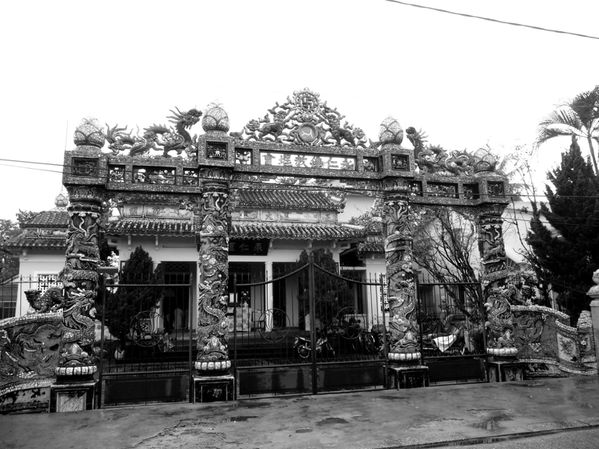 Today there are only ruins of the Purple Forbidden City, it served as the emperor home and was not maintained properly after typhoon damages, the French who destroyed a part of it and later the American blasting of the city.