When we first decided to visit the Marble Mountains, my first thought was that it was kind of strange to visit mountains and why was it highly recommended by all the guides.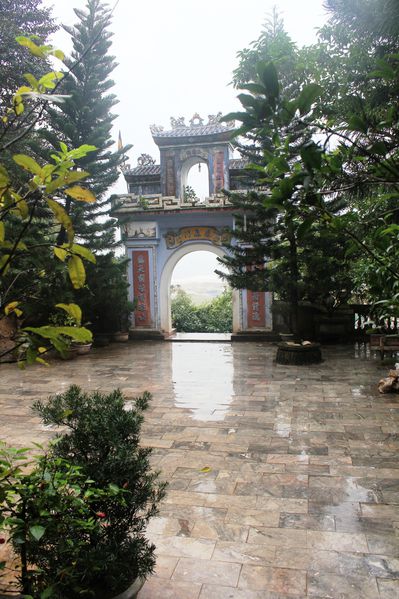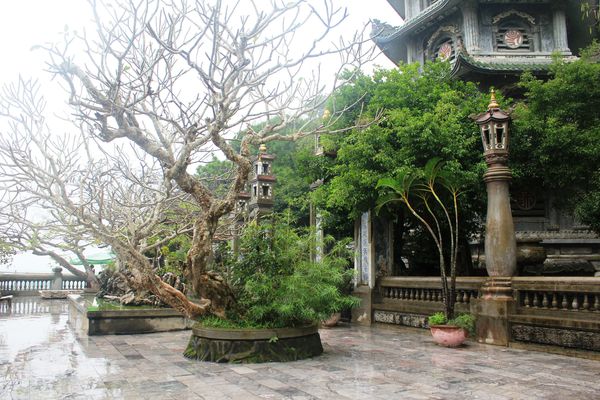 The Marble Mountains includes 5 different mountains named after the elements (the mountains of Metal, Wood, Water, Fire and Earth). We could only visit 2 of them as the others were closed for renovation.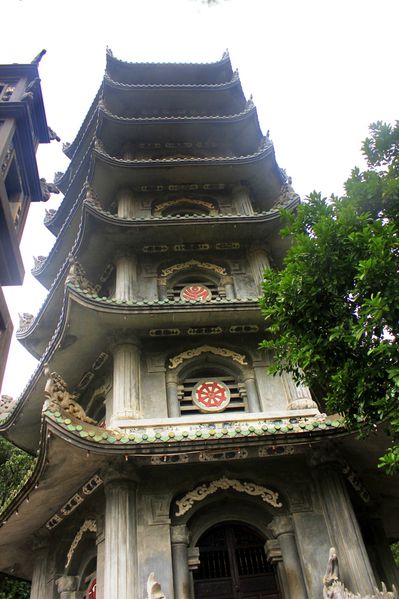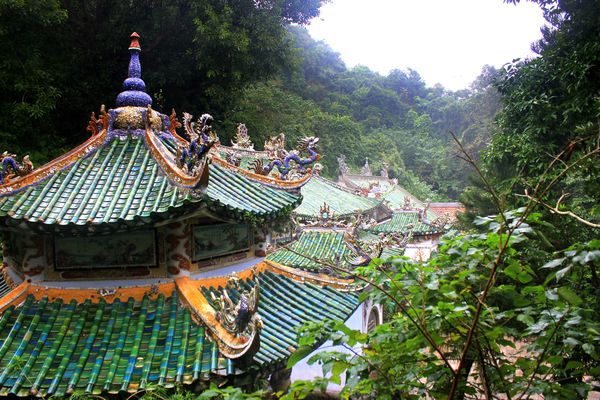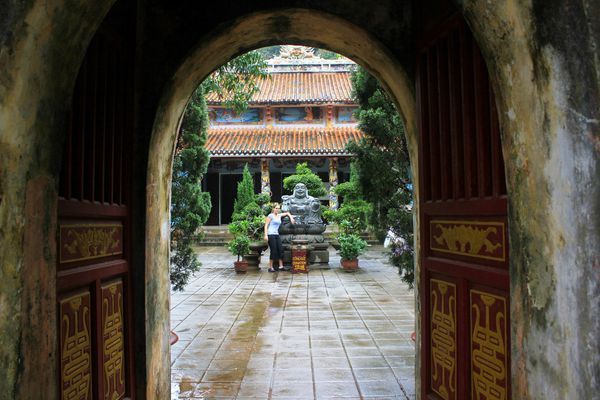 I was expecting walks and hikes in a green scenery, I was totally wrong. In fact, Buddhist temples and pagodas were built into the caves and grottoes. The visit has a mystical atmosphere probably also due to the rain and fog present that day!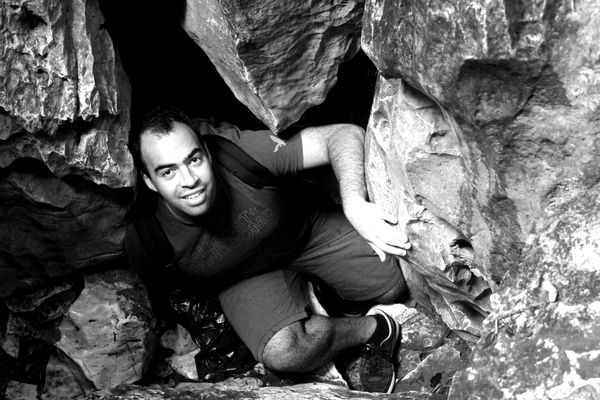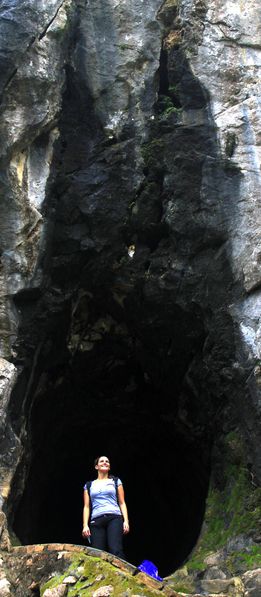 An old lady helped us to climb inside one of the cave to discover a beautiful view of the surroundings from the top of the mountain. I wouldn't have tried it by myself when I first saw the steep climb up but it was a nice experience.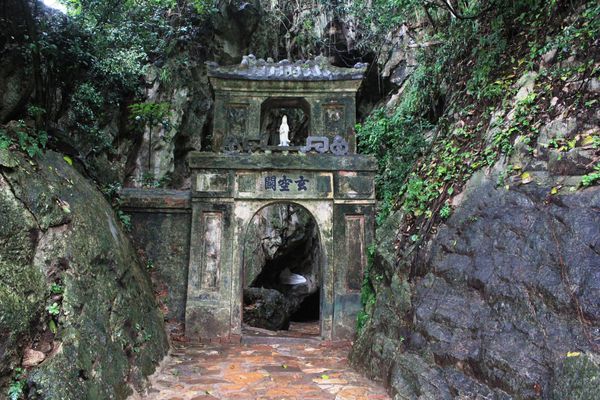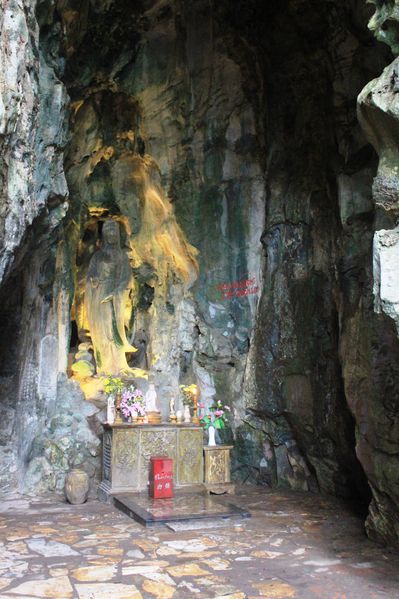 I felt like I was part of an Indiana Jones' movie! The grottoes were huge, dark, with a very slippery floor and perfectly designed for an adventure movie…