Let's be honest, I am tired to write articles in English, I am even just tired to write articles!
There are days like that, when I don't feel like writing at all, during those moments, I really don't see the point of spending so much time on my blog… When I am reading your comments, I am also always surprised to see how only few of you are taking your time to write me back so why should I bother? (A discrete reminder that I am also waiting for you to encourage me through your comments. Let's see if it will work ;)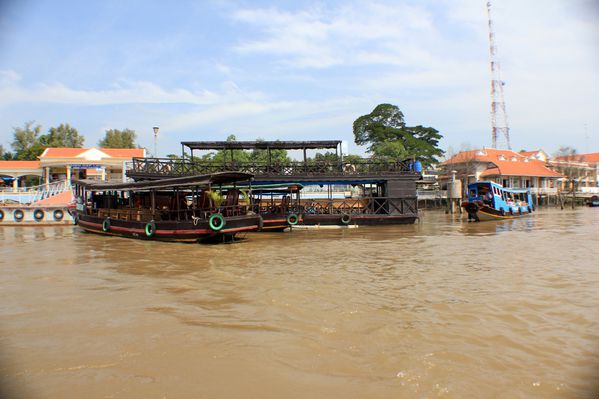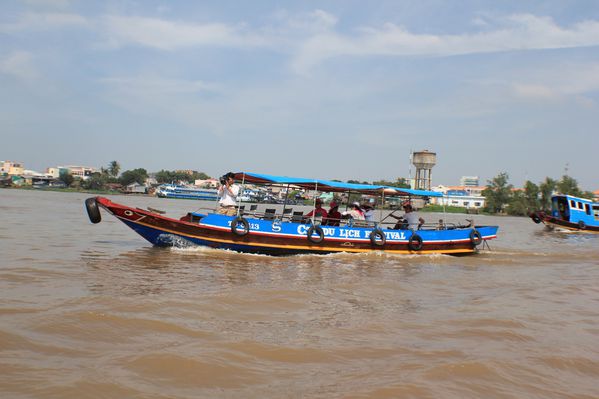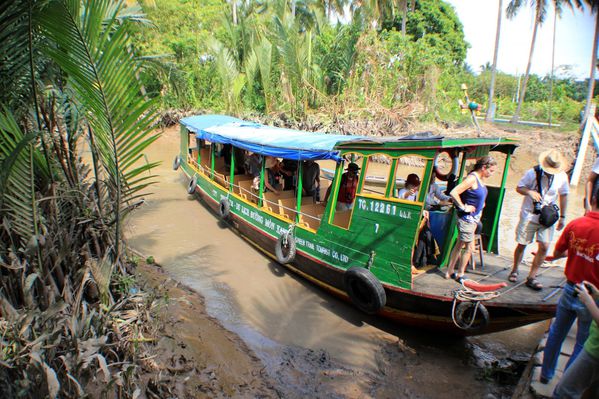 Also doing it in English is sometimes a pain! It is not that I don't like it but it is taking me much longer than if it was written in my mother language…
Do not worry, I am not going to switch in French for one article, I will just let the pictures speak for themselves. However, it shouldn't be too complicated to follow the different steps of a coconut candy production right?
So let's enjoy the pictures!