Hanoi is the capital of Vietnam and a cold stop if you plan to stay there for Christmas…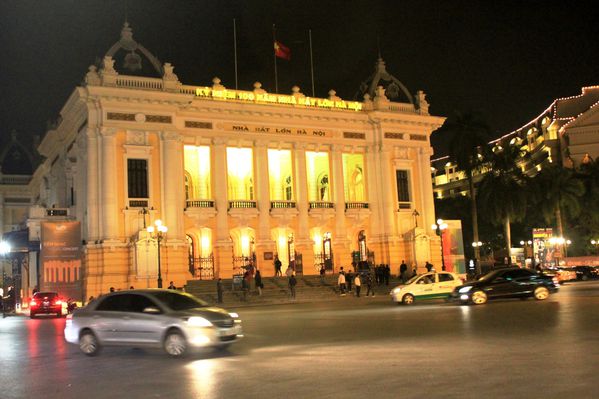 The first impression I had from Hanoi was a chaotic and exhausting city, especially in the old quarter! Seriously how is that possible to have so many motorbikes and all of them honking as crazy people?
In fact the more you experience this quarter, the more you like it! The chaotic streets become charming at night, old architectural Vietnamese houses are found next to European buildings and lot of very good handicraft shops and restaurants can be found around theses streets…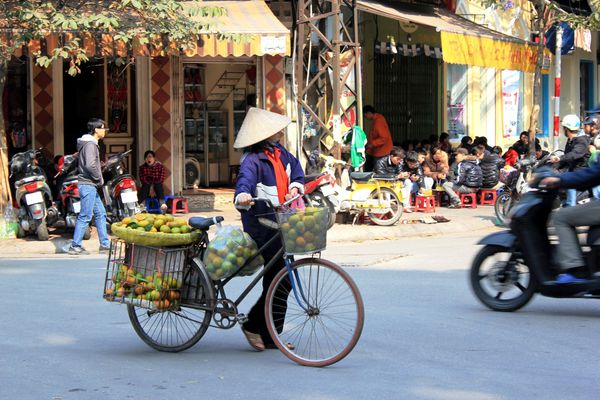 Hanoi has plenty of museums to visit and is also a small city by its size so it is easy to go around for tourists. With few lakes in the hearth of the city, you can just stroll around and escape from the busy city.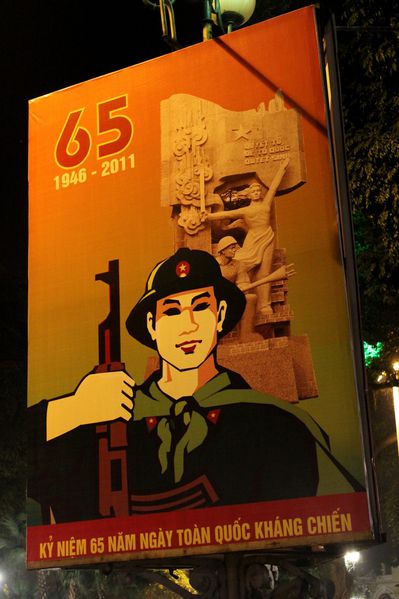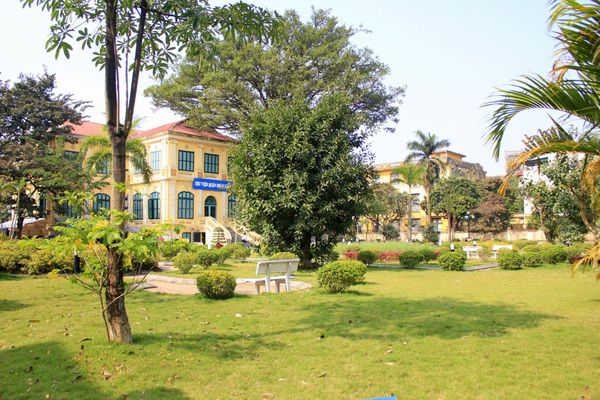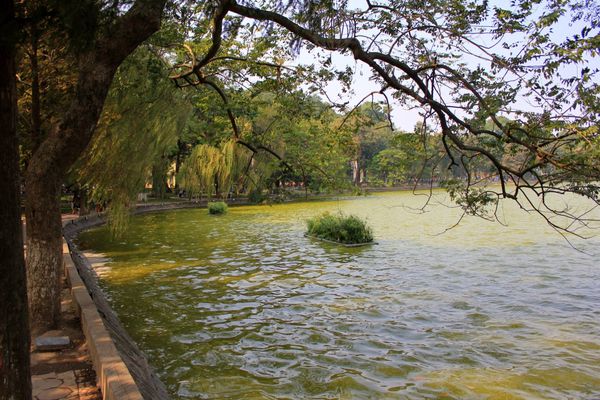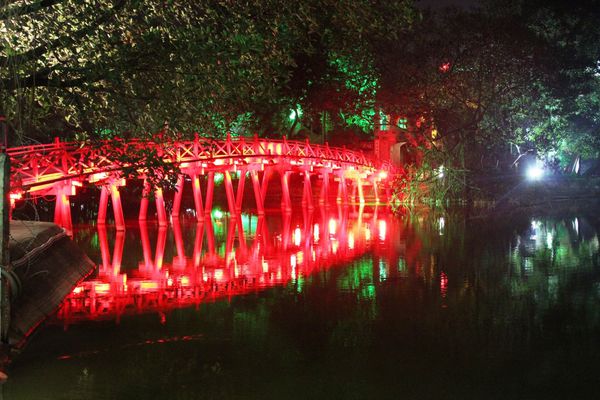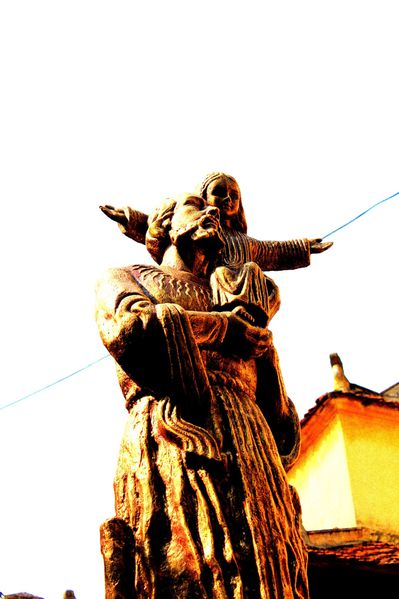 Being there for a few days, we had the time to discover the city at our pace and try to find Vietnamese arts and handicrafts villages to go shopping.
I am not too sure I would like to live in this city even with its heavy cultural heritage. I think I would be way to stressed in the city... said by the one living in Hong Kong! It was also nice to see you, Laurene, after all these years in the country you choose, a short time only but being in the same part of the world, I am sure we will find other occasions to see each other soon!