When you are a couple, things are complicated… Are we spending Christmas together or each one in his family? How are we splitting between our two families? I am taking the 24 dinner; you can take the 25 lunch… I am sure all of you know those questions and have already found a suitable answer!
But when you are living abroad, things are becoming even more complicated as you have just added distance issues to your problem.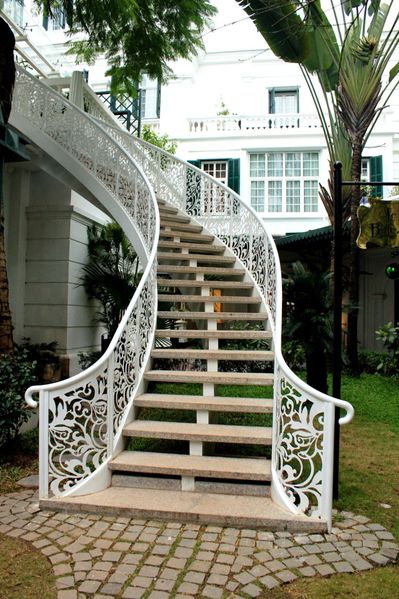 This year we decided to stay in Asia. It was my first Christmas far from my family… It was a difficult decision to make as Christmas is supposed to be a family time.
However, that didn't stop Xavier's family to come over and join us in Vietnam to spend this time with their son!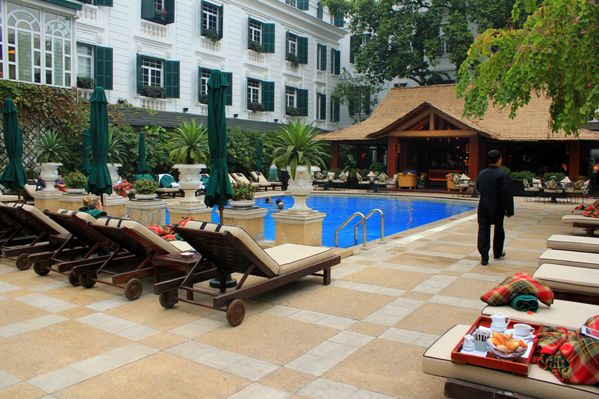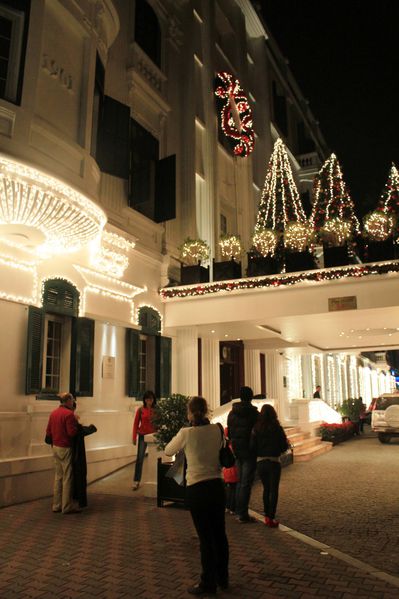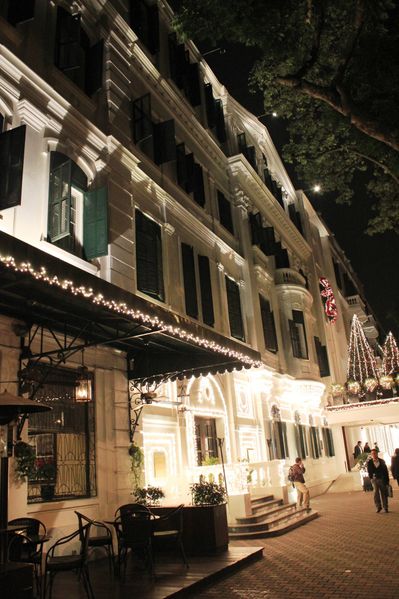 To be honest, spending a week with your family-in-law was not what I expected for Christmas but I have to say that is was a wonderful time and not stressful at all finally, thanks to them!!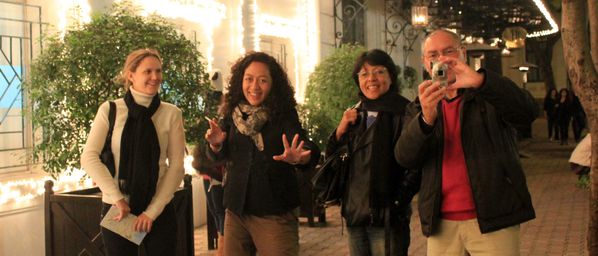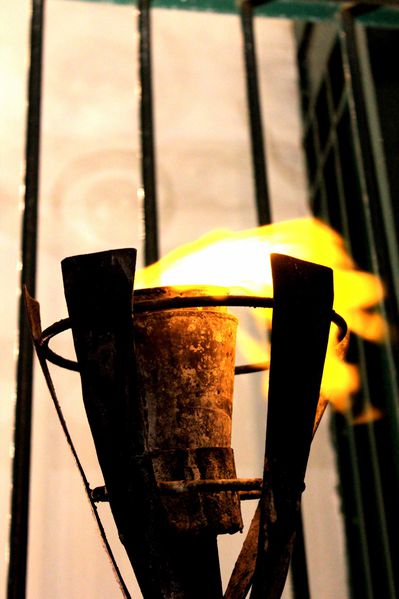 Next time, I promised Xavier it will be his turn with my small family…
Time to get a sweet revenge as I already see the big picture: Chris and Cecile trying to discuss travels or baby stuff who knows, Chief and Geraldine asking true but strange questions (no we don't eat dogs or cats I told you already), Pawut, Benji or Alex starting a math contest… can't wait to see that!!!!
Especially Vladimir stealing his food, chewing it and giving it back to him of course… I wonder if he will try to eat it afterwards or not… Hahaha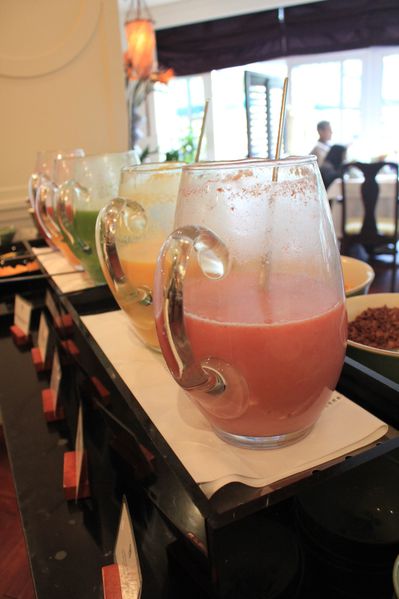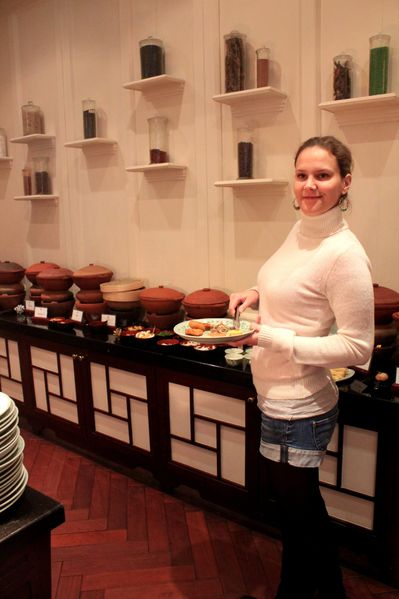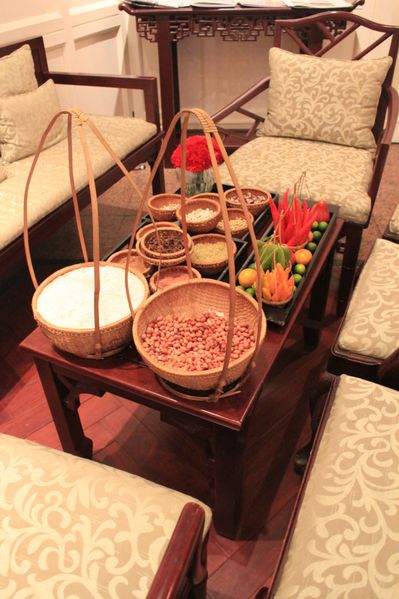 So thanks Xavier& Co, I haven't feel lonely on Christmas' day. Maybe a bit quiet though… ;)