Visiting the Summer Palace in Beijing is another challenge for me. Anyway, after the Great Wall, this place is the next "must see" in our list and it's the largest and best preserved imperial garden in China!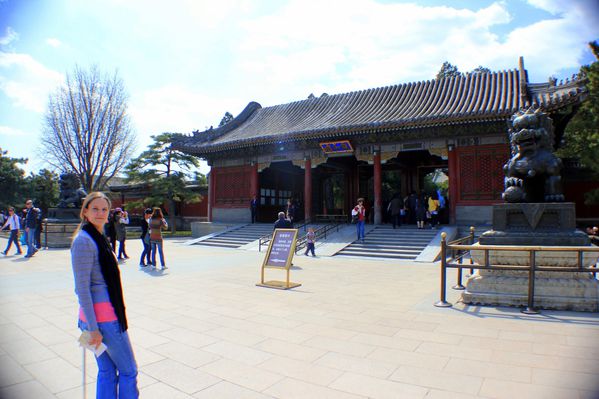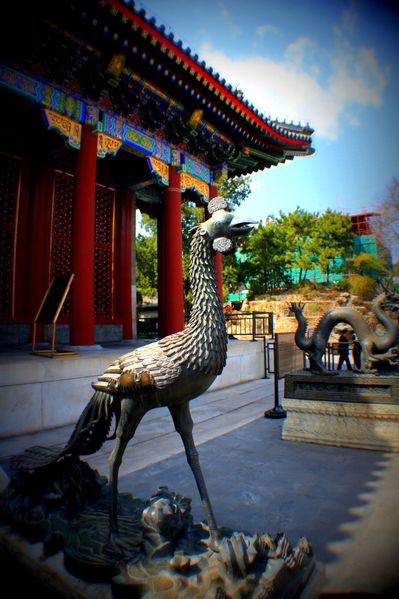 Named "The Summer Palace" because of its utility: it was a summer residence for China's imperial rulers and only later became the main residence of royal members at the end of the Qing Dynasty. It represents the grandeur and poetic beauty of the Chinese Culture.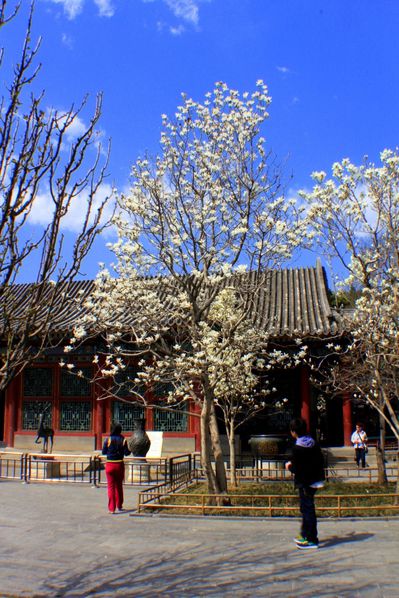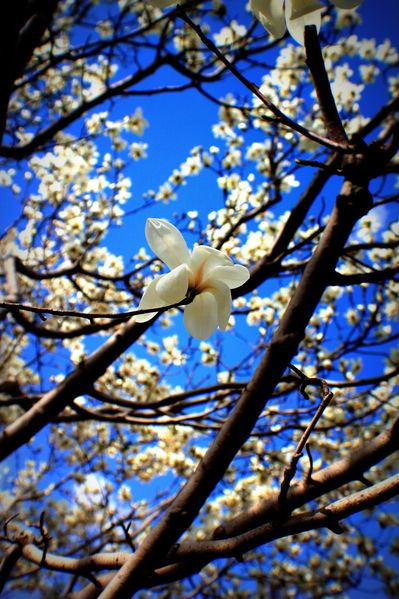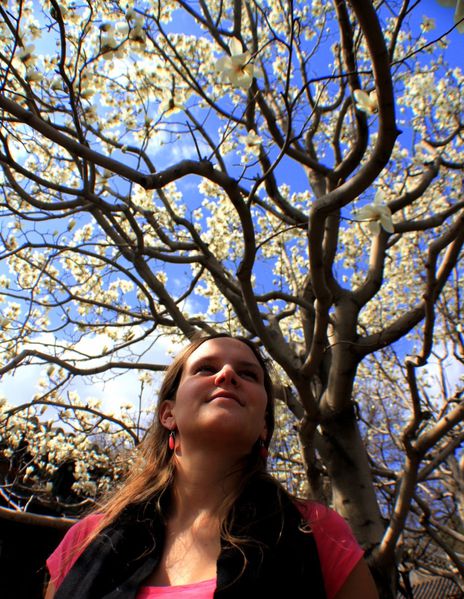 Again, you will have two options, either you decide to stay on the path and you will be surrounded by thousands of other tourists, either you can decide to go out of the usual path and hang around this area without any goal…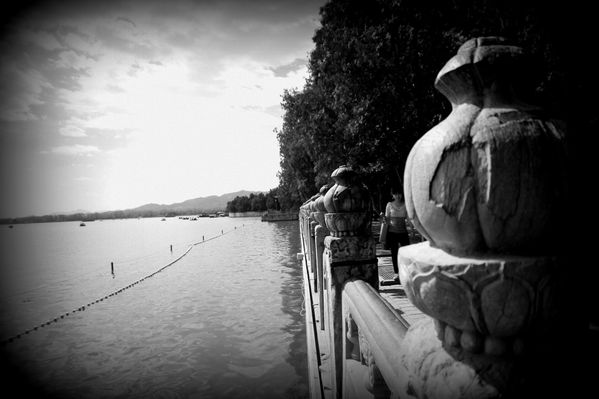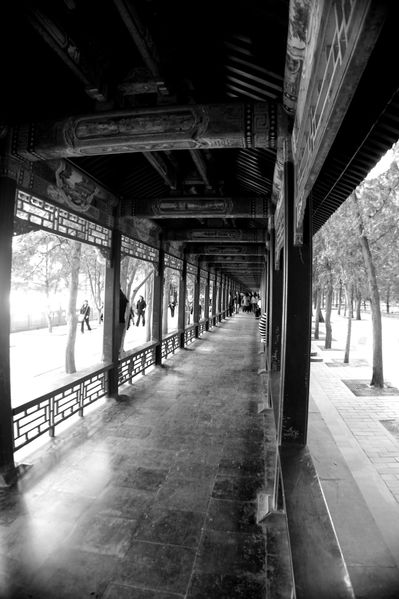 If you decide to choose the last one, you will be able to avoid the herd of Asian tourists as they are not adventurous and like to stay on the path as described in their guide!