We had plenty of choice to decide what we wanted to do between bridges, old canal town, temples, towers, gardens, halls, pavilions… The Longevity Hill and the Kunming Lake are the two biggest attractions of the palace.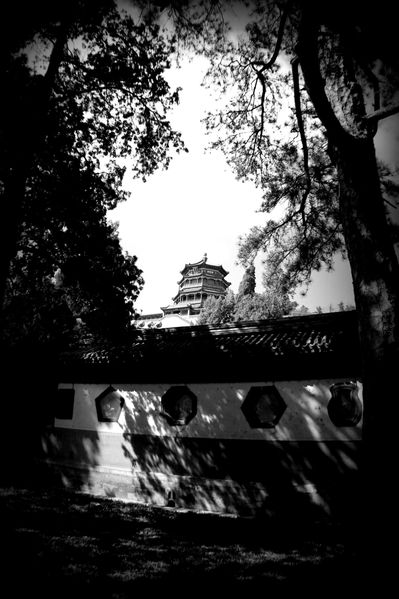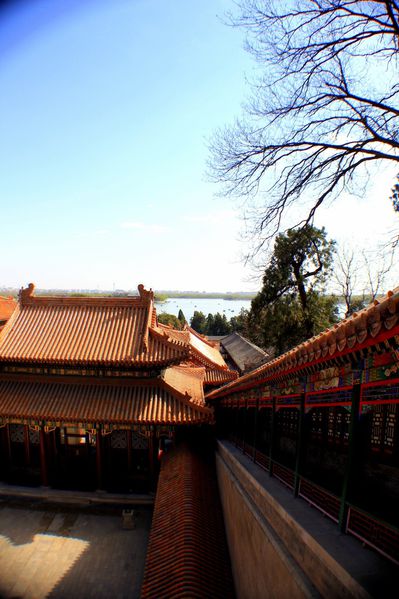 Of course, to visit temples and have the landscape view, there are more stairs to be climbed, but I need more to be disappointed! But how are old people or disabled doing it seriously?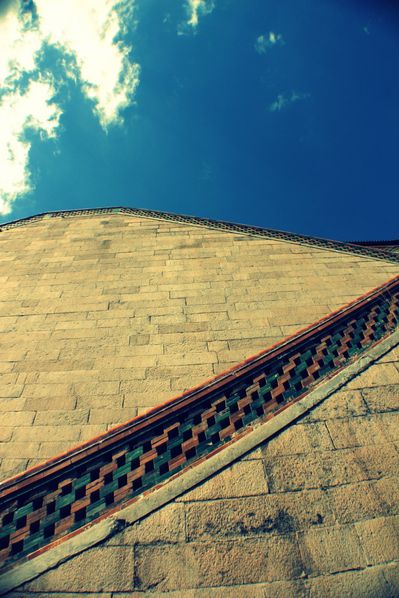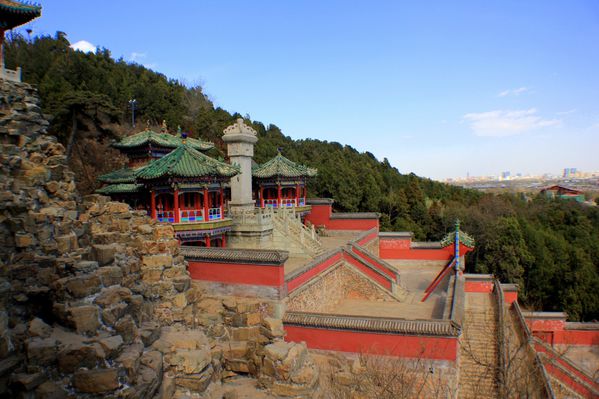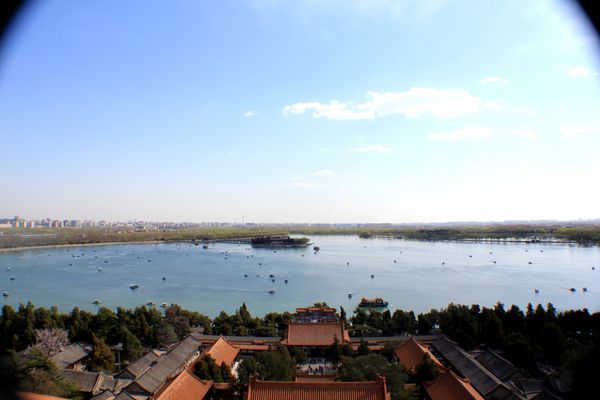 This palace was designated a World Heritage by UNESCO in 1990 and since some restoration work have kept the area well preserved.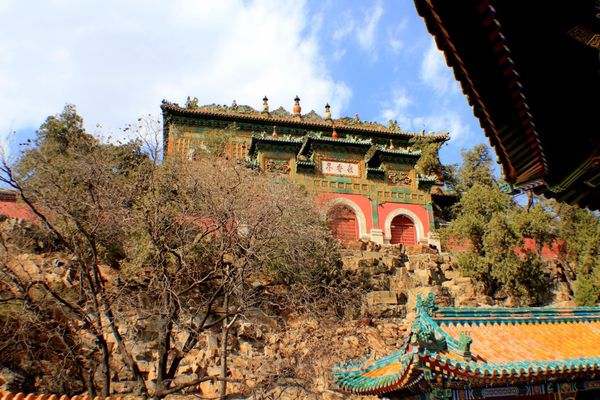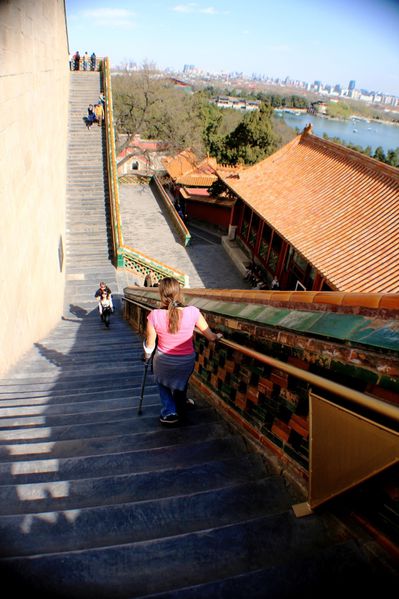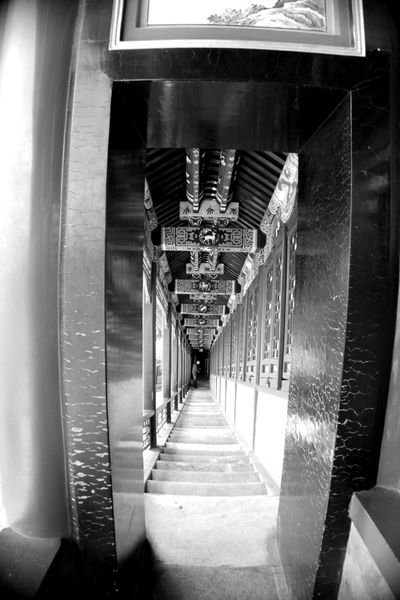 The gardens were conceived from all Chinese influences and it is known for the ideal place of harmony between man and nature in China!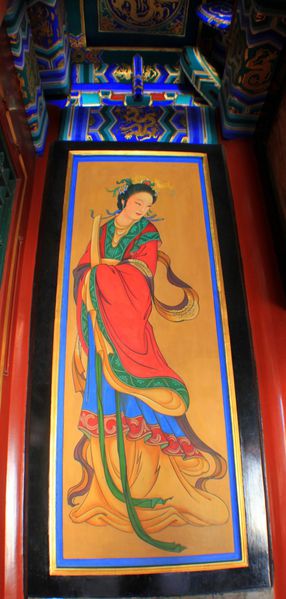 Except the hard time I had to hang around this palace, I found it a relaxing a peaceful place for a day out of town. Many locals are coming here with their family for their weekly walk and the park is so huge that you will always find a nice place to relax… maybe we should try a picnic there next time?