Located in northern Thailand, Chiang Mai means "New city" and was the former capital of the kingdom of Lanna.
Mainly developed through tourism, this city can't be missed during a trip to Thailand and becomes one of Asia's most attractive tourist destinations.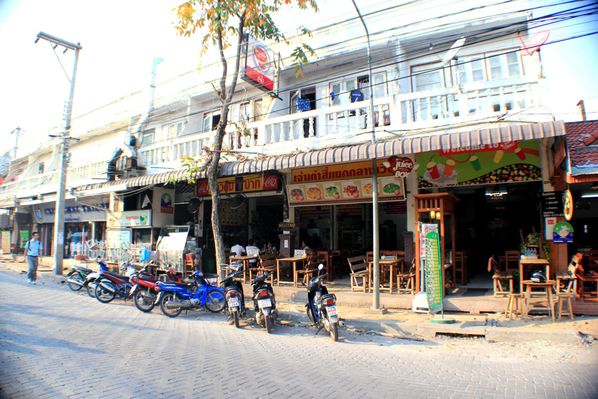 There are plenty of things to discover in Chiang Mai but let's start with the super cute old town inside the fortified wall with small streets, hundreds of temples and pagodas and a huge selection of restaurants.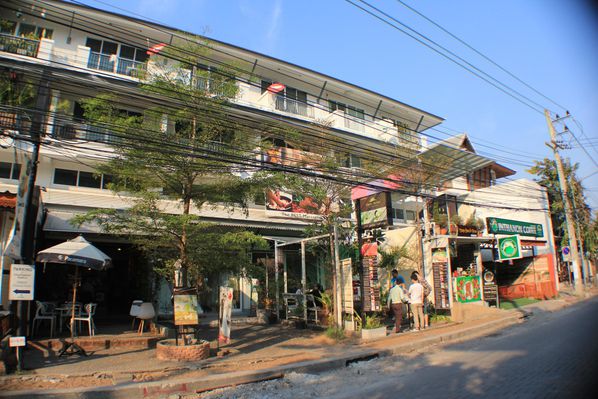 You can also find everywhere small shops offering Thai massages.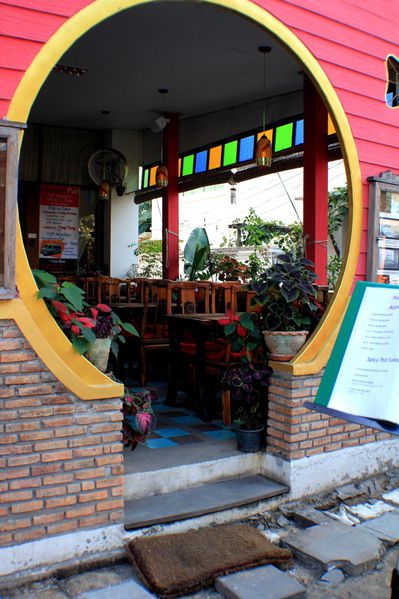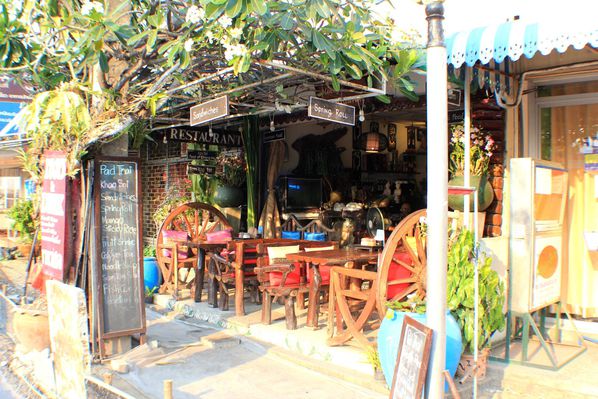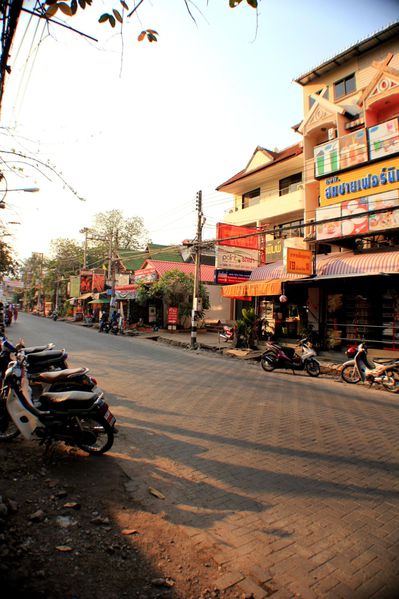 It reminds me of the city of Hue in Vietnam with the same intimate and breathtaking athmosphere at night when you wander around to choose a restaurant for dinner.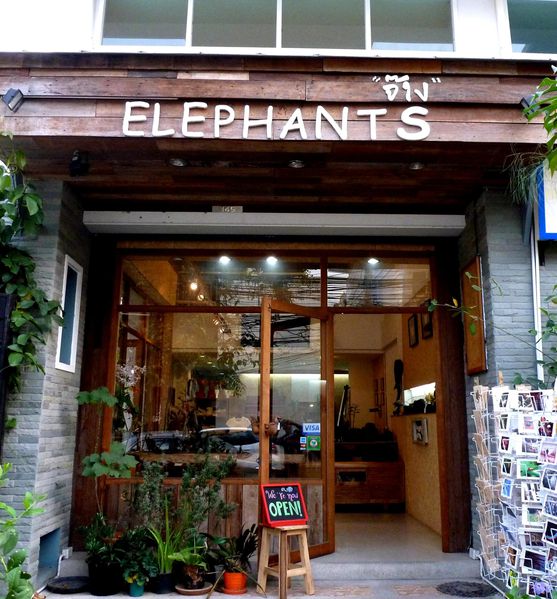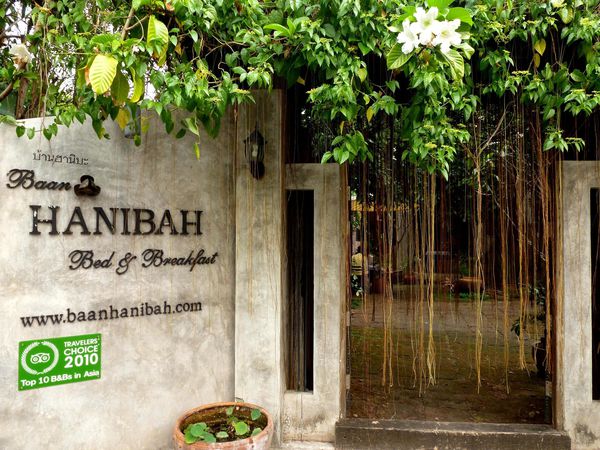 Walking peacefully and quietly in the street without millions of people around you is always well appreciated when you are living in Hong Kong (or any other similar busy city I am sure).
That's something French people living in France might not understand even if Paris might become very busy sometimes, just imagine the "rue de Rennes" on a Saturday afternoon and translate that to a whole city 24h a day and Sunday included… you've got the picture for HK life! We always appreciate better what we don't have, don't we ? ;)