Two days in Phuket to discover the town and enjoy some relaxed time on the beach named "Kata Beach".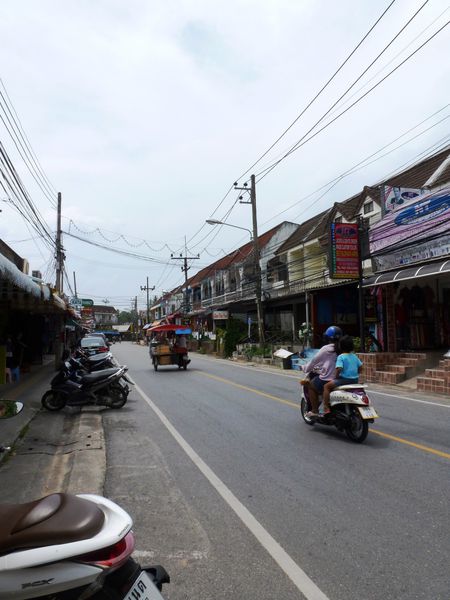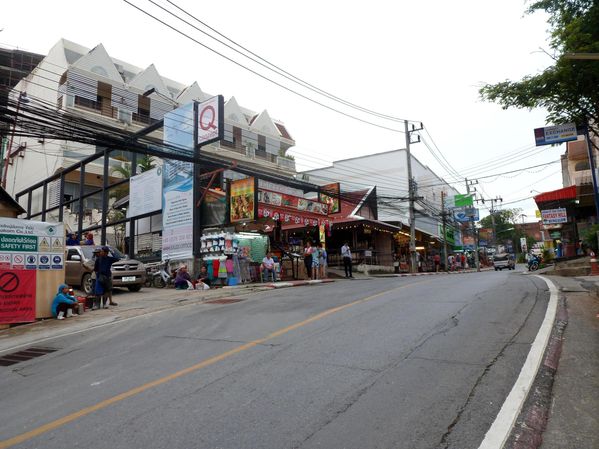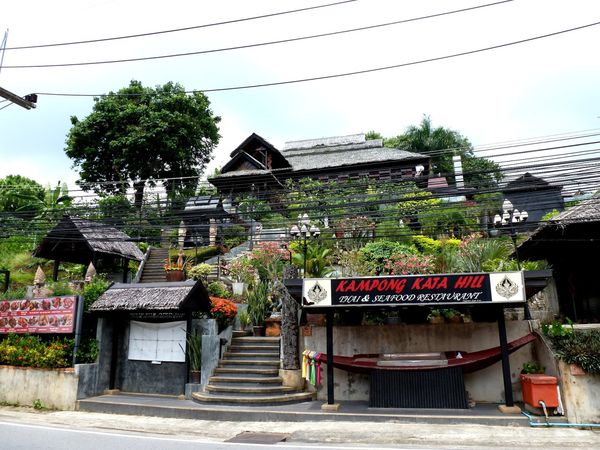 Outside of the high season, this place is relatively quiet. The main roads are full of restaurants and small shops offering the same kind of souvenirs and clothes for tourists.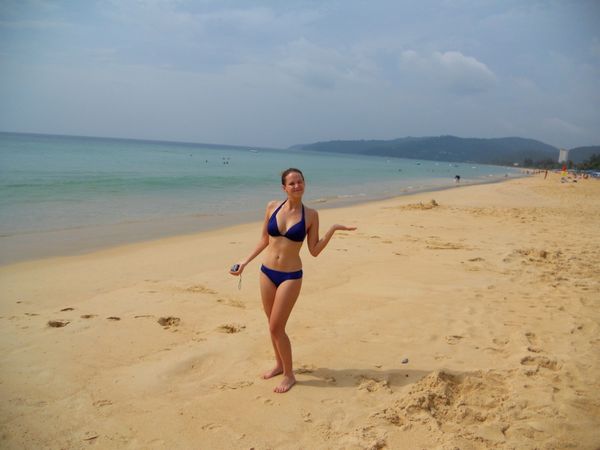 The best part is to be able to enjoy the huge beach without the crowd. Around us only few other tourists and that's what I call "holiday"!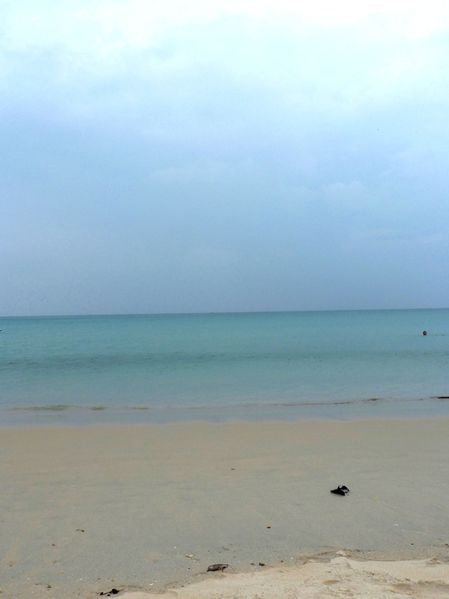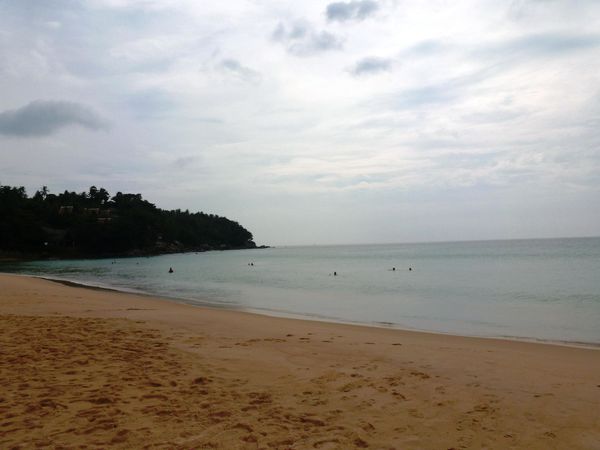 The sun is not always there but who cares when it is 30 degrees and the water is warm enough to enjoy? Few nautic sports such as jet skiing and kayaking are found around the beach.
A full afternoon on the beach without anything specific to do is the best time to discuss and share opinions with Marine, I was supposed to train for my swimming race as this holiday were a week before the Tolo Harbour Race but I quickly erase this crazy idea out of my mind! This is time to R.E.L.A.X!