Nosy Iranja is a small island 2 hours away by speed boat from Nosy Be. It discourage most of the travelers but this island is so worth it!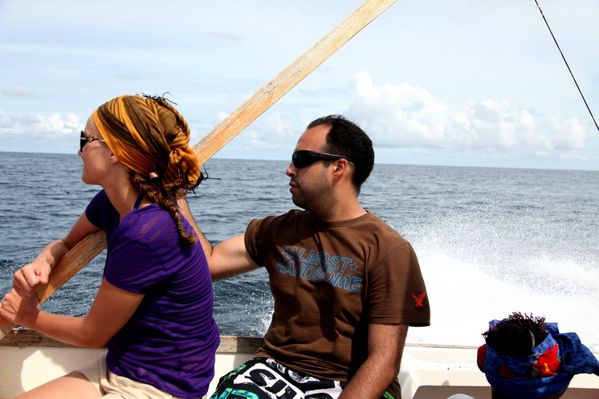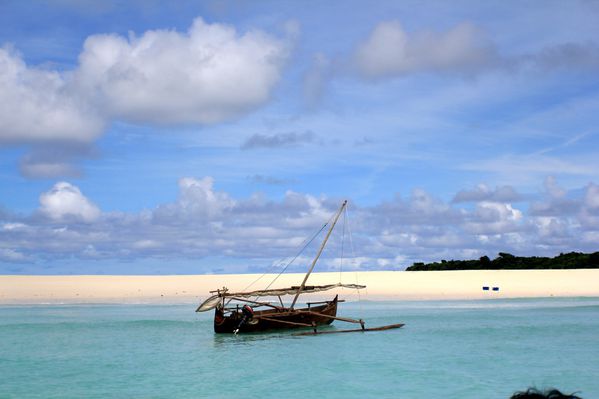 After this long journey you will end up in the best secret place ever for a tropical island!! Warm azure water, white sandy beaches, sunshine and plenty of space!
I am not too sure anymore if Madagascar beaches aren't better than Mozambique's one! They are similar but also very different… hard to decide so I won't choose… they are all amazing!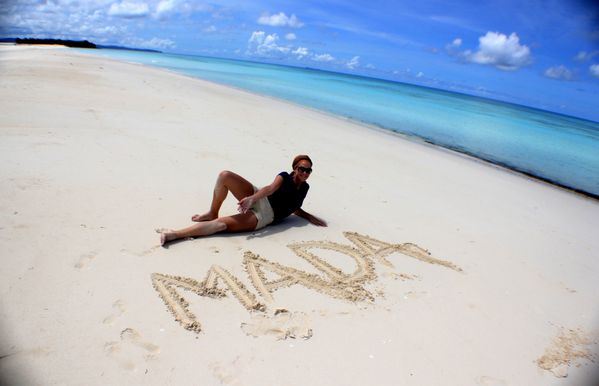 The best place for stupid pictures isn't it?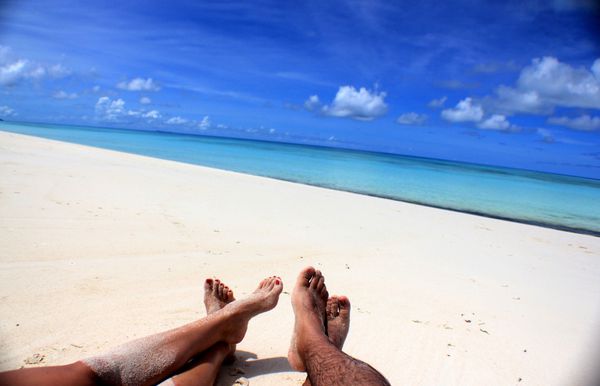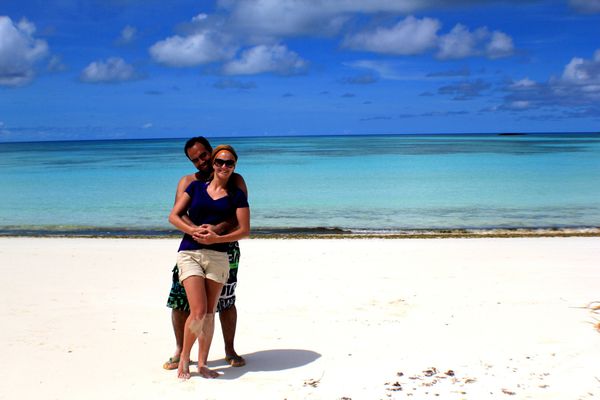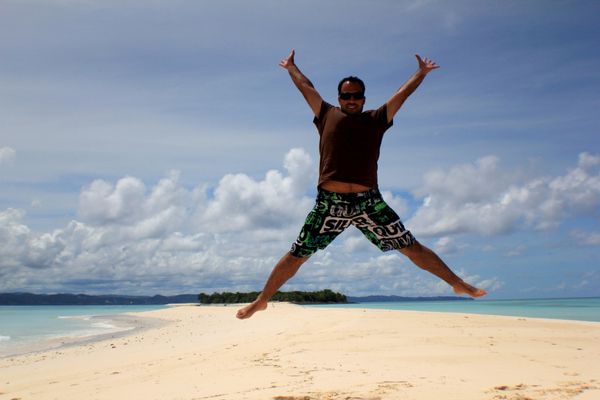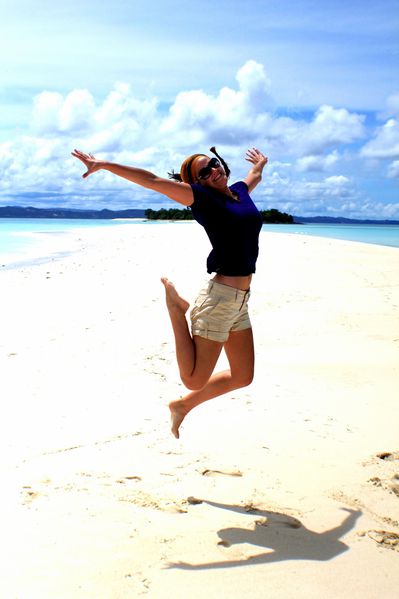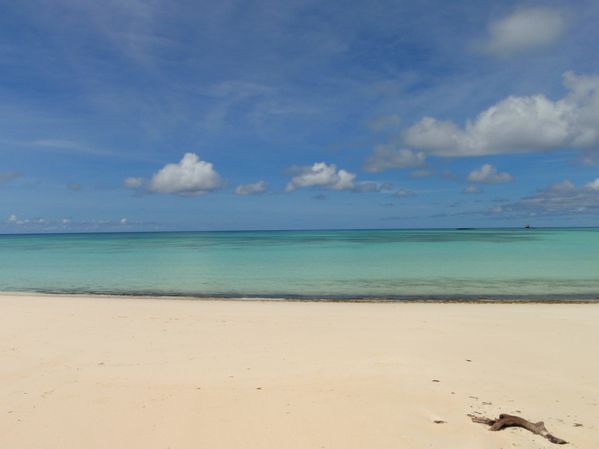 For those who have some time, there is a 5* lodge on the right part of the island where you can go only at low tide.
It is said that during the right season you will witness plenty of turtles nesting…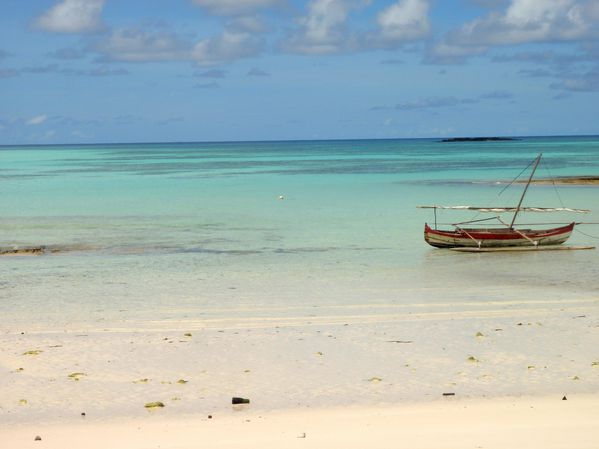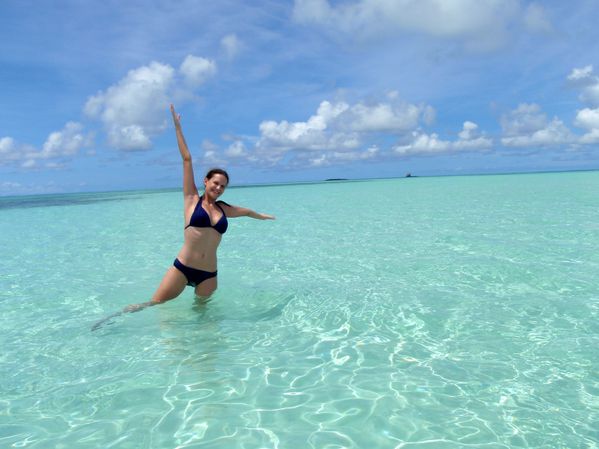 Life is hard!