The best part of this reserve is the amazing unique flora and fauna found in the area.
Starting with a spice and plants tour, we learned from our guide that majority of this plants were actually medical plants.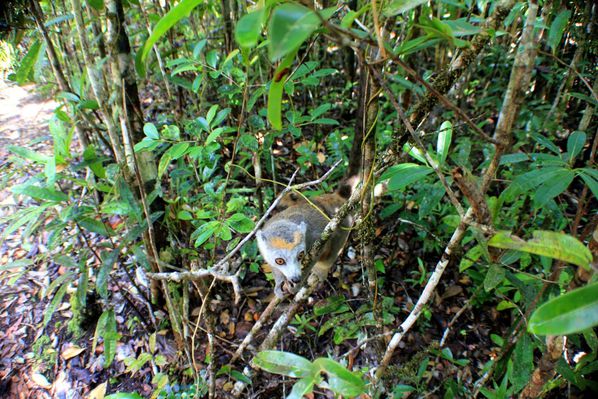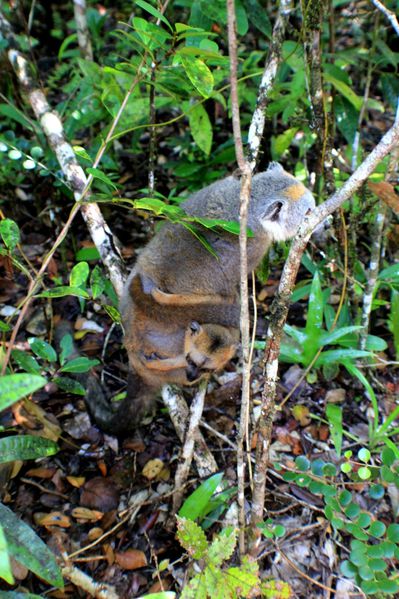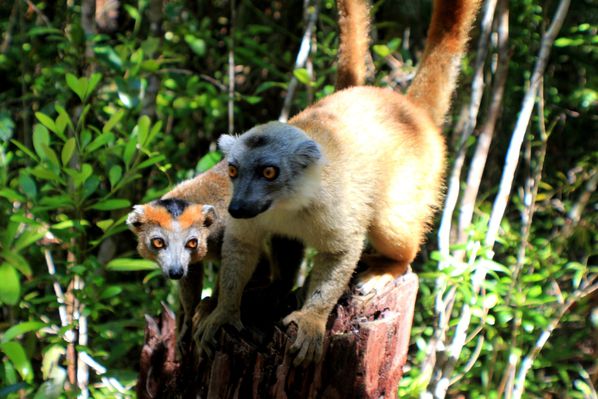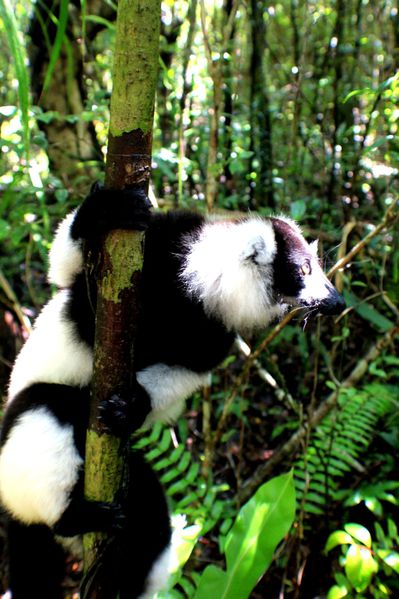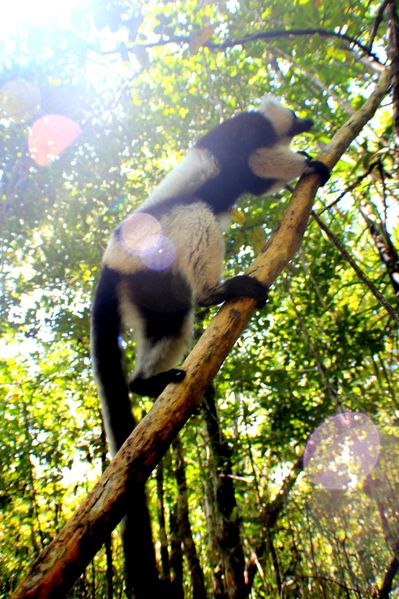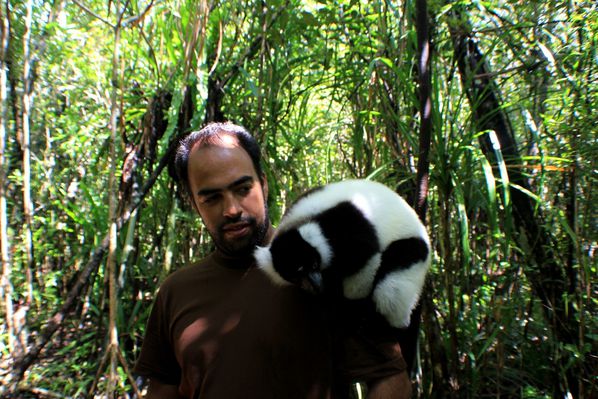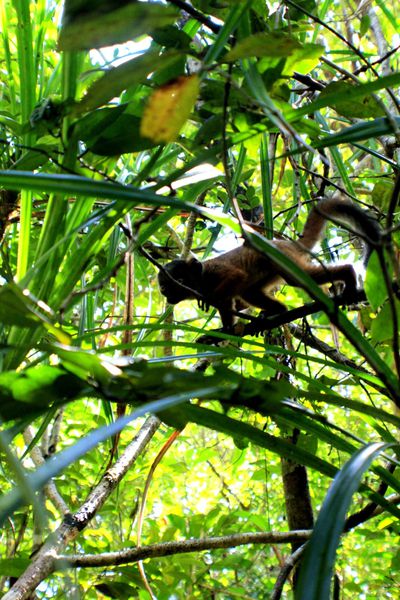 Babies are always so cute… I would like to bring it home... if only it was possible!!!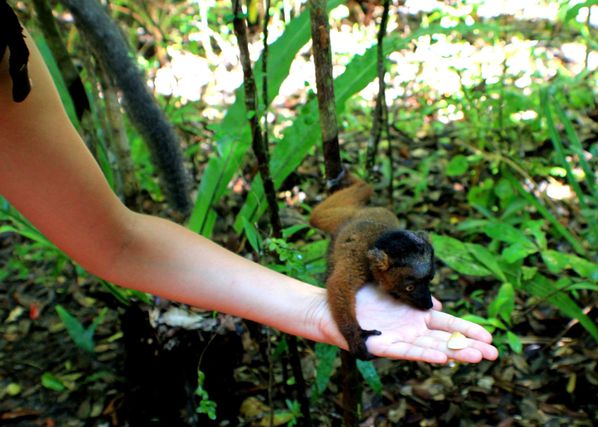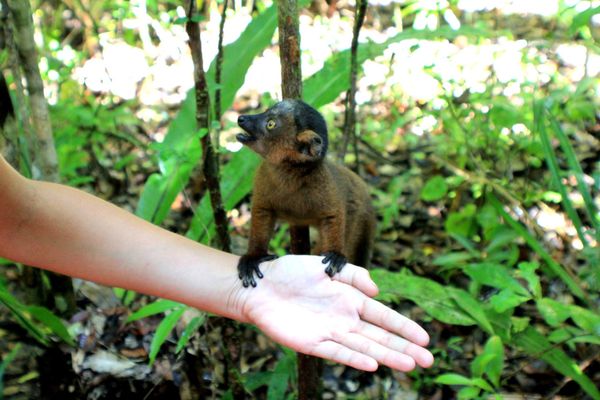 I think he really liked me... ok most probably the bananas...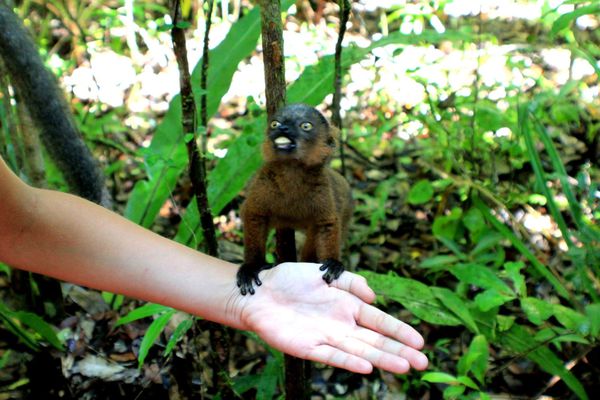 Yes this lemur is the largest lemur called Indri Lemur. It is even bigger than me… kind of scary first but it is a lemur so the Indri is as friendly and gentle as any other lemurs I have seen so far!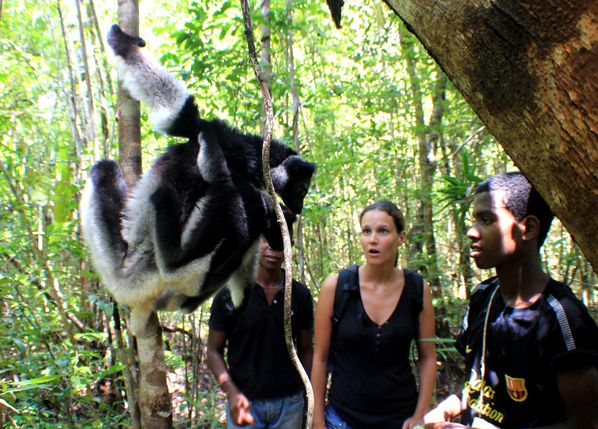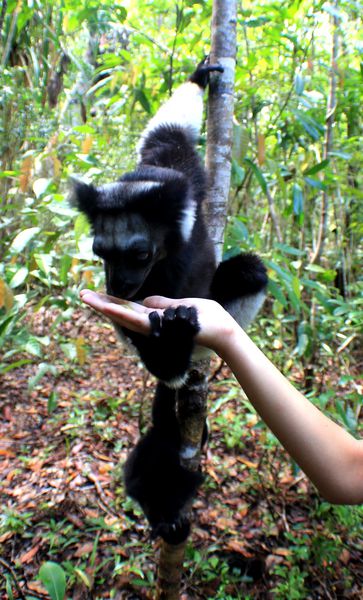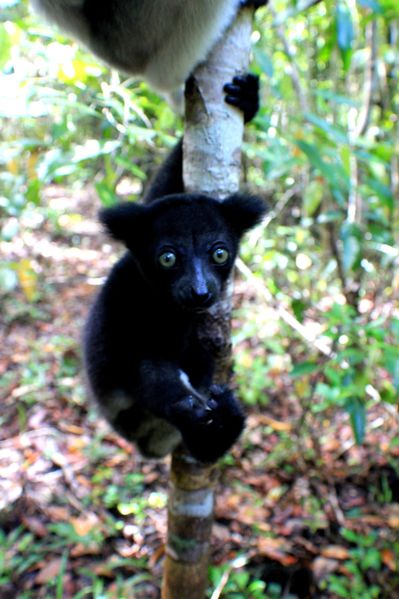 Second part is the lemurs visit. I know you have all been waiting for it so I don't keep you long. Go and enjoy the pictures!