Another day on a boat with the visit of two islands.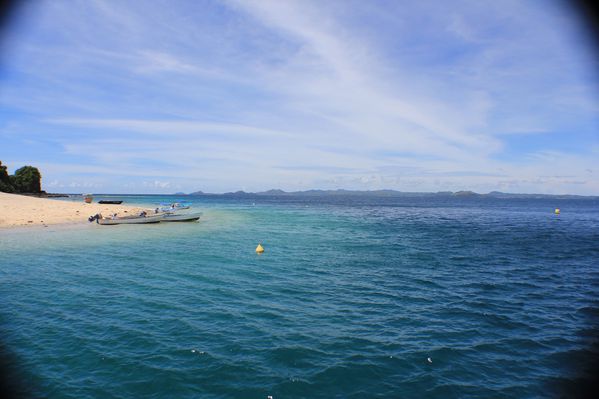 First stop is Nosy Komba Island and his black lemurs.
Madagascar is the only place where you can see some of them! Sadly this specie has been declared in danger of extinction…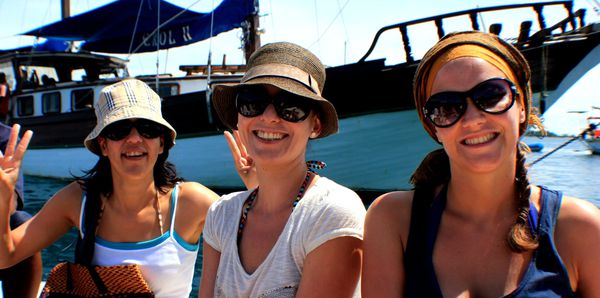 The usual next step for tourists is to get closer to the lemurs by giving them some bananas and having them to jump on your shoulder to catch the fruits…
First time in my life I am in front of lemurs and can you see how cute they are!!!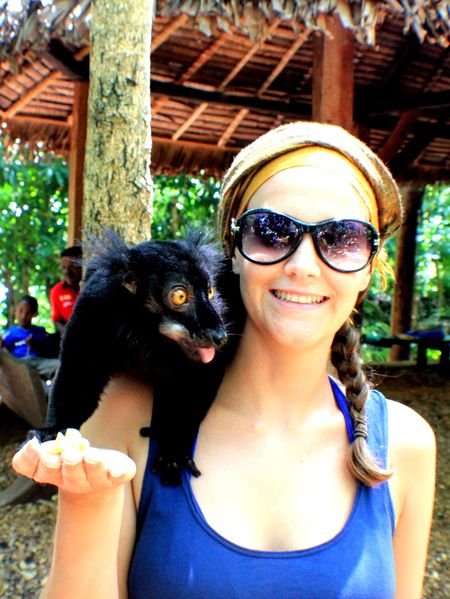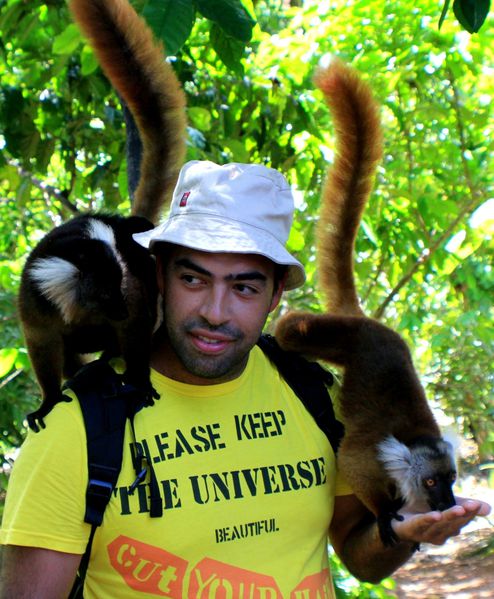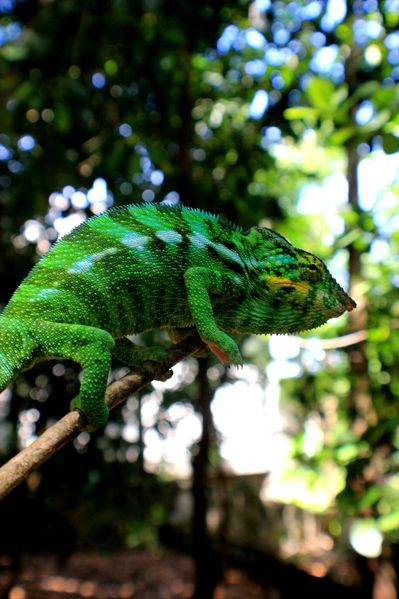 Second stop is for snorkeling on Nosy Tanikely. This island is a national marine park and is well known for its dive sites. I missed the Malagasy turtle but I spotted hundreds of colorful fishes, from crocodile fish and clown fish to cuttlefish.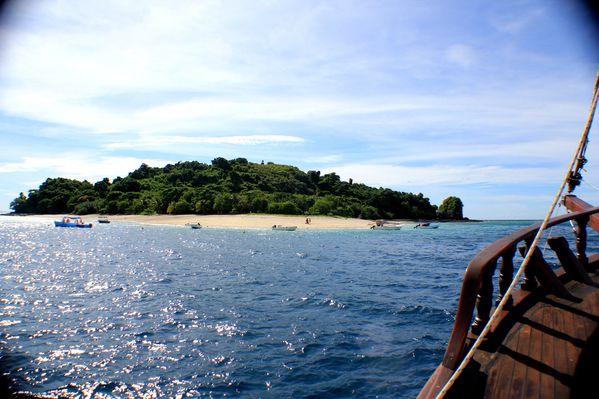 It is a beautiful day, isn't it?