Built by the French during the colonial years to facilitate trading and commercial activities, the Pangalanes Canal is one of the longest canals in the world (around 600kms long).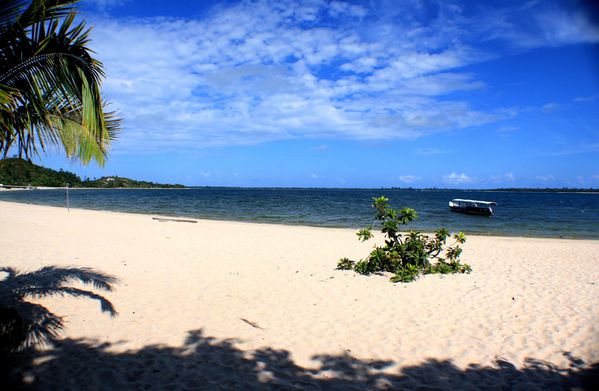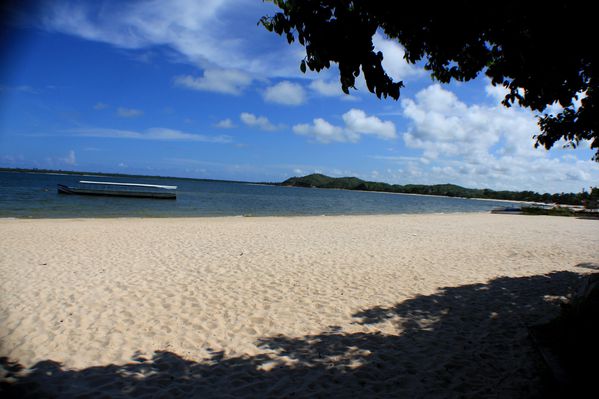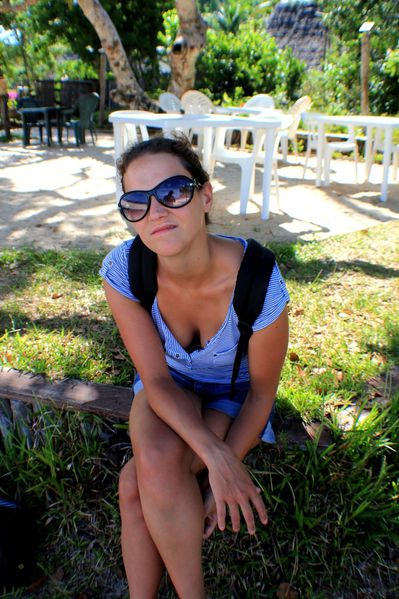 It is a continuous line of lagoons, lakes and man-made channels.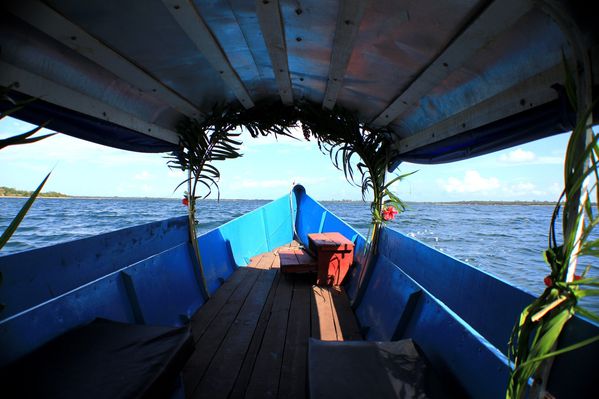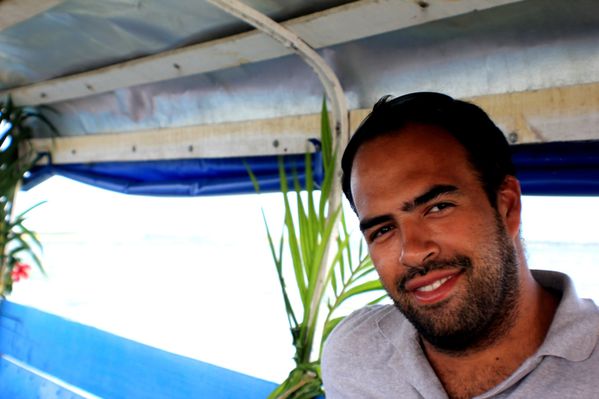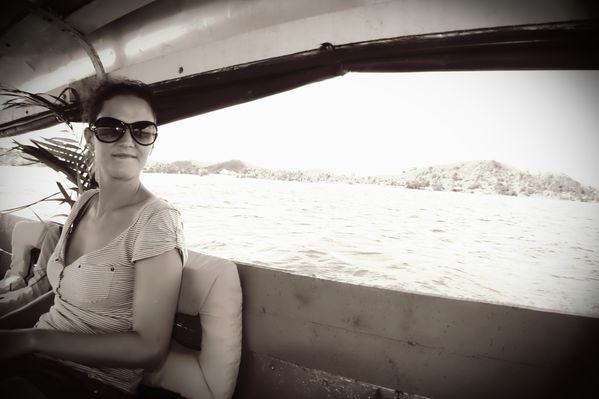 Today the canal is an important part of the daily life of locals. It is the main source of food through fishing, travel with small kids on a pirogue going to school in the morning and for trades; we have seen lots of pirogue carrying bananas, bamboos, leaves…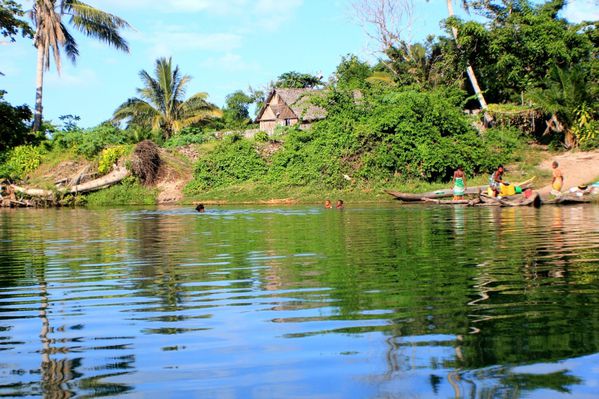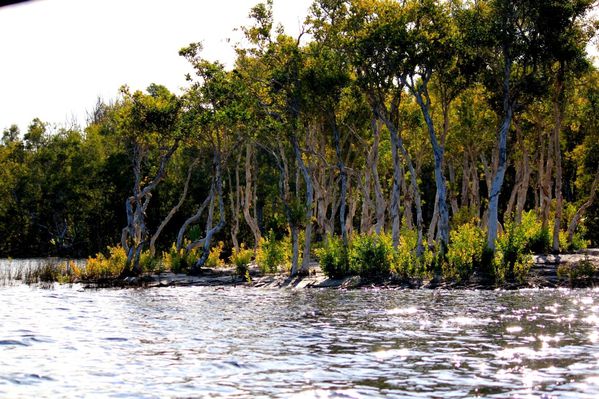 Many villages can be found along the banks and children often wave and shout at the passing boats.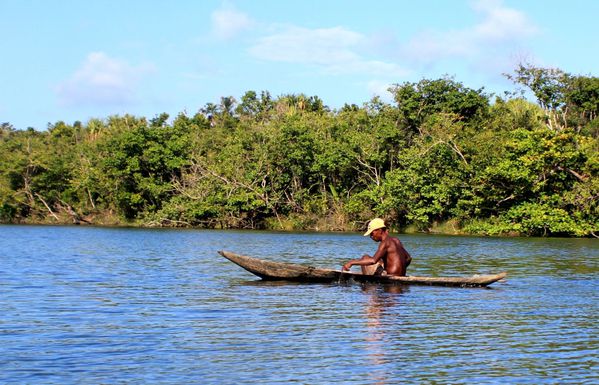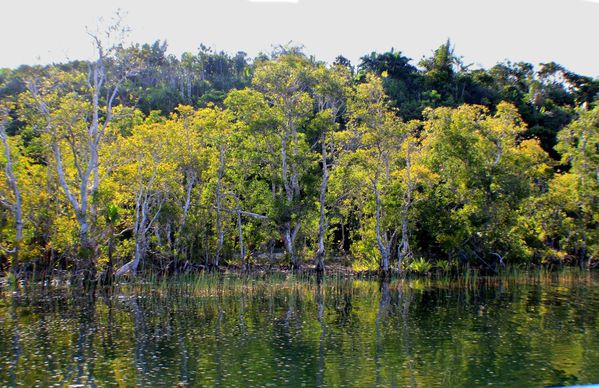 Overall, this part of the trip on a pirogue is a relaxing and fascinating experience!