On other thing to do in HK is to participate to a junk trip! Especially in summer, many people are trying to escape the heat on the main island, so sailing to one or more small islands is great refreshment.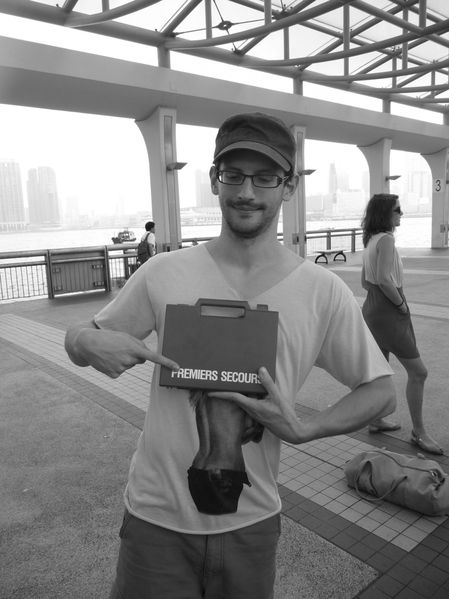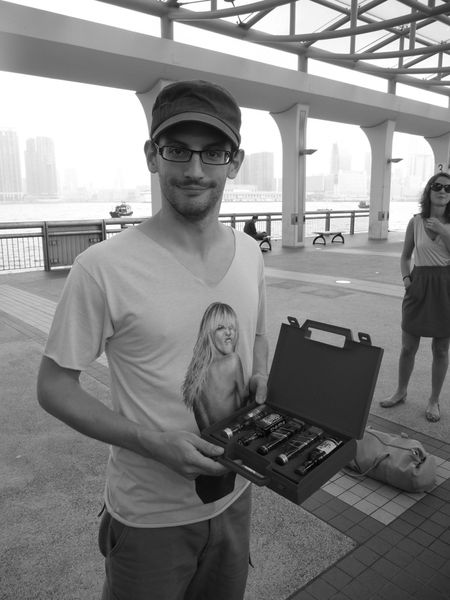 For our first junk, I was waiting to see those old Chinese wooden boats slowly moving in the Victoria Harbor… I was so wrong; today a junk has nothing to do anymore with these old boats!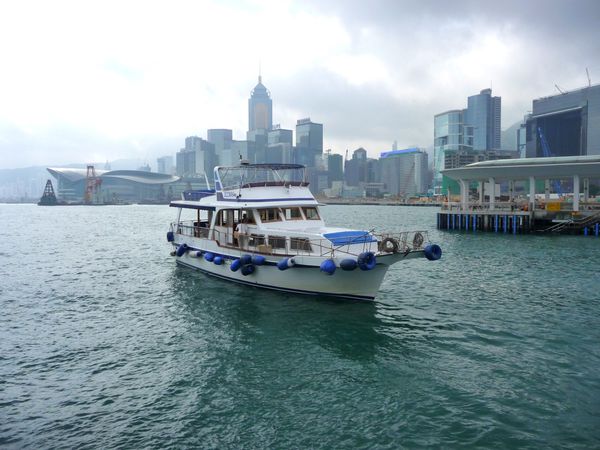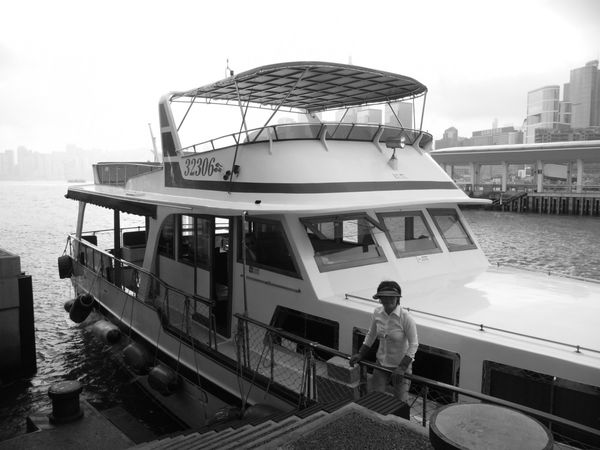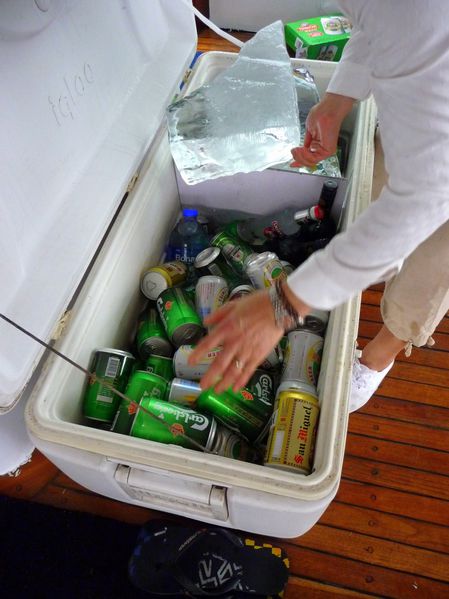 Our junk was a motor boat for up to 30 people with everything we could need on board: a speed boat to enjoy banana boat and wakeboard the whole day, a nice music system, fridges to keep the beers cold…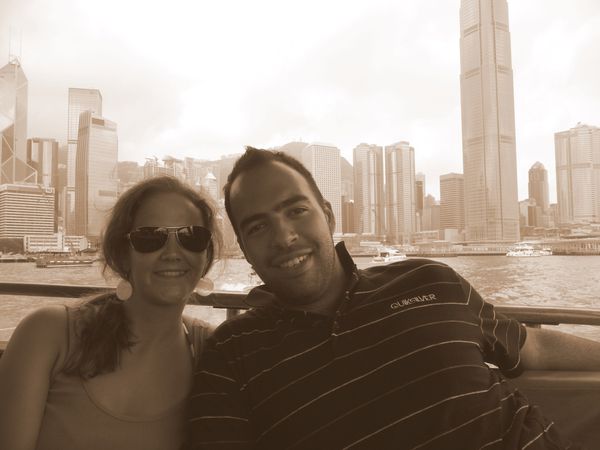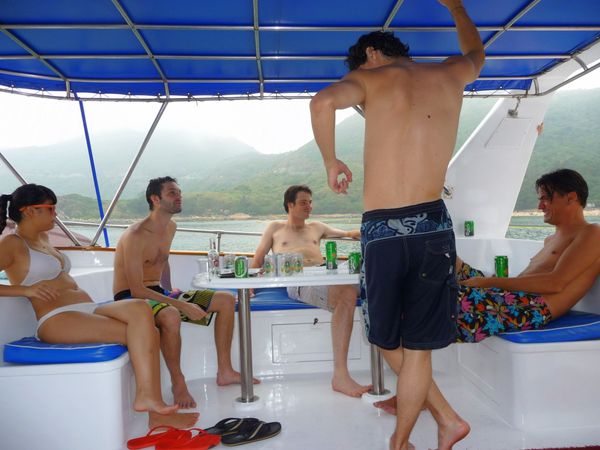 The concept of a junk is simple to understand for novices. If foods and drinks are not included, bring whatever you need or want to eat during the day and a lot of beers… Why? Because you will start the junk around 10 am with a beer on hand and will continue the whole day of course! A junk just doesn't work without beers!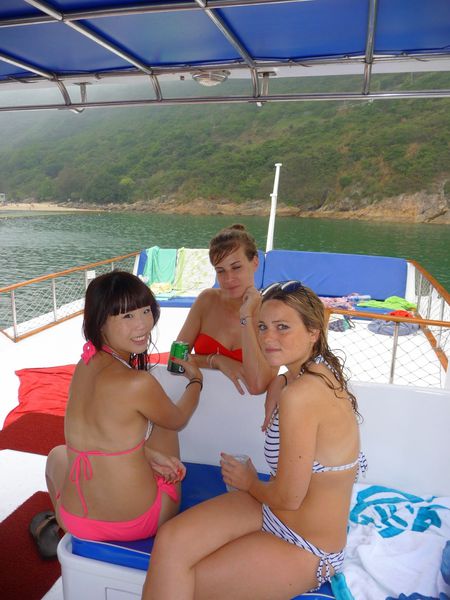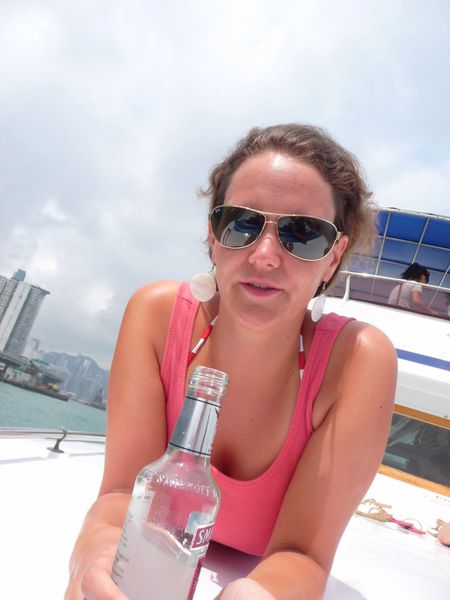 Then the day can start with swim at the beaches, crazy jumps in the water, wakeboard sessions… If you want, you can stop at a seafood beach restaurant for lunch but staying on the boat is a nice way to enjoy as much as possible the junk as well!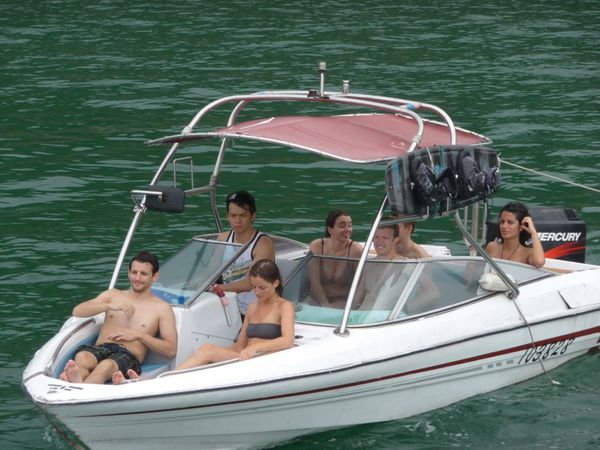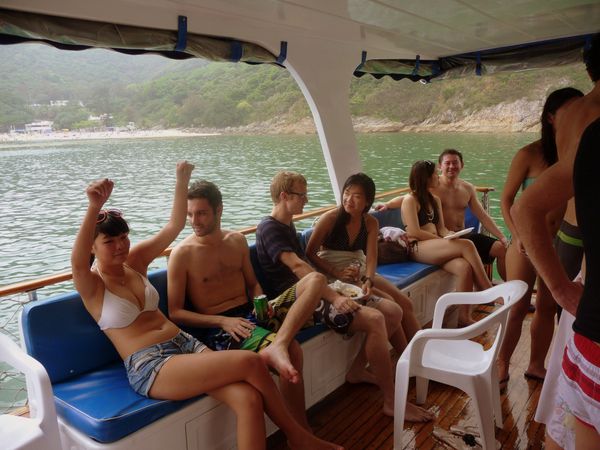 It is also a great way to discover some remote places or islands which could be very difficult to reach another way.