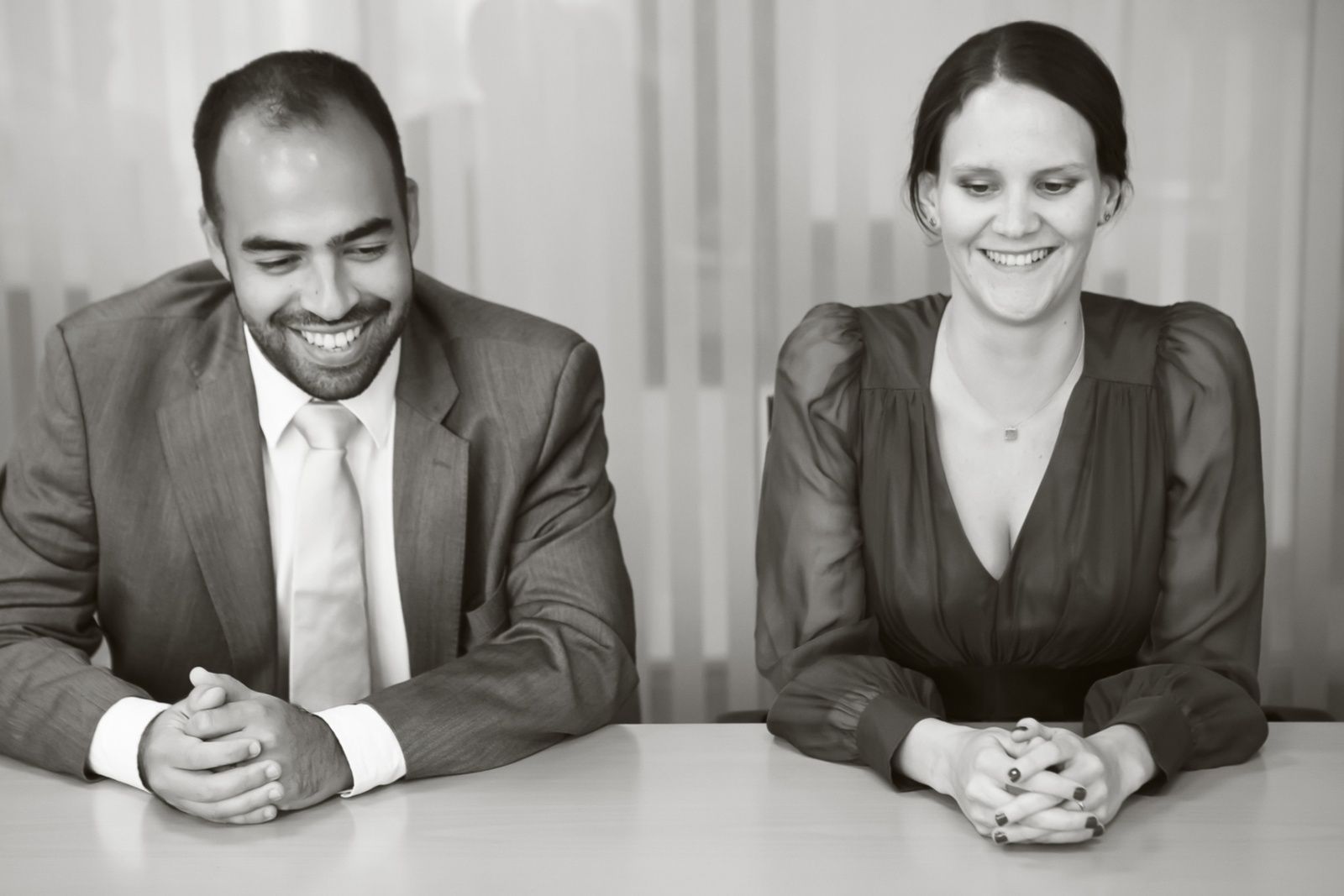 One day in your life, you wake up and you realize you are not a kid anymore…
Well this never really happened to me as I still feel like I am 18 years old and everyone is always thinking that I am a lot younger than I really am… (Thanks to my Russian baby cheeks maybe) It is only when I look at younger people like a new young colleague, a trainee or my little brothers and sisters that I realized I am supposed to be a grown up now…
Being a grown up doesn't mean to stop having fun so let's celebrate our love together without being boring narrow-minded people!
Thanks again to our great photographer Darren, you can have a look at his work and blog here if you like his work.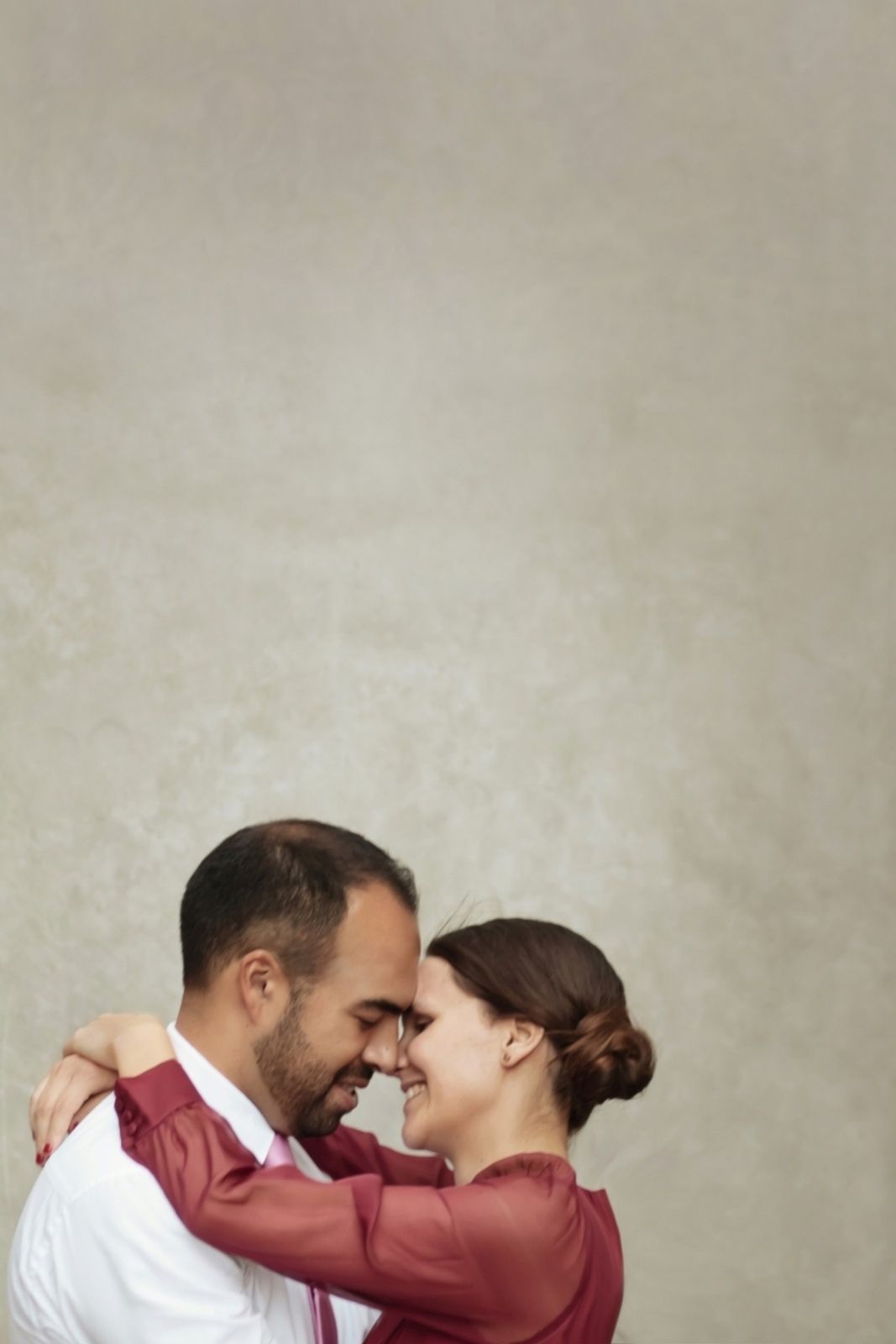 And below a few pregnancy shoots for the one wondering how big was my belly so far and asking me thousand of questions...