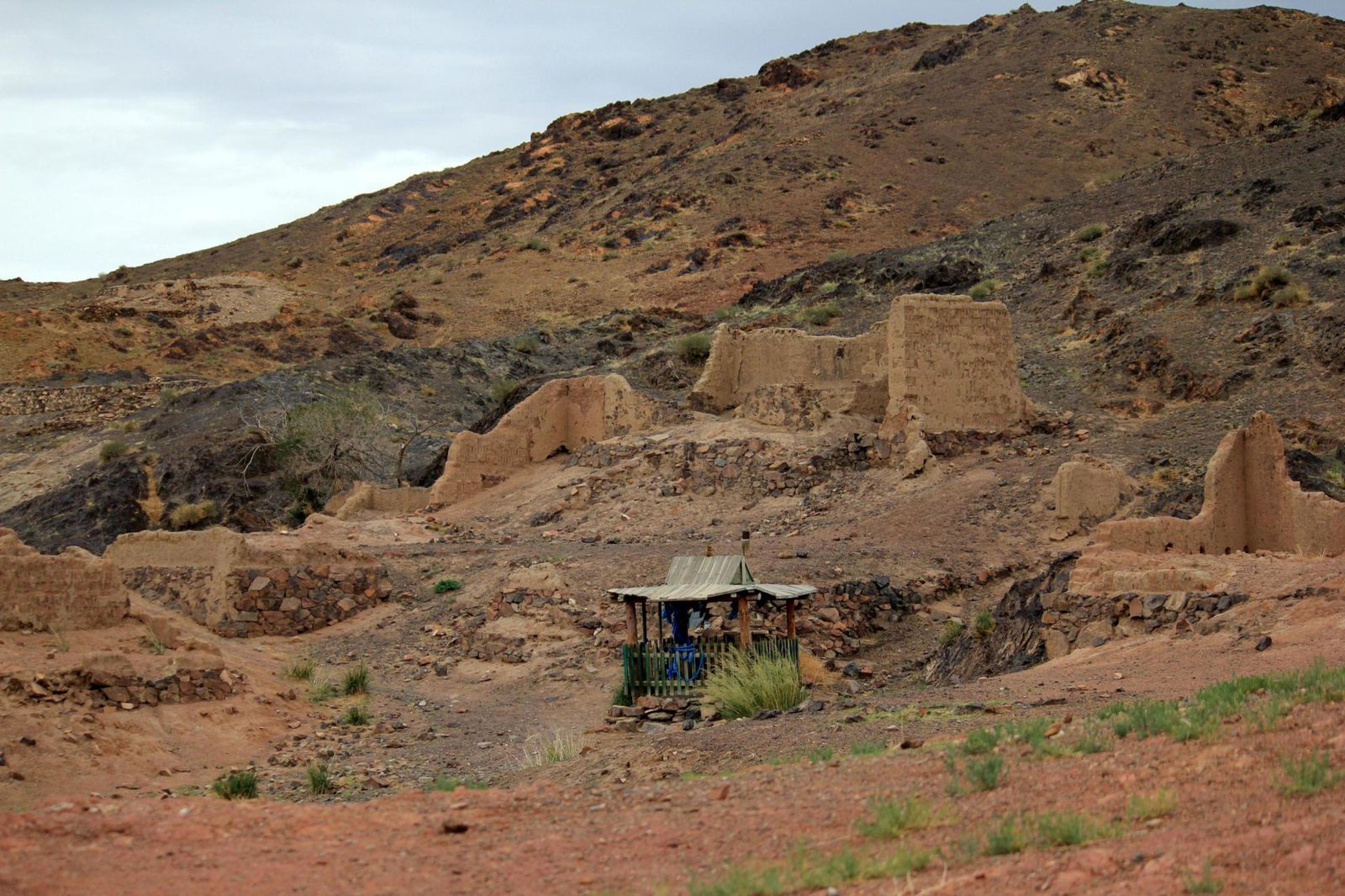 From the Ongiin monastery, only ruins remains today. It was destroyed in 1939 when the Communist Party of Mongolia was leading the country. Before its destruction, the complex consisted of 17 temples some universities and could be seen for far away.
Around 15,000 monks were killed during the purge of Buddhists and we were lucky to find an old man who witnesses the old monastery to show us around.
Today only a small temple has been rebuild on the complex. It is really sad to realize that the destruction was so well done that it is almost impossible to rebuild everything from scratch today…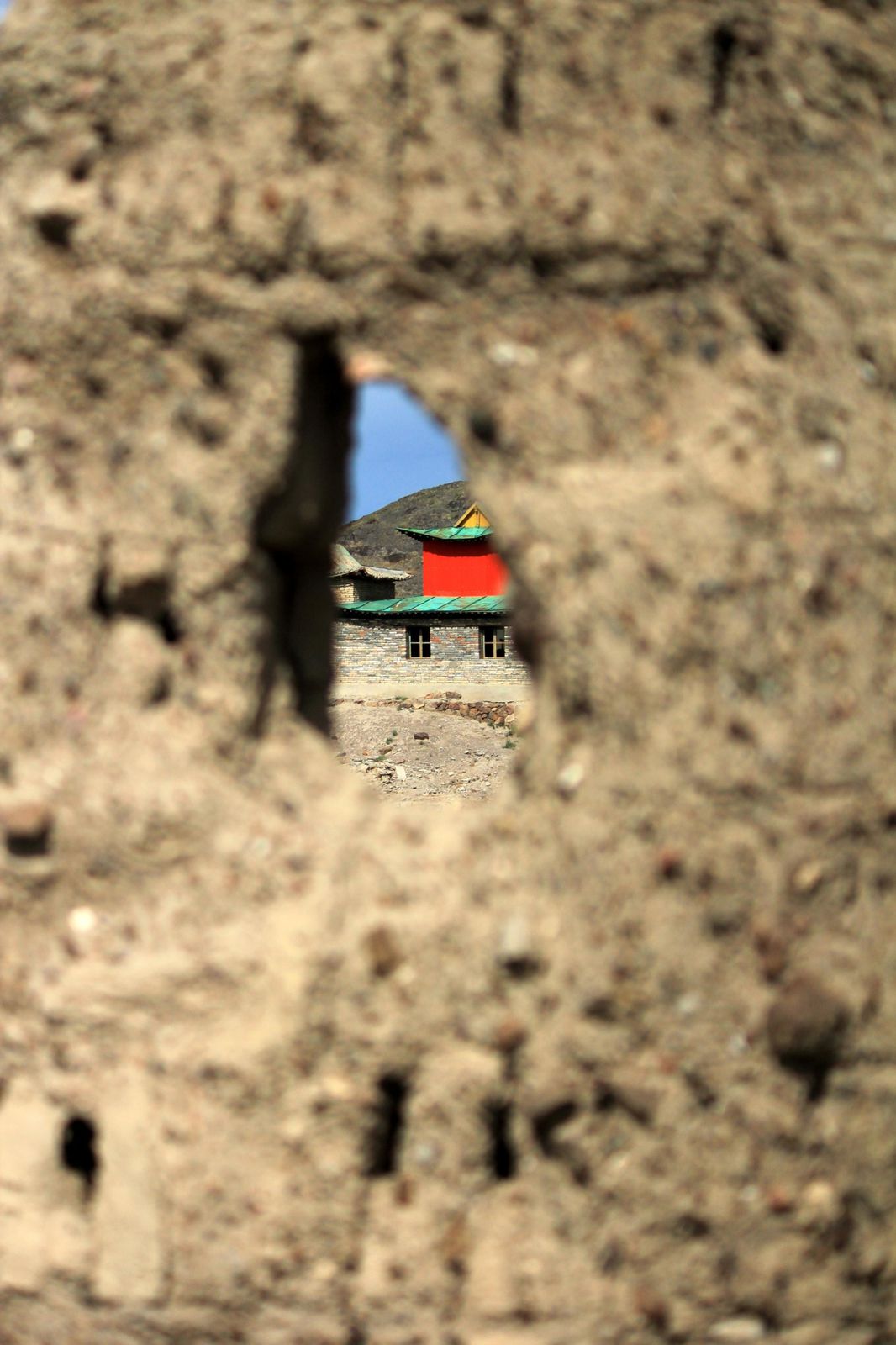 At the end of our visit, our guide gave us some fresh water from a well inside the monastery complex. He also sang for us few Buddhists songs before we left for our next destination. This was an amazing moment full of emotion to witness.