Orange and Honey Cake
Recipe inspired by Les Cakes de Sophie (French Book)
Another delicious cake for breakfast or your afternoon snack?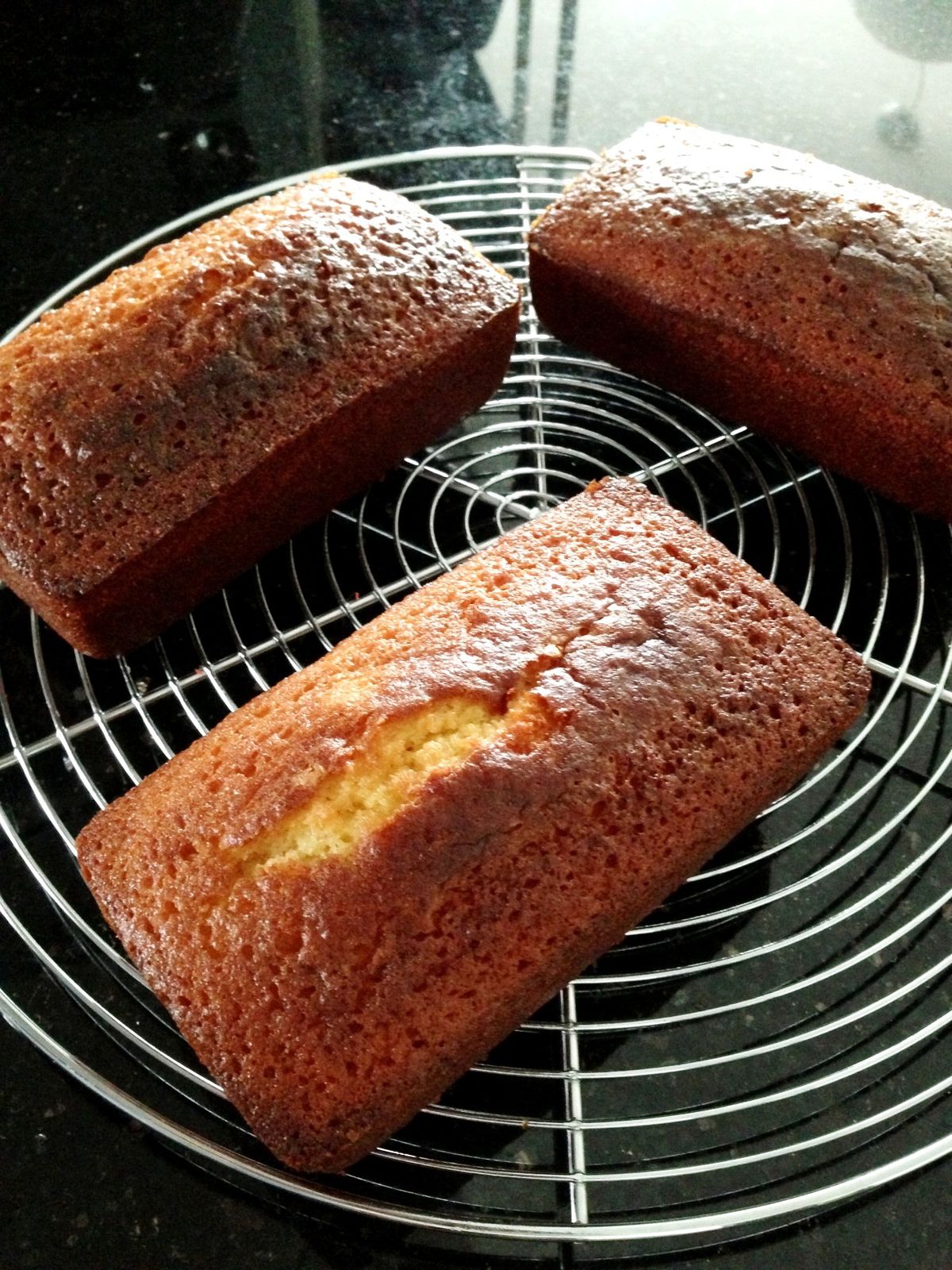 You'll need:
3 eggs
160 g flour
150 g unsalted butter
120 g white sugar
30 g vanilla sugar
8 g of baking powder
1 ½ orange (juice)
15 g honey
Pre-heat the oven to 180 C.
Grease your baking cake pan with butter and store the baking pan in the fridge.
Whisk together the eggs and the sugars until the mixture turns pale yellow (it should take around 5-6 minutes).
Add the flour and the baking powder and blend with a wooden spoon until fully incorporated.
Melt the butter in the microwave. Add the melted butter in the bowl and stir until fully combined and smooth.
Add the orange juice and the honey and mix until the mixture is smooth.
Spread this mixture in the pan.
Bake for 40 minutes or until toothpick comes out clean. Allow to cool 30 minutes before transferring to a cooling rack.