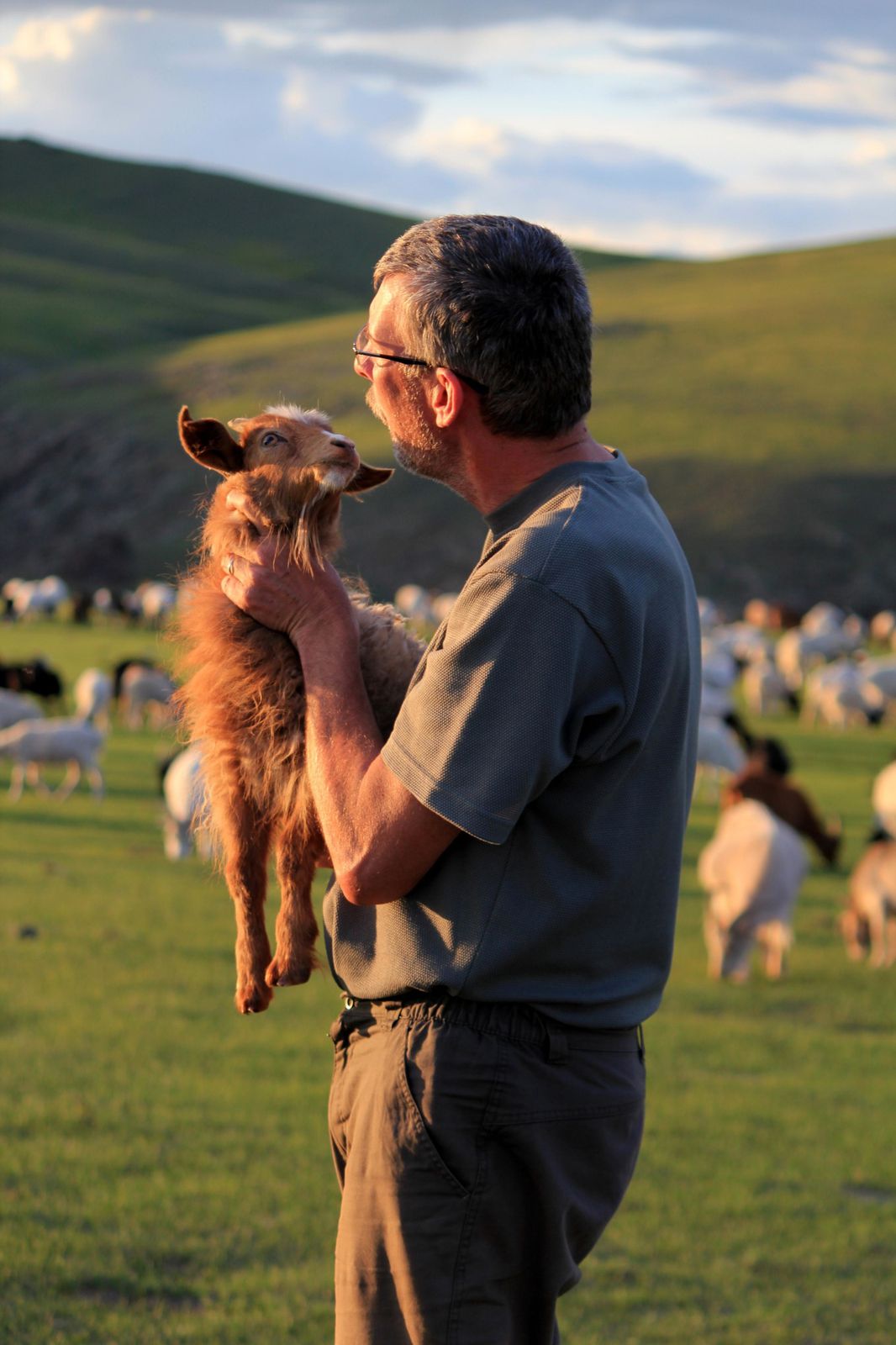 Life is still very sweet in Mongolia for the end of our trip. We are becoming more and more familiar with goats and yaks… or maybe it is the other way around and goats are becoming attracted by our new local odor!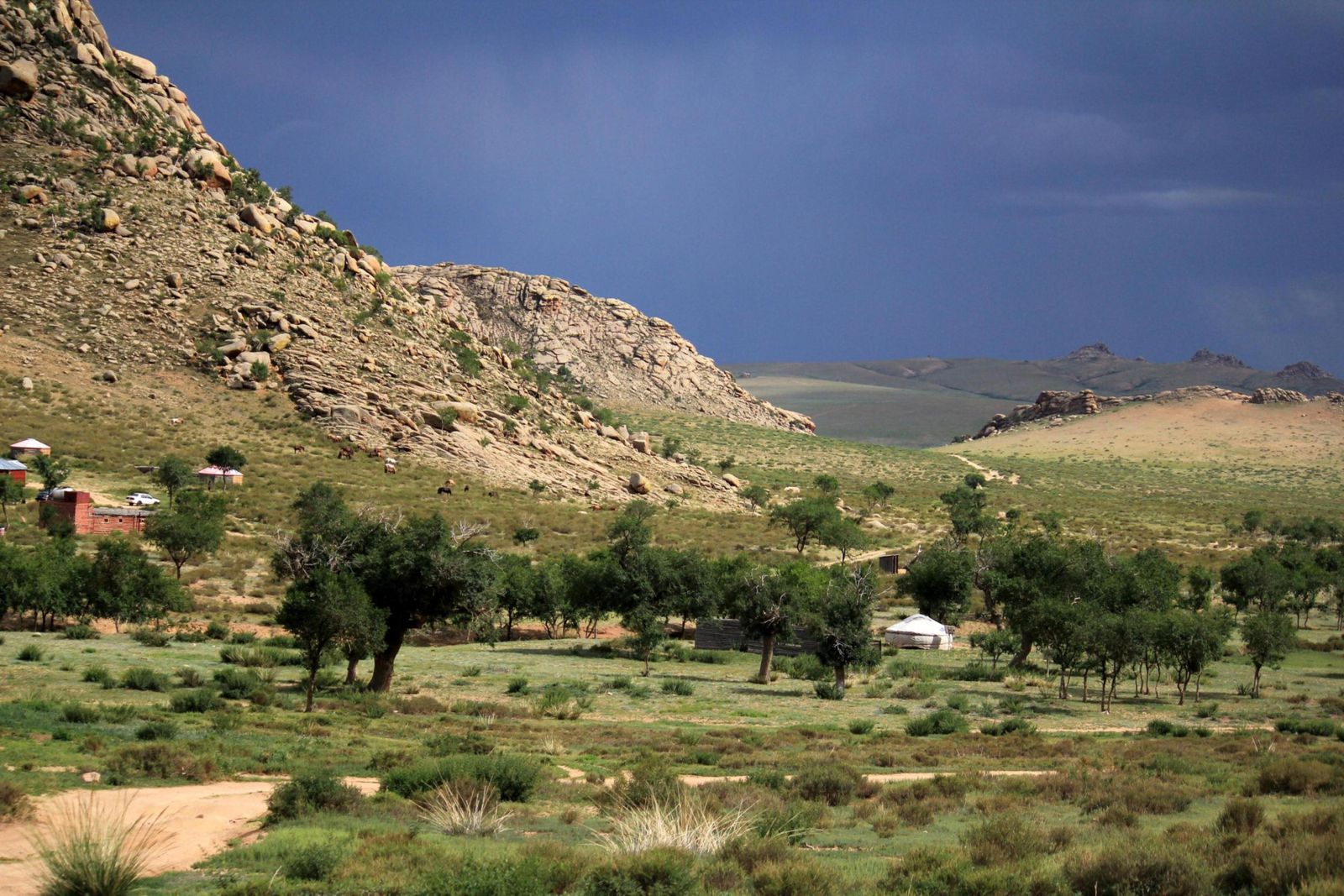 Our last step is few nights in the Orkhon Valley in a nomad family and then in a ger camp. Yeah, the first camp we will have since 15 days and the first time we will be able to have a real shower. I don't think I really mention it before but who really wants to know this kind of stories… we haven't had a proper shower since 15 days… and 15 days is a very long time for our western standards.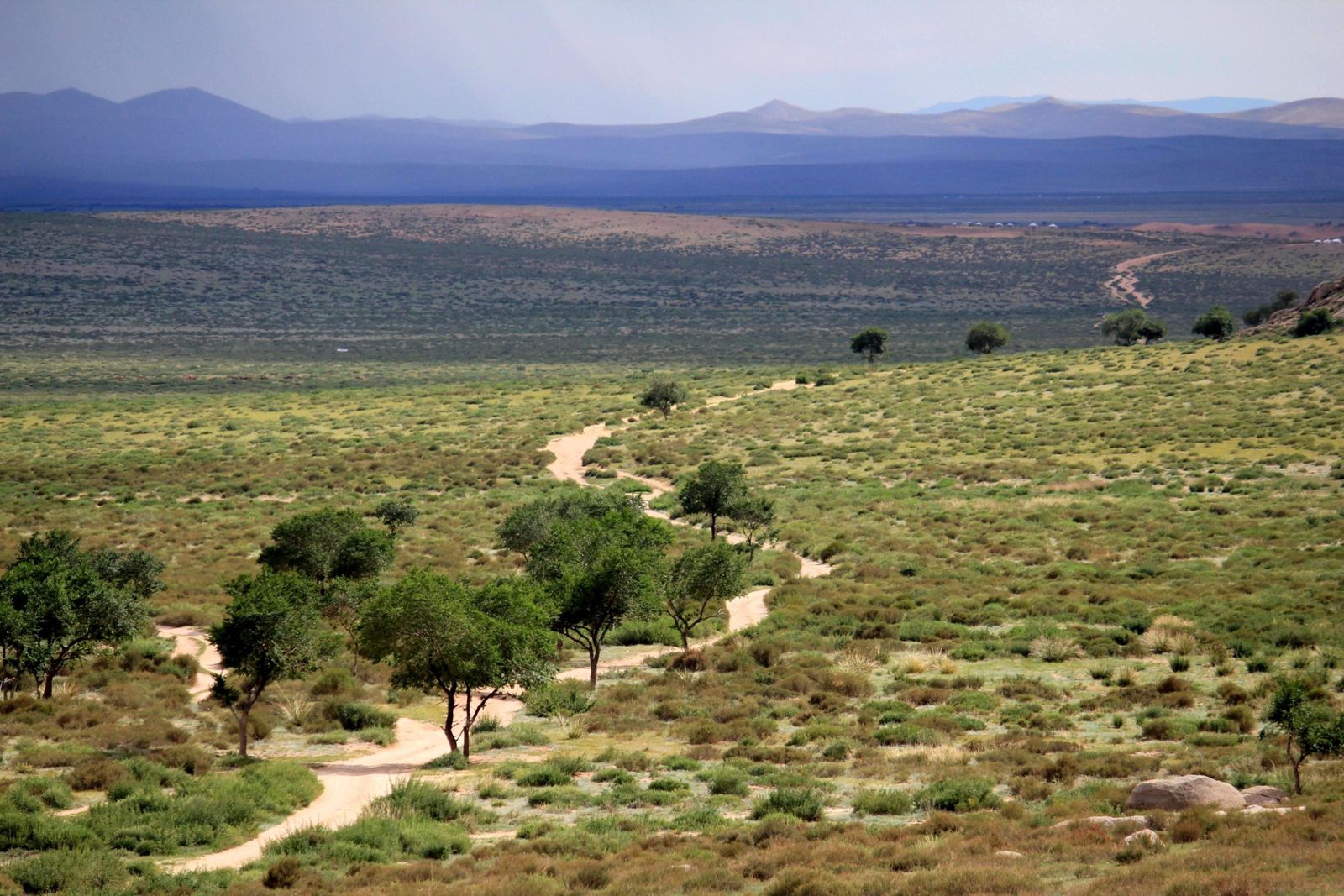 Welcome to the Eden camp and the slow return to our usual self!