Back on the road with our Russian tank, we are now in the Naiman Nuur National Park. This park is situated in the Central Mongolian mountain range and was created by volcanic eruption years ago.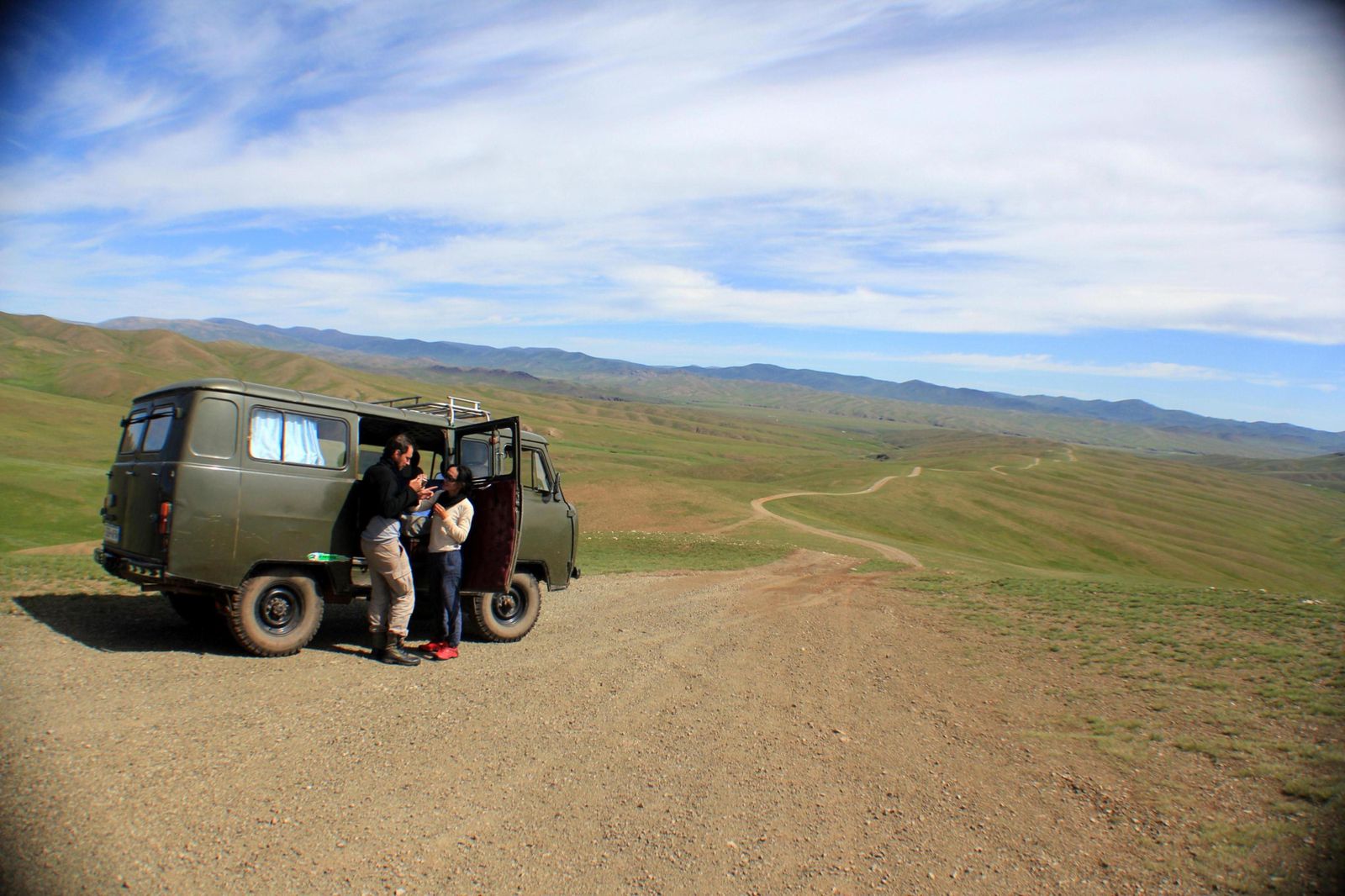 This region is high in altitude with an average of 2,400 meters above the sea level and driving on the roads here is more than strenuous. After the Gobi desert, it is a totally different landscape who awaits us with plenty of rocks, mountains and a colder weather with lots of rain showers. As true French people, we started with a drink before dinner to celebrate our new home for the next 3 days.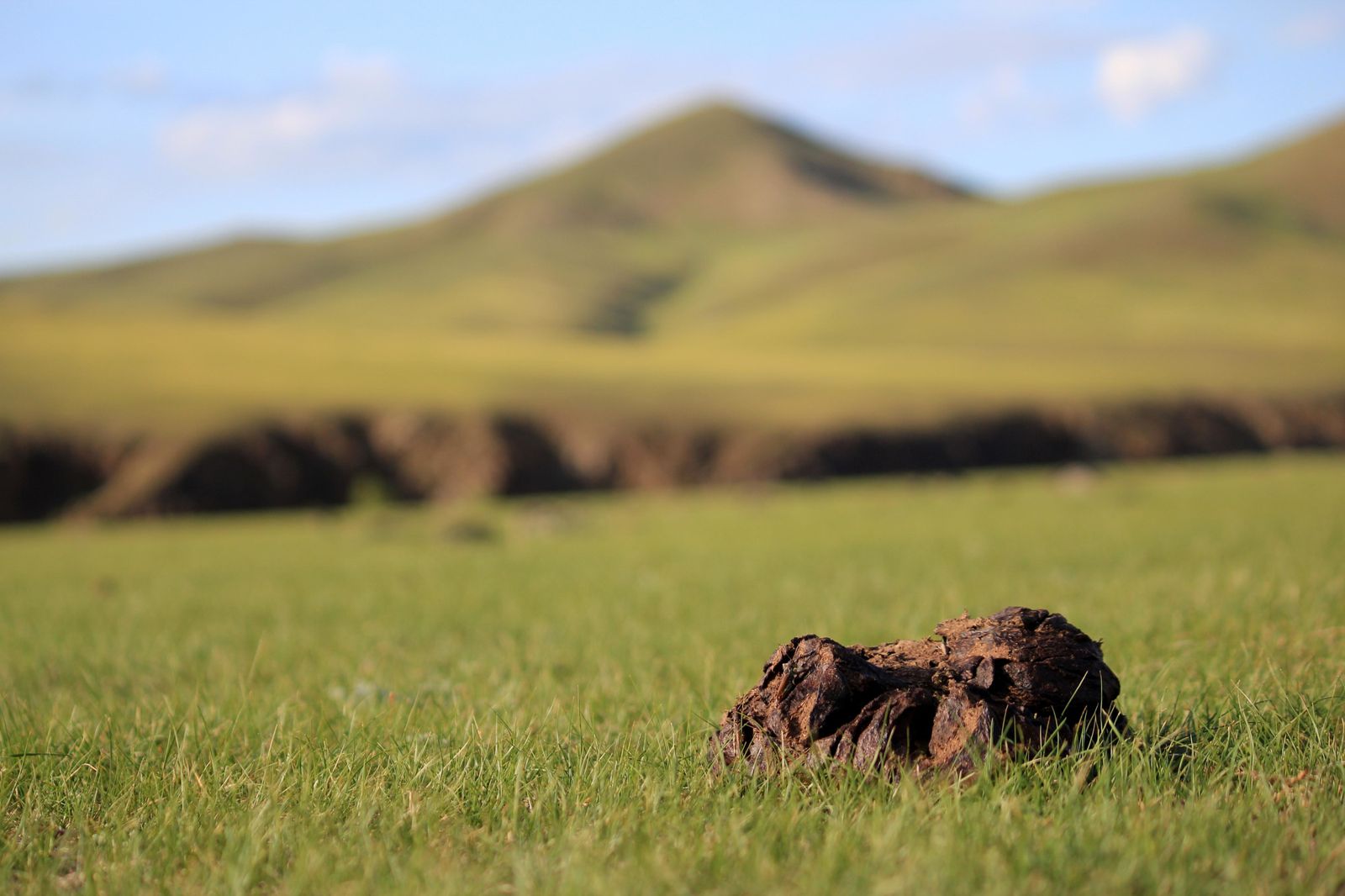 Plenty of horse riding treks are planned to discover this region and enjoy our stay. While we were riding around the region, the Mongolian nomads decided to teach us the Mongolian numbers and learn them in French. When they did pass the test successfully, our learning skills were not as good…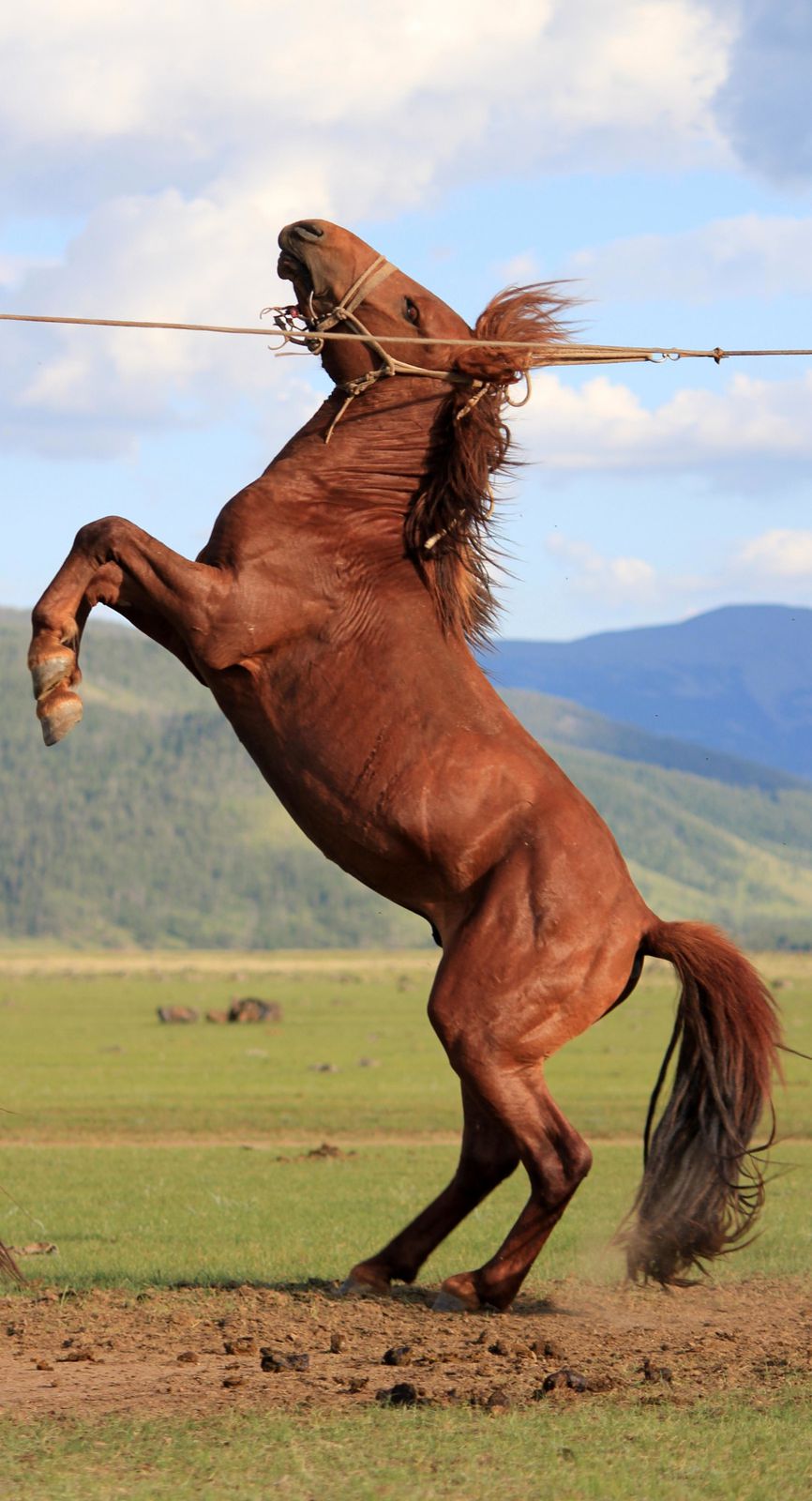 The family we met there was one of the nicest we met during our Mongolian trip. Also staying with them for 3 full days and participating in their daily life activity did help a lot. We ended up with a demonstration of a shaman ceremony from two of the young adults and played card games with them for an entire evening.