When you stay for 3 nights in the same Mongolian family with nothing around, it is easier to know better the family and its members. We were very lucky to end up with "Sulango" family. Sulango is the girl's name, it means "Passiv Rainbow". This child was very talkative and seems to like Nicole and Mango a lot!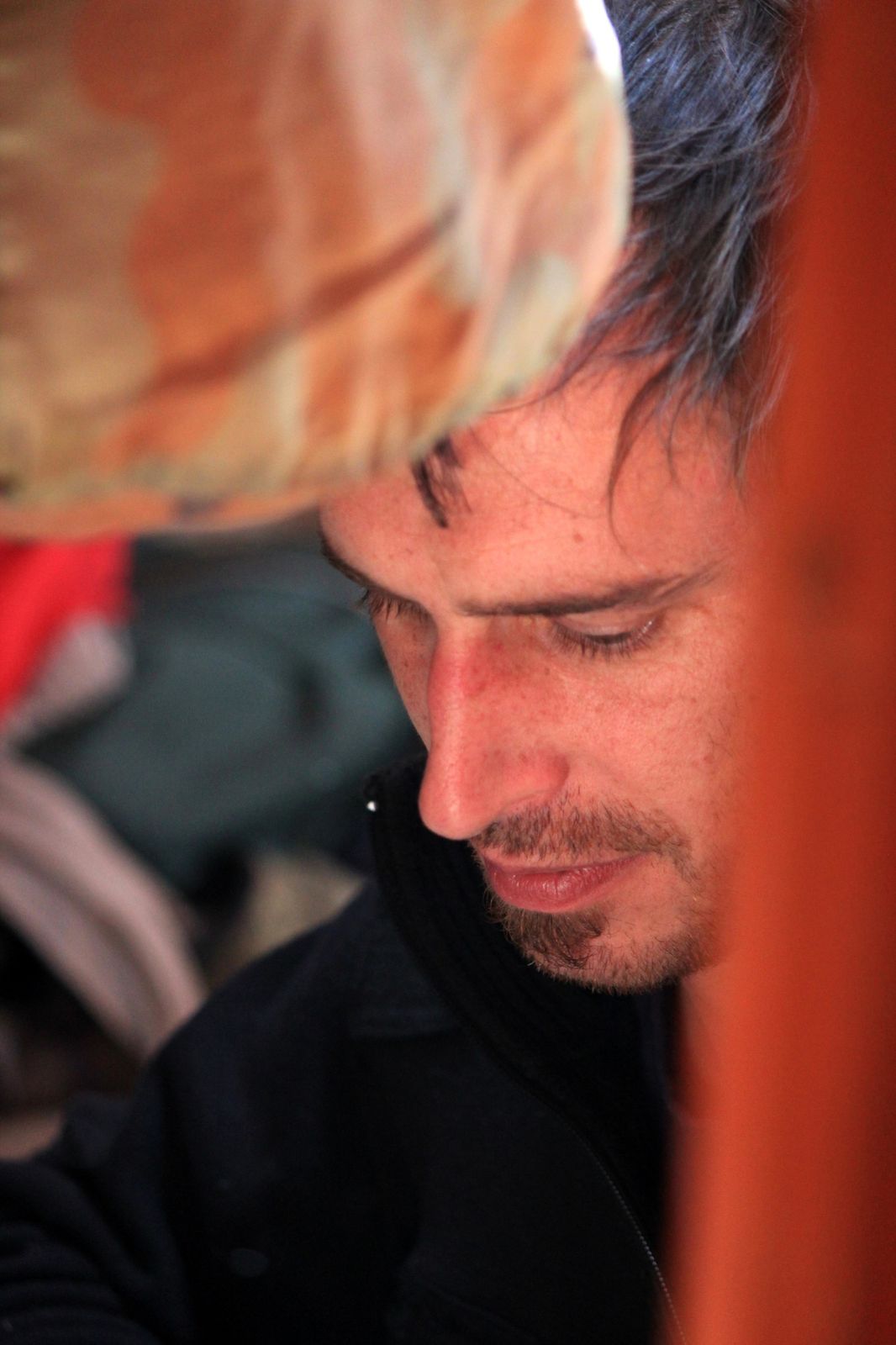 Every day we were having our little French "Apero" before dinner. Sometimes with our driver too and sometimes we invited the family to join us for a beer. Having a beer in front of the immensity of the Gobi desert while discussing about everything and nothing is a great way to end up a beautiful day!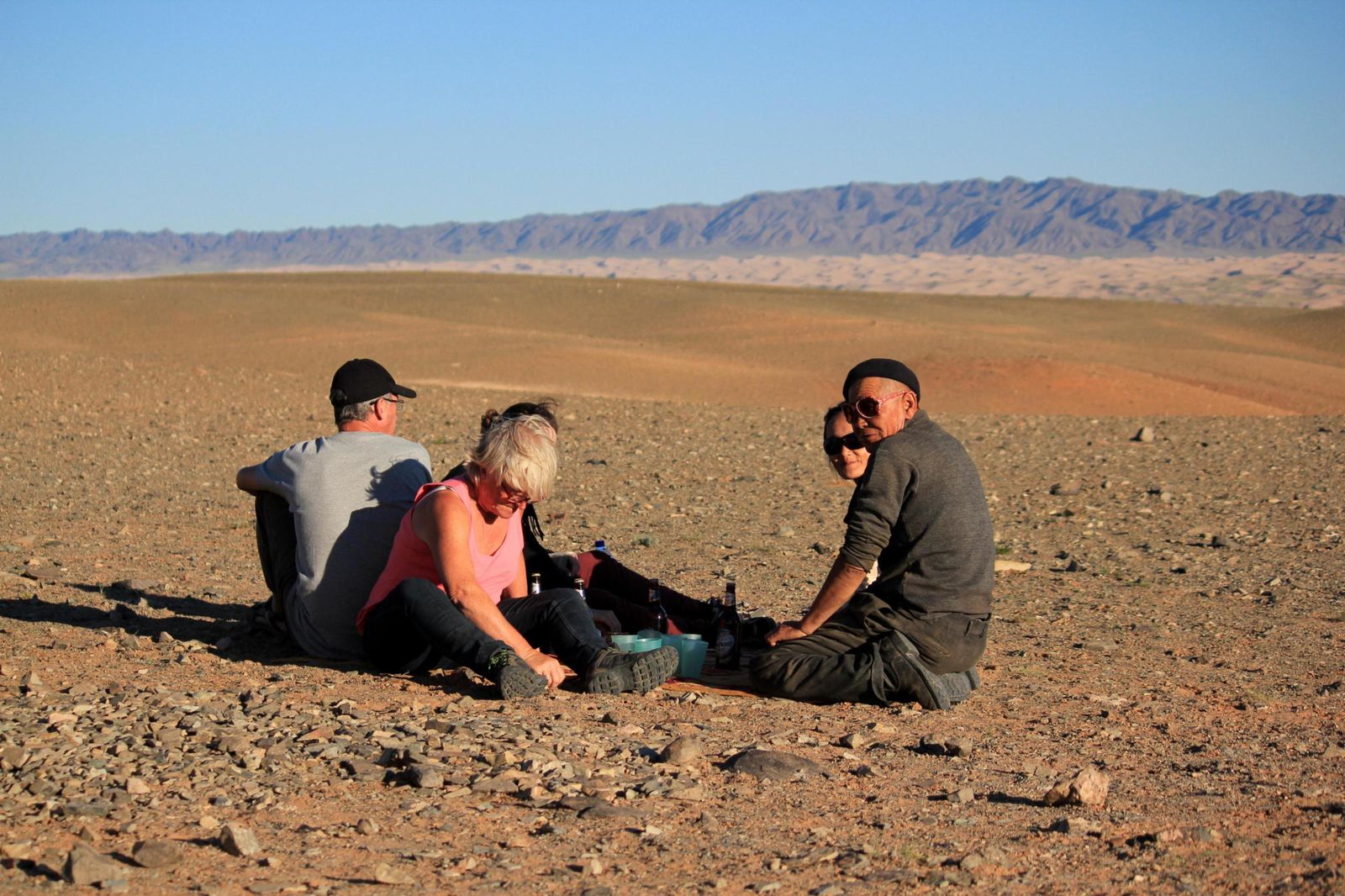 We shared very special moments with this family and we were very sad to leave them behind.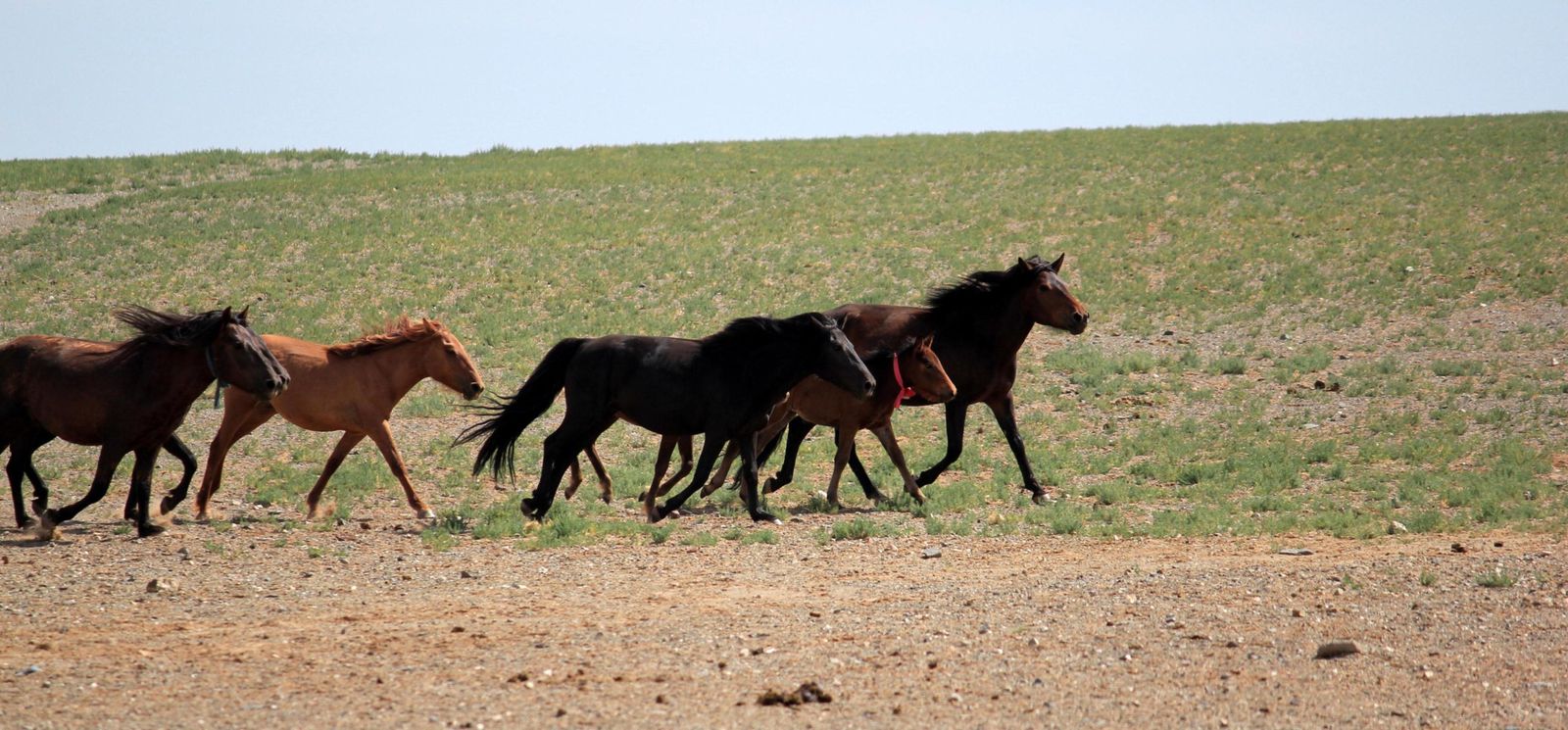 We were also able to catch some amazing sunset views from our seats.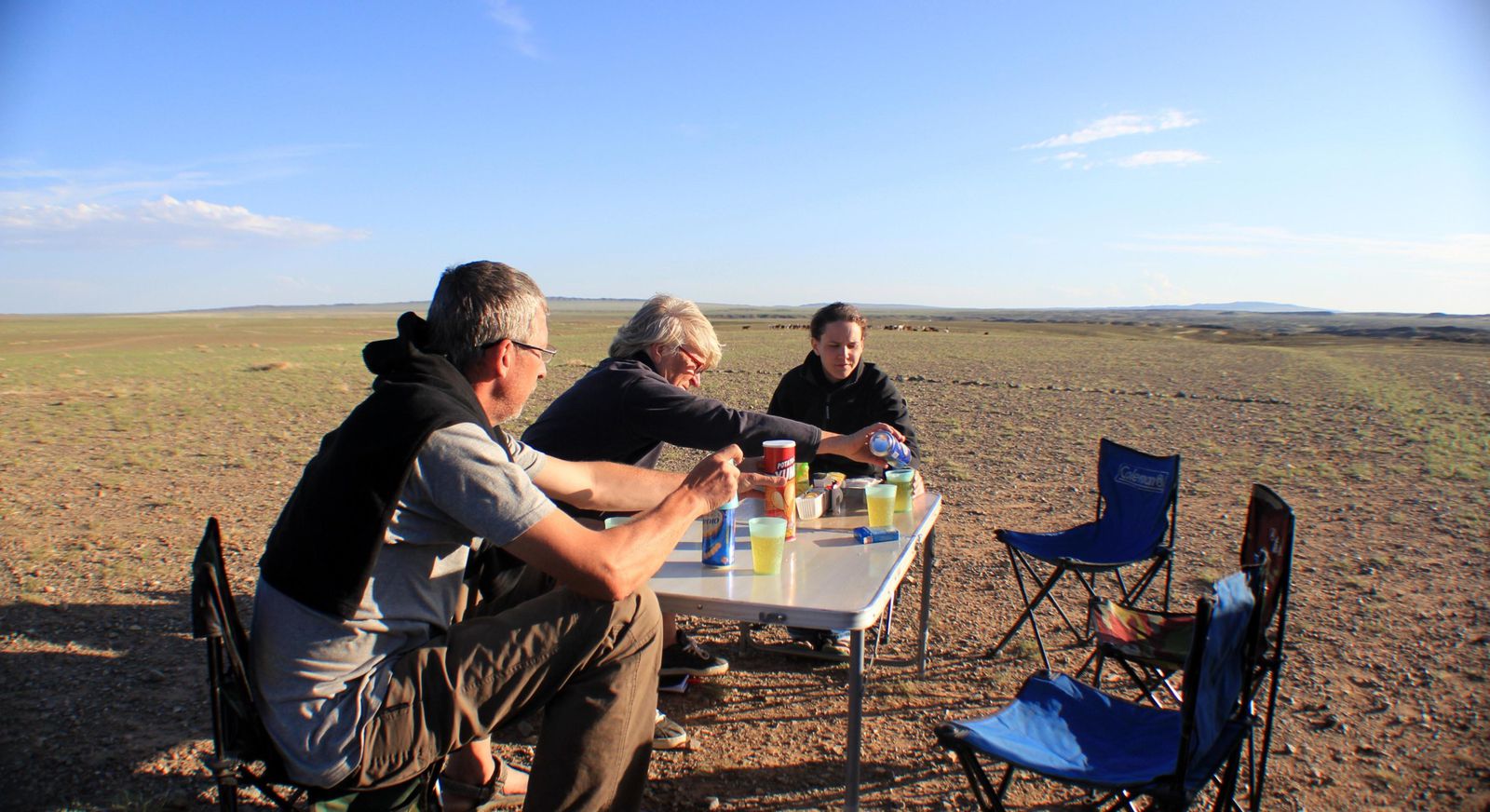 After dinner, we were sometimes invites to play some games with our hosts; either cards playing or knuckle bones playing…. The rules are pretty simple but we could only manage to be beaten in a record time by the teenagers of the family!