Cake a la banane
Recipe inspired by Marmiton
Not exactly a French recipe but this banana bread was recommended to us by Cecile and Chris who spent a year in Australia... Now I realize this must have been the perfect breakfast before a surfing day!!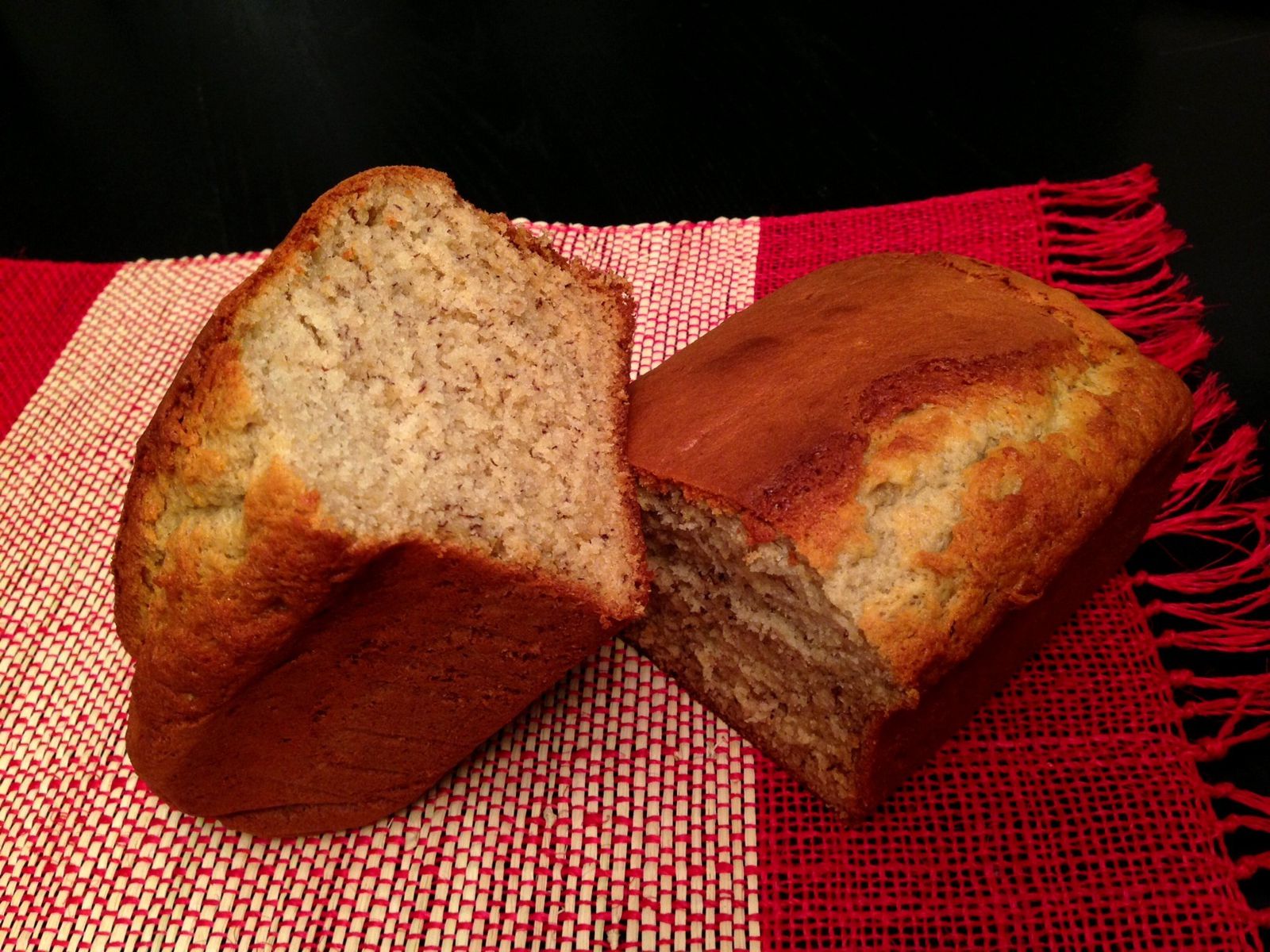 You'll need:
250 g flour
160 g sugar
85 g butter
2 eggs
2 or 3 bananas
3 table spoon of milk
2 teaspoon of baking powder
½ teaspoon of bicarbonate of soda
1 tablespoon of dark rum
Pinch of salt
Pre heat the oven to 165 C.
In a large bowl, mix together 150 g of flour, the sugar, the baking powder, the bicarbonate of soda and the salt.
Cut the bananas and add them to the mixture with the milk and the butter. Whisk the ingredients until fully combined. An electric mixer is highly recommended as bananas are not the easiest food to whisk manually… except if you missed the gym to often recently and really need a workout!
Add the eggs and the remaining 100 g of flour.
Drink or add the rum to enhance the flavor.
Spread this mixture into a cake pan.
Bake for 50 minutes. Allow to cool for 1 hour before eating it, the banana flavor will be stronger if you are able to wait that long…