After going in safaris in South Africa, I was a bit disappointed by this park. Everything looks controlled and artificial; you are not allowed to go past the path. Also, the park is offering structures for birds watching, visitors are not respectful of the silence and it is impossible to see anything. And when it is finally quiet around you for no more than 5 minutes, another bunch of people are approaching, making it impossible for you to spot birds!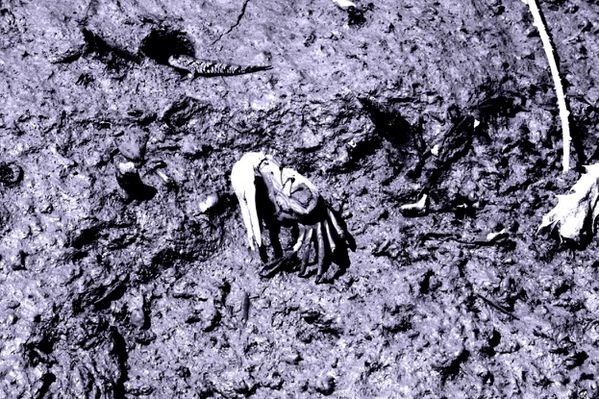 Maybe my standards have became too high after South Africa but there I loved the fact to feel in communion with the nature… here is a different story but I will have to take it the way it is for sure! After seeing lions, rhinoceros and cheetahs, it is a harder to spot a frog or a dragonfly but not impossible! It is said that you can find some crocodiles too so I won't get too close to the water.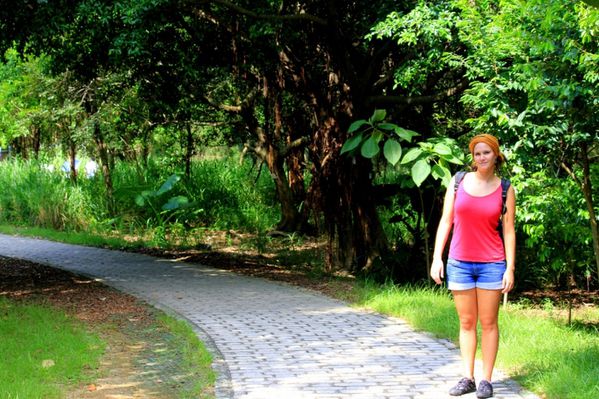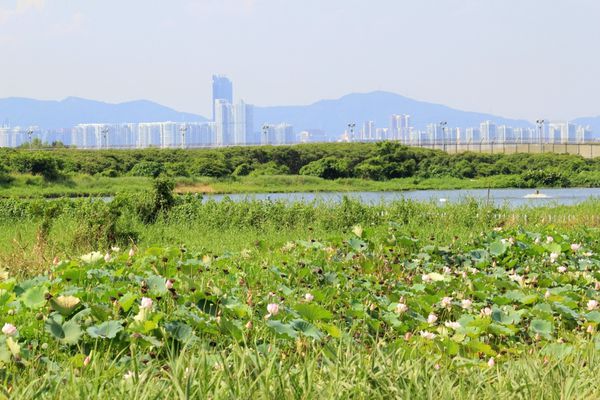 We were lucky to be able to avoid big groups with kids during the visit and we could spot few things… However, it was a bad idea to do it in the middle of the day as it was too hot of course.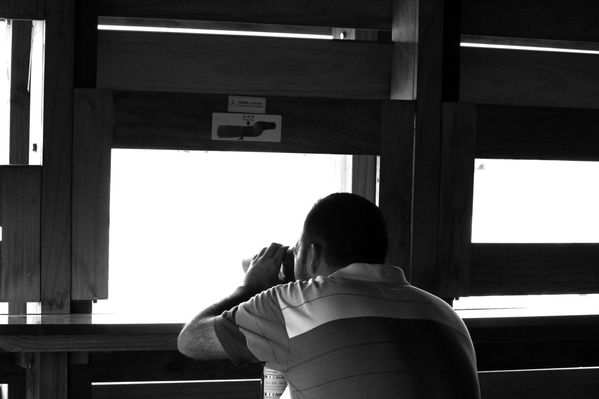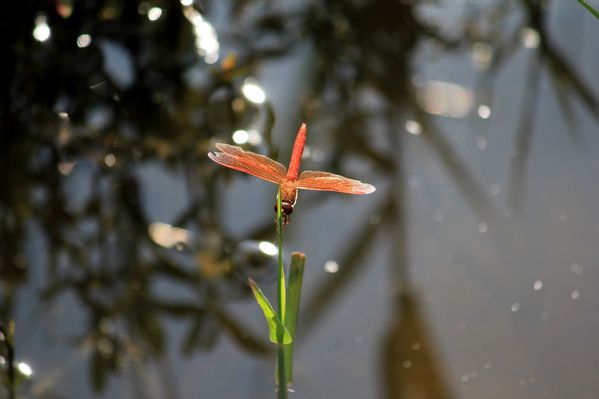 Looking around or participating to education is mainly directed to local people as the course are done in Cantonese, I have two options now: start learning Cantonese or ask them to add some courses in English. In either case, I guess it will take a long time!
It is not the kind of park you lye on the grass on a beautiful day but it was a great afternoon to spend there.