Situated in the New Territories, the Hong Kong Wetland Park is worth a visit.It is a conservation and education facility, offering themed exhibition, a resource and visitor center and even a theater.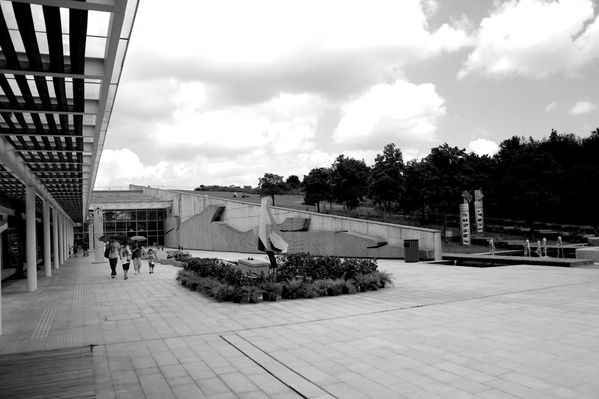 Starting the tour with a bunch of screaming and running Chinese people, we decided to wait a bit before following them in the park. Isn't it supposed to be a quiet place where you are looking for birds and small species as frogs, fishes…? Try to tell that to these guys…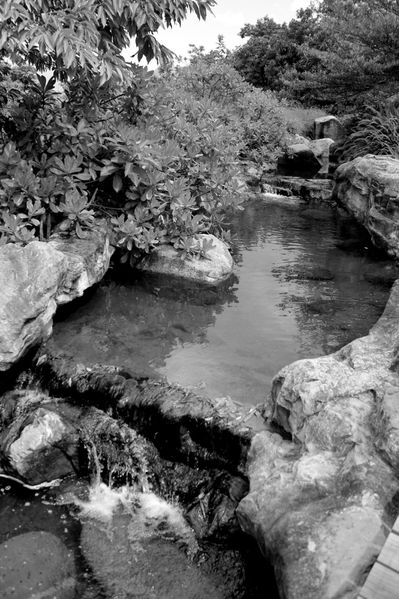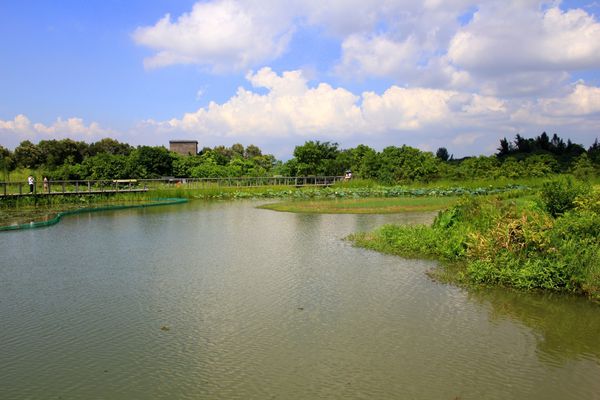 Compared to other place in Hong Kong, this park is very green and refreshing! There are not a lot of shadows in the park as the main part of it is full of mangroves, swamps or ponds. You can still see far away the sky line from Hong Kong.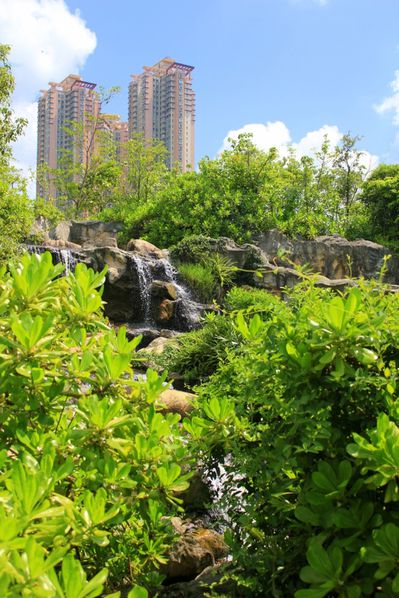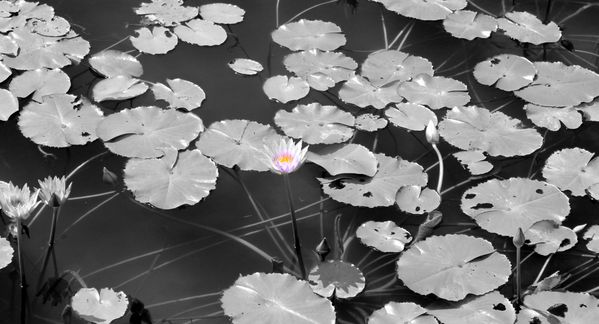 When you are alone, it is a very peaceful place, I was contemplating different aquatic flowers for one hour, trying to see the different species of frog promised but they are hiding well better than I thought!