If you plan to go to Bali for its beautiful beaches, think again... or follow us ;)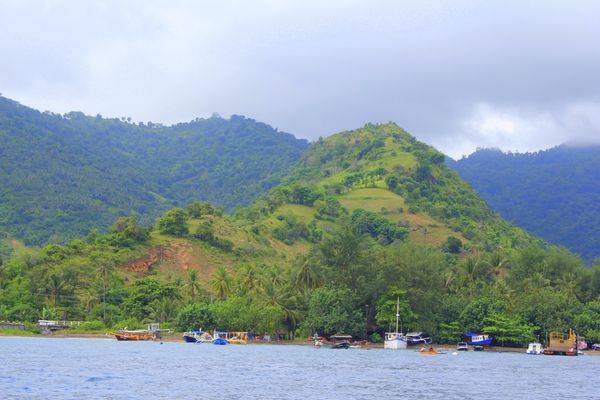 North of Lombok Island, there are 3 islands where you will find white sand beaches and turquoise water : Gili Trawagan, Gili Meno and Gili Air. A very popular destination along backpackers and divers, you will also find there great beaches to chill out.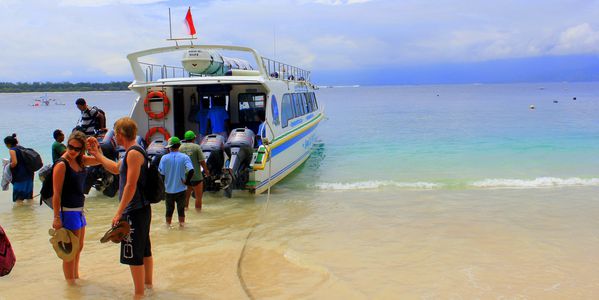 It will take you only 2 hours to do the travel from Bali on a speed boat, there are so many different operators offering almost the same transfert for the same price that if you can, you should check their boat first.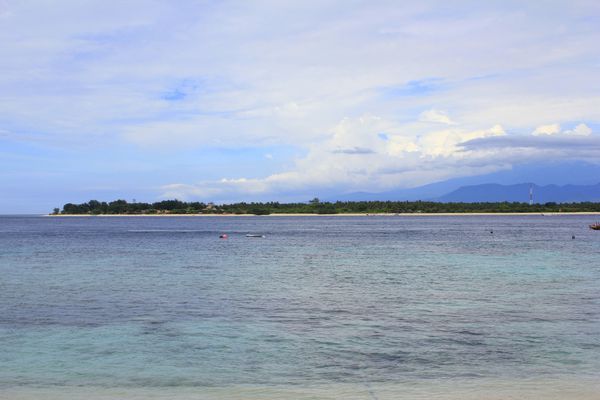 The 3 islands are not far away from each other but do not try to swim there... It is said that those islands become very busy during the peak season so remember to book your room in advance!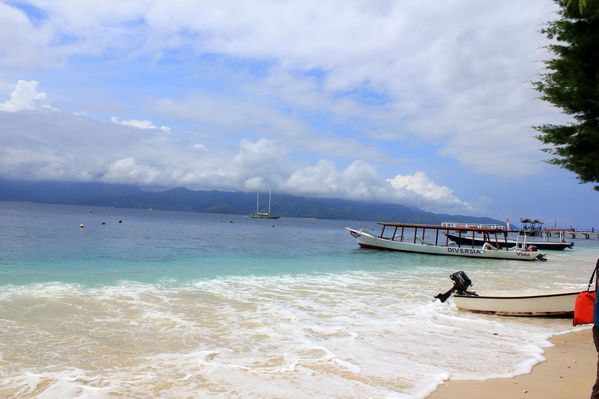 Just a piece of paradise in Indonesia... I will highly recommend to anyone to spend some time on one of this island, it is just the place to be! Being away from the motorized traffic is such a relief as they are not allowed on the islands.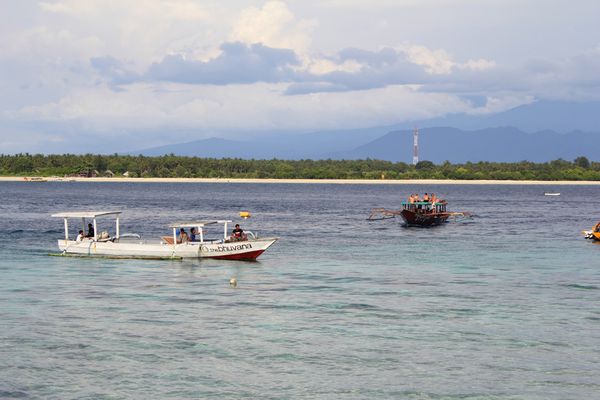 We decided to stay 5 days on one of those islands but we could definitely have stayed more!