After 3 years and a half of my life living overseas, it is the first time that a member of my family is visiting me! By the way… Shame on you!!!
So here comes my little brother JF for a week in Hong Kong.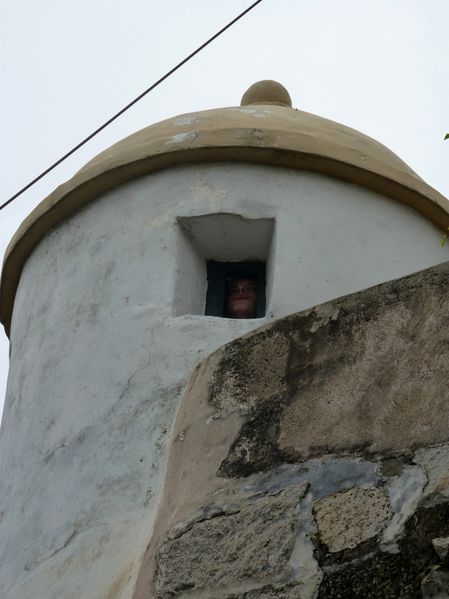 As I was working during the day, he spent his day wandering around Hong Kong by himself, getting adventurous on the Kowloon and New Territories side and coming back home to wait for us… or to wait to discover a new restaurant maybe…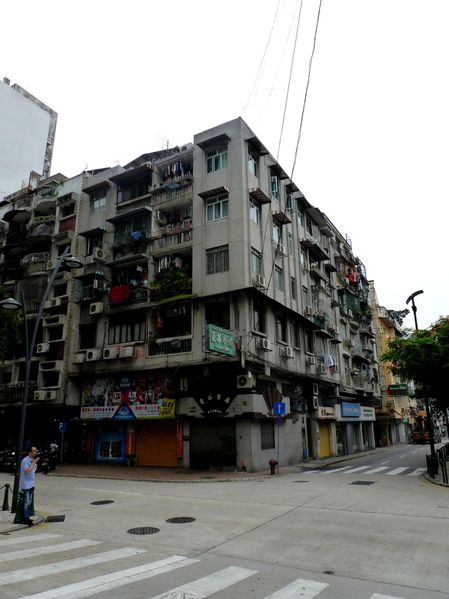 We spent a week eating most of the Chinese specialties to show him how good the food here was and I don't think he will disagree with this statement!
During the week end, we went to Macao to visit the old town that I never found the time and strength to do before. Very nice old city with peaceful places and quiet streets, I definitely liked it.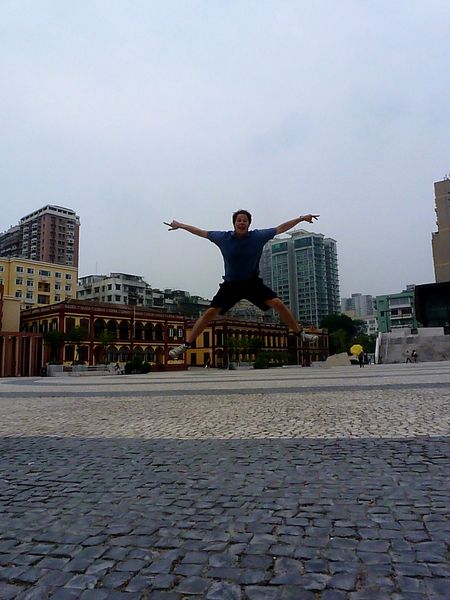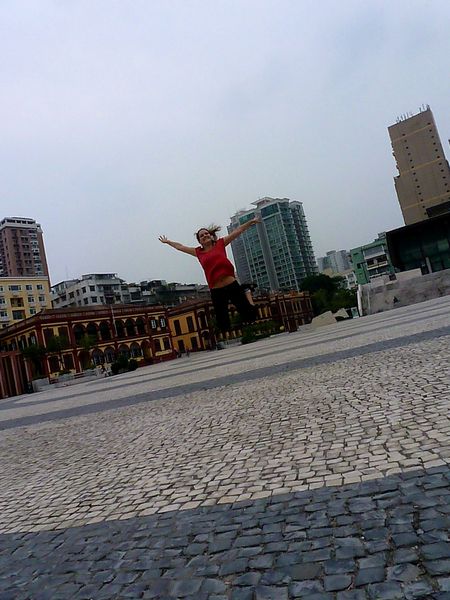 We also had the chance to meet 2 Chinese photographers (or stalkers) who took plenty pictures of us while we were in the old town...We are not blonde hair but for sure we are way too beautiful!!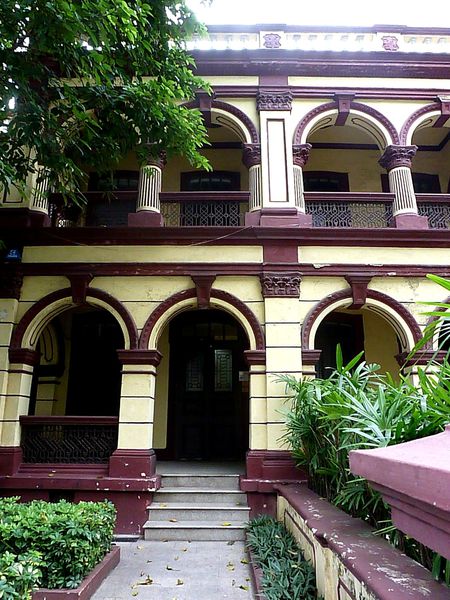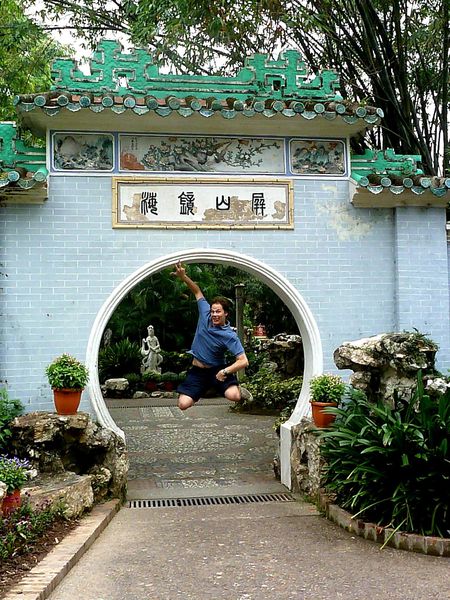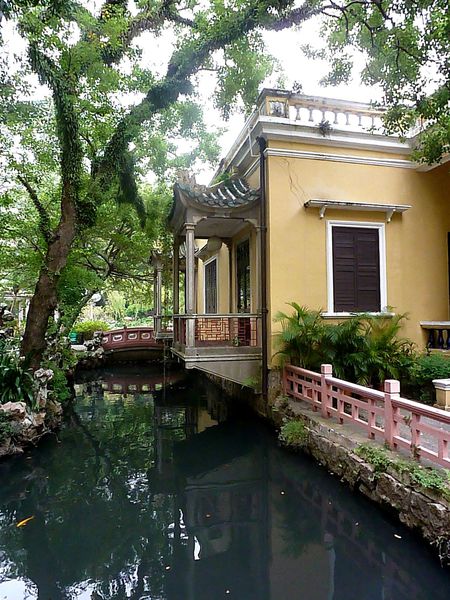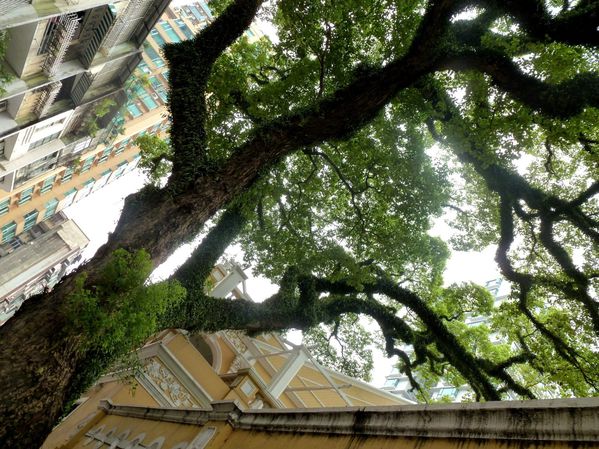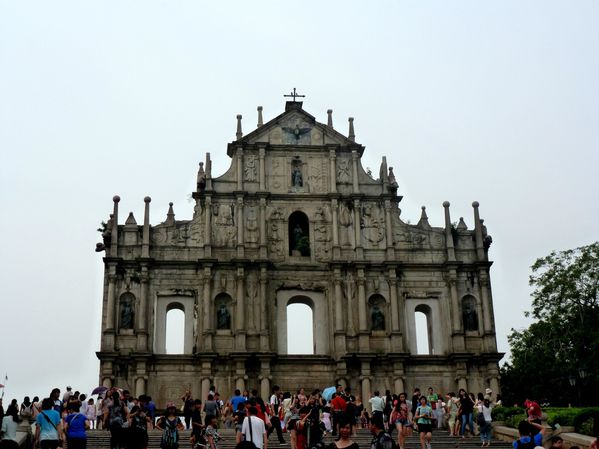 The evening was dedicated to the other face of Macao: its gambling universe.
Direction the Venetian for a high tea stop first to make sure we are not starving and ready to gamble all night long!