For all people who are very bad in geography like me, first a reminder about where I am in the world...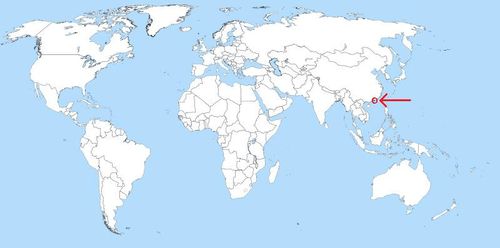 Hong Kong, written in Chinese 香港 and meaning "fragrant harbor" in English, is a special administration region (SAR) of the Republic of China since the 1st of July 1997. It consists of Hong Kong Island, Kowloon Peninsula, the New Territories and over 230 small islands.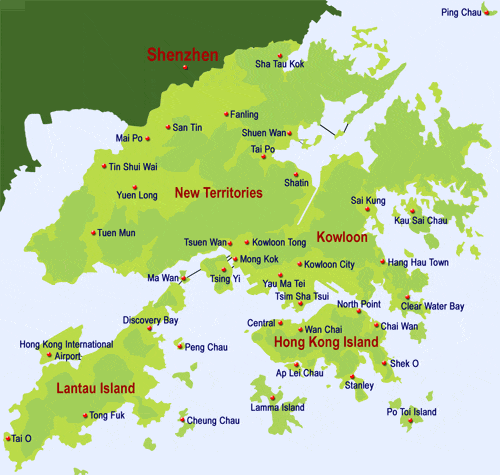 With a population of 7 million which 97% are Chinese and a land of 1098 km2, this city is one of the most densely populated areas in the world. 40% of the land area is natural reserves and parks which is quite interesting for my travels… Due to the lack of available space, HK is considered as a vertical city and is better known for its skylight and its capitalist economy.
Cantonese and English are the official languages. However Cantonese is spoken by the majority of the population while English is used for work by 35% of Hongkongers. The French community is estimated at around 12 000 persons and wherever I go I always hear some French.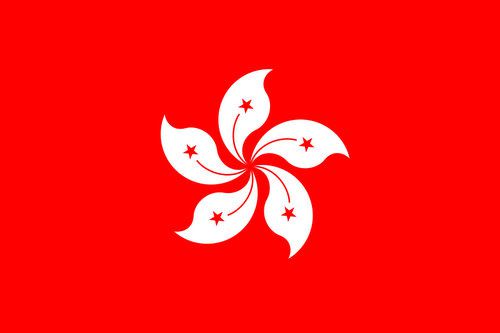 HK is also known as the place where "East meets West". The cultural mix is incredibly important and can be found almost everywhere: in the medicine – traditional Chinese practices versus doctors with American or European diplomas, in the food – Chinese restaurants versus fast food, in the construction – skyscrapers versus small houses…
As of 2009, Hong Kong was ranked the 5th most expensive city for expatriates. But wait, I am not an expat so who cares ?