Back in March, we decided to move out of our small studio and take some time to look for our new apartment. We found it in less than 2 weeks which is a miracle for HK and after only 5/6 visits.
Here are the pictures of our new home with a brand new renovated flat!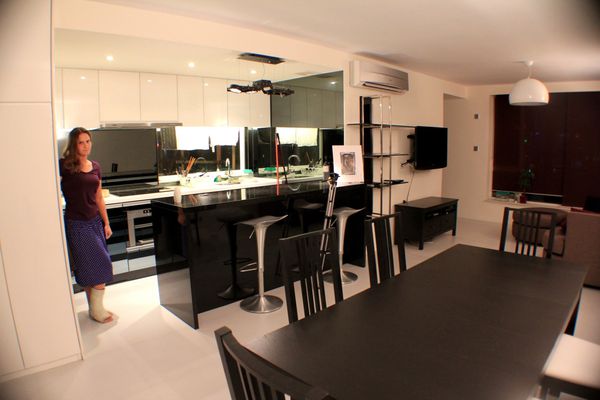 To find a decent kitchen with westerner standards in HK is a difficult task, locals don't spend a lot of time cooking or baking while they can eat outside and have more space than in their tiny apartments. (Also when I spoke with some of them, I realized that they didn't even know how to cook eggs or pastas for themselves…)
We are still missing an oven badly to cook properly but to buy one soon is part of our plan.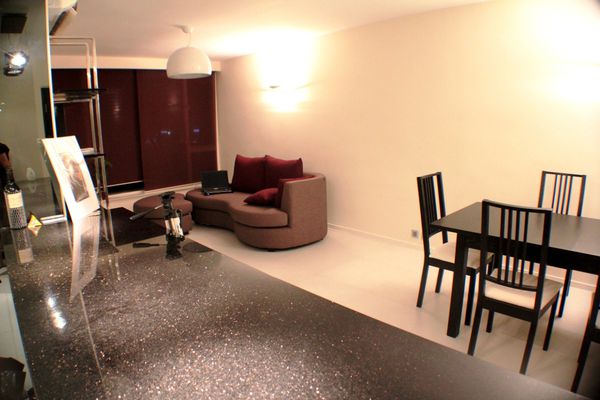 The living room and dining room are one huge room with a beautiful view on the sea. That's pretty rare to find a place without a building in front of your window and where you could give some salt and pepper to your neighbor. Is this place couldn't be the perfect one without any default, outside renovation works is starting and we will have bamboo scaffoldings for the next 7 months but we decided that is was worth it!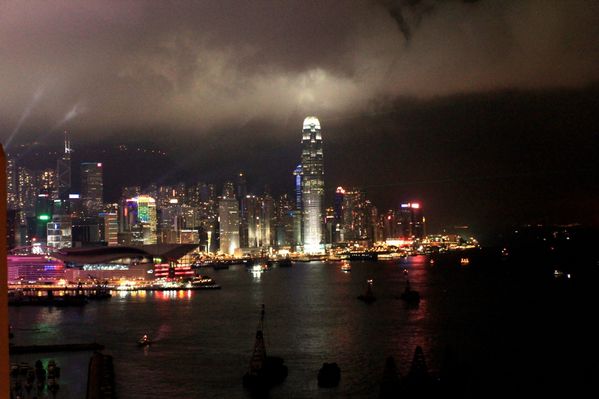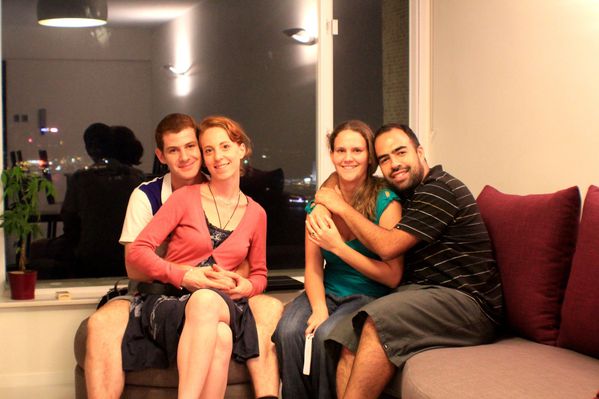 The master bedroom with an en-suite bathroom is our bedroom. We kept the smaller room to create an office space with our books and luggage.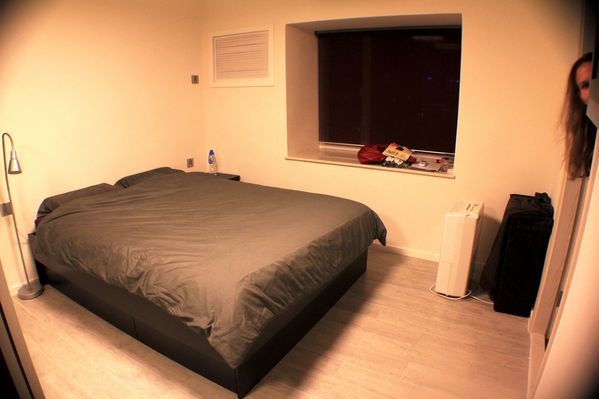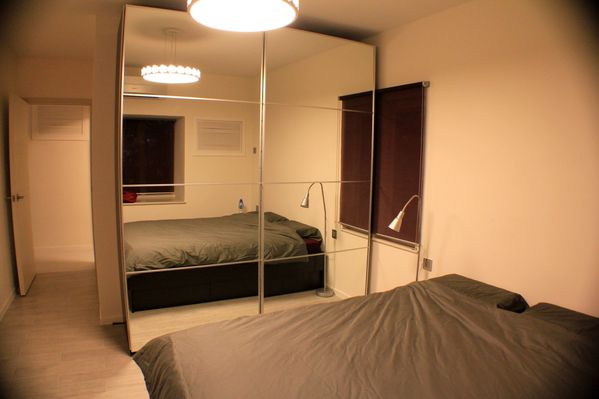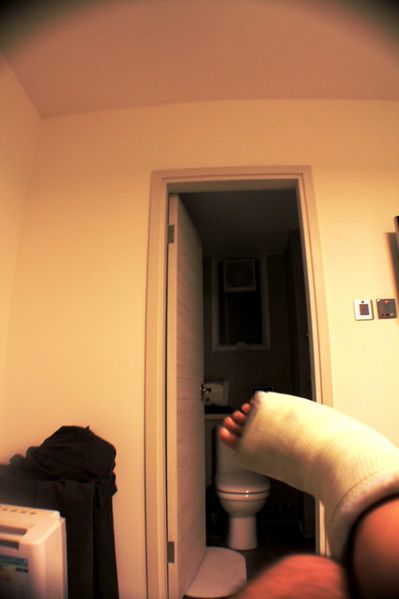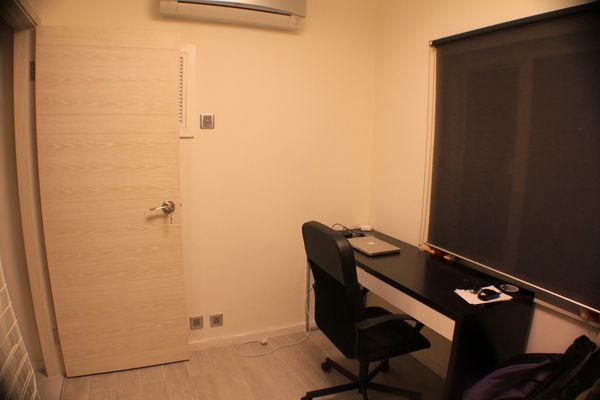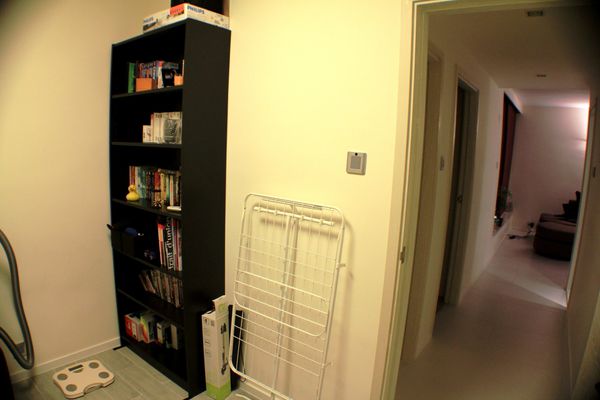 The last room became a friend bedroom if you are planning to visit us one day with your own bathroom.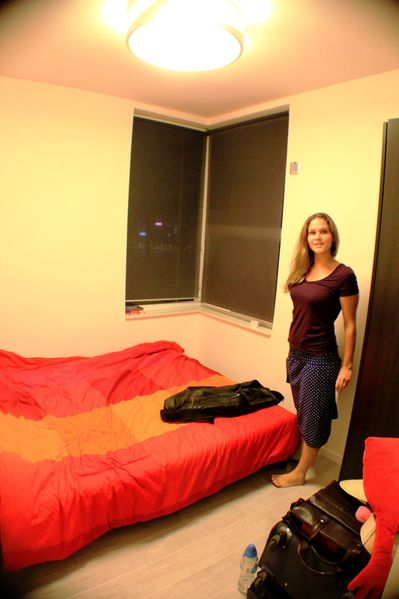 We are currently living in Fortress Hill on Hong Kong Island, a little bit further away from the crowded and busy area of this city. To have this much space after living in a studio for more than a year is relaxing and we are having our first small party at home tonight. Many others will come as I definitely prefer receiving people at home than hanging out. It would be a shame not to use this kitchen and this bar area isn't it?