You thought you were done with the resort... Whenever I was going from the room to the reception or from the restaurant to the pool, I was amazed by the details all around! So I share them with you of course!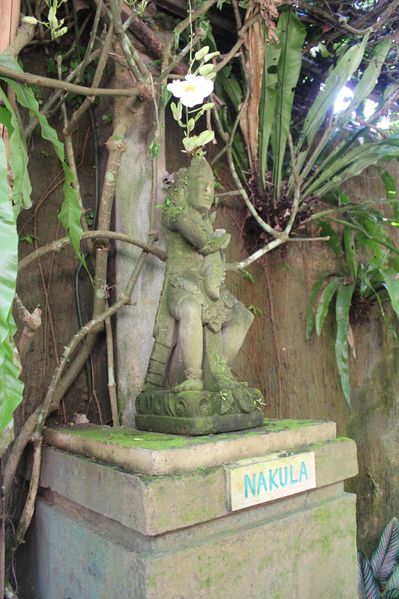 Also everytime I see beautiful local flowers or plants, I can't help to take a pic for Chris and Cecile... Don't ask me why, I guess I am thinking because you learned plant biology. You know I might also start taking a lot of picture of babies around the world and tell you it is for you... :)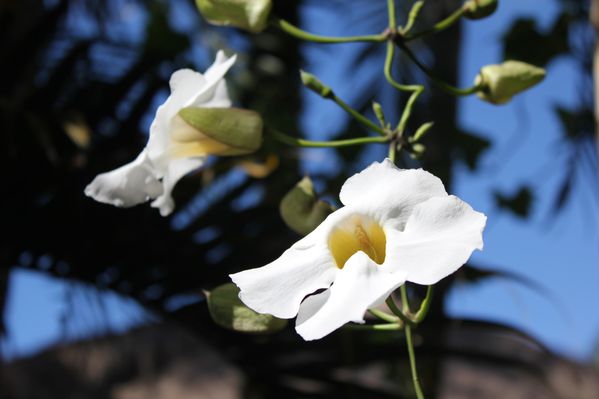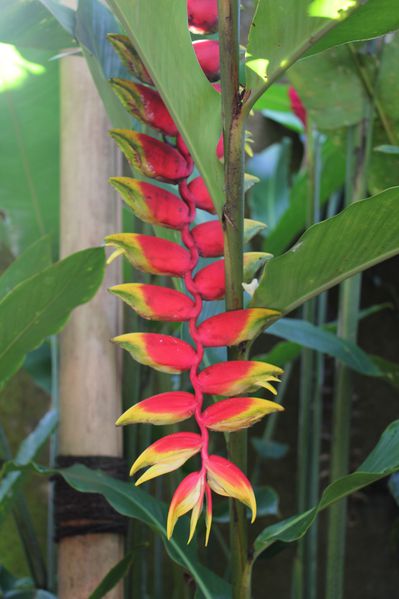 It was also the perfect place for frogs at night time. Xavier took a lot of pics of them but I can reassure you that balinese frogs look just like french frogs!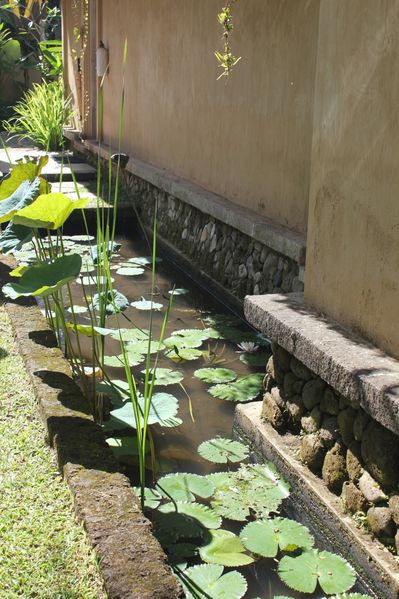 By the way, I need to thank Xav for all the wonderful pictures now that he got the chinese equipment :) I am always complaining because I have to wait for him to take his photos the whole time - everyone with the same species at home would tell you the same I am sure - but you can only be happy with the results!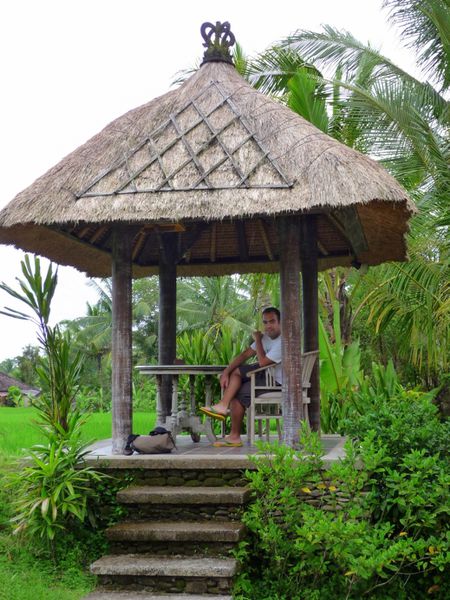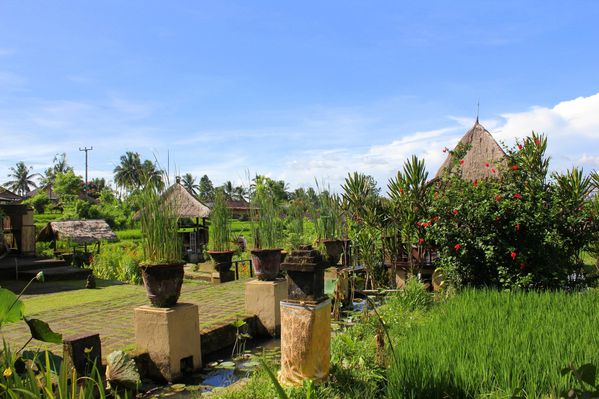 In the middle of the afternoon, it's tea time. Tea time also means time for new balinese cakes every day!!! They are made from a lots of coconut, lots of banana and palm sugar. I can definitely say that balinese dessert are not my favourite ones but I had to give it a try.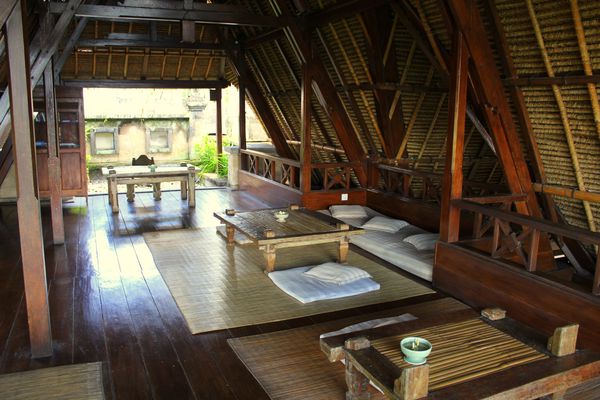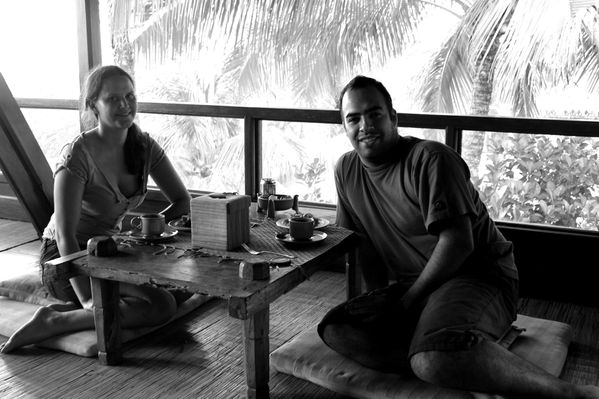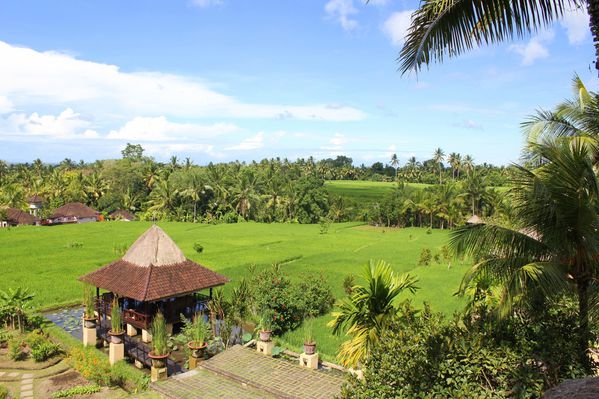 Breakfast time when I am on holidays is one of my favorite time. Maybe coz' I am never having breakfast when I am working... So it's time to catch up now! Bon appetit.