Hong Kong is a perfect place to hike. With a majority of the territory preserved as natural country parks, you will have plenty of choice for your hikes from Hong Kong Island to the new territories!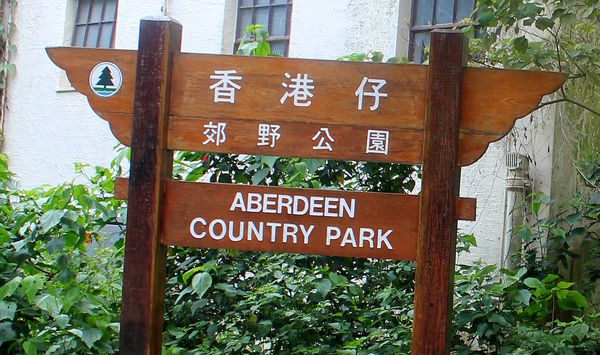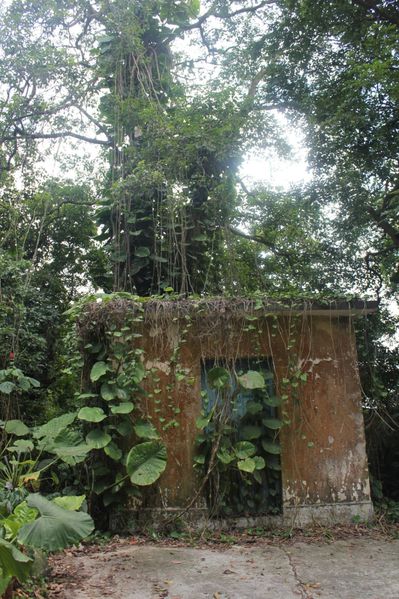 When you are a novice to this part of HK, the best is to invest in a book or maps to help you plan your treks. Just before the summer starts is also the best time of the year as later it can be tough to hike under the heat or under the heavy rains…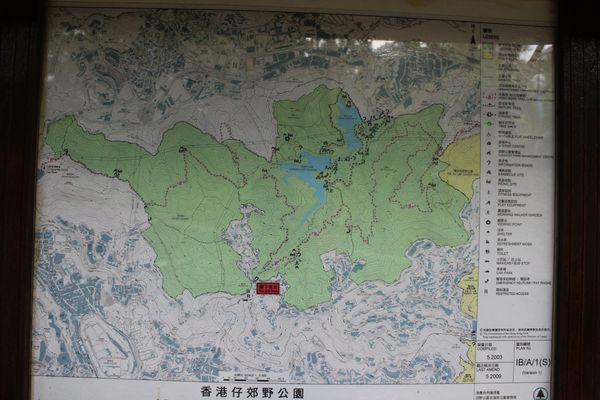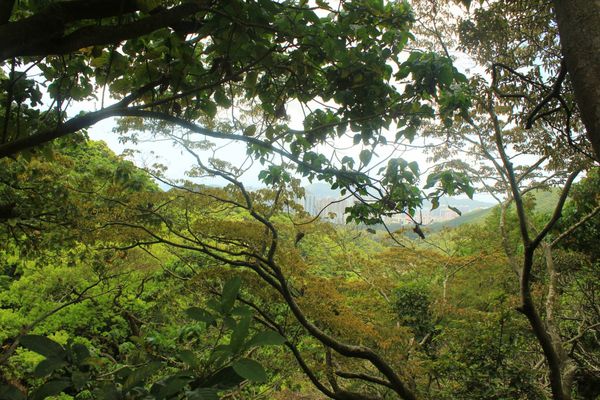 For our first trek, we decided to choose one from our book on leisurely hikes and we found a nice trek from the Peak to Aberdeen. The book is giving you the exact road to follow and even try to show you less busy way around.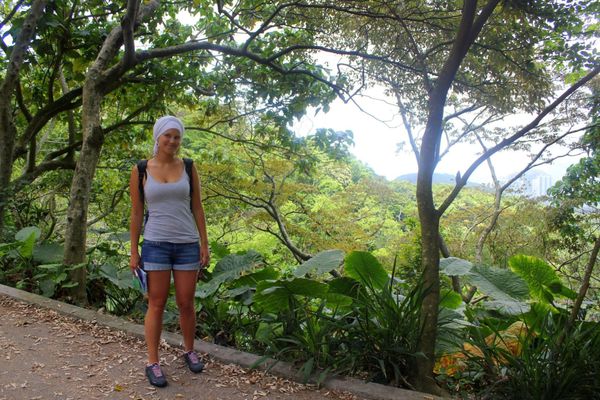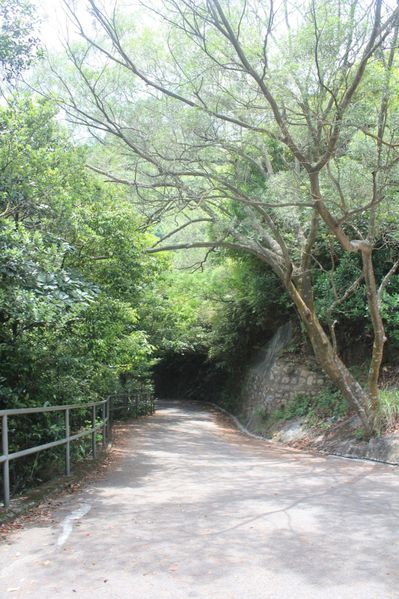 The whole road is going downhill which is better for a first hike but you can also do it from Aberdeen as a lot of people were doing. We even saw a mother with her baby coming in front of us.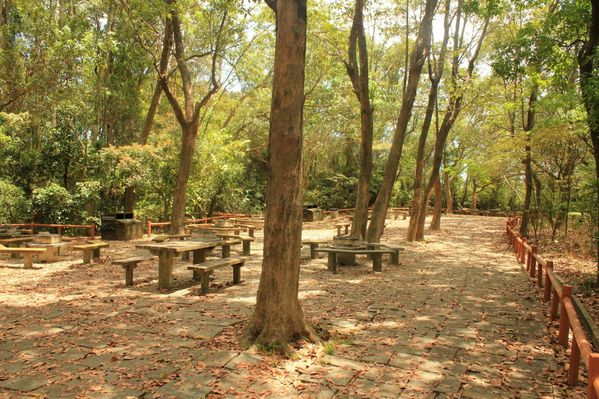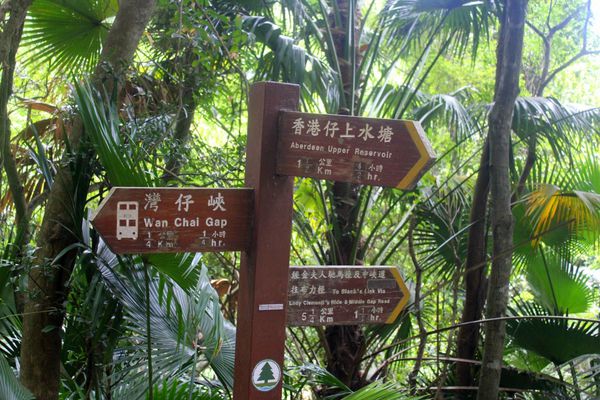 The great thing in this park is that you can choose a lot of different walks and there are directions with an estimated time at each main corner. Between the stops for viewpoints, the stops for pictures and the stops for water, we were not hiking at a very fast pace. Actually our goal was to enjoy the surroundings not to run straight to the end of the trail.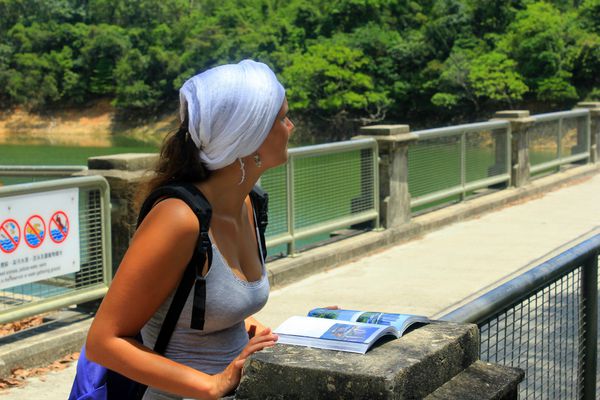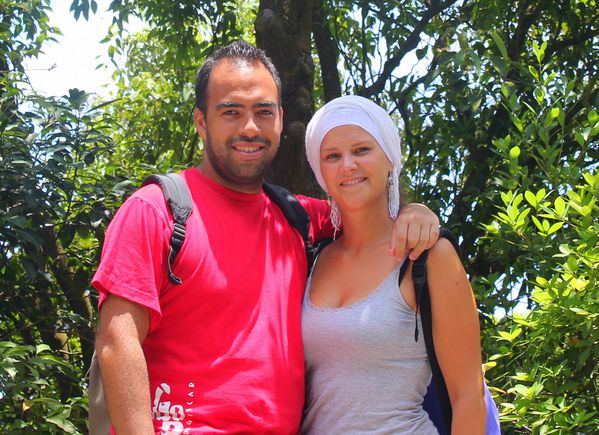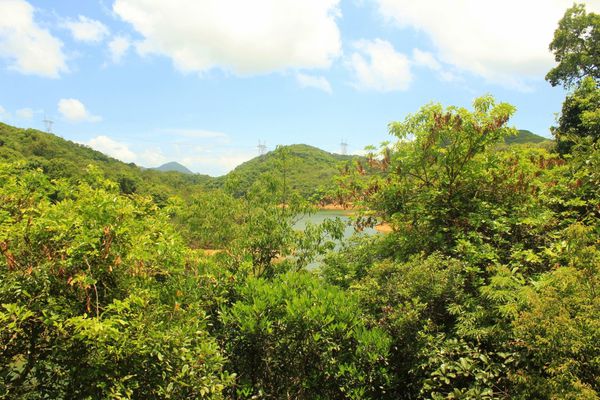 It is amazing how you feel far from Hong Kong big city side, you can hear birds and smell fresh plants. It feels like an oasis of nature in the middle of the town.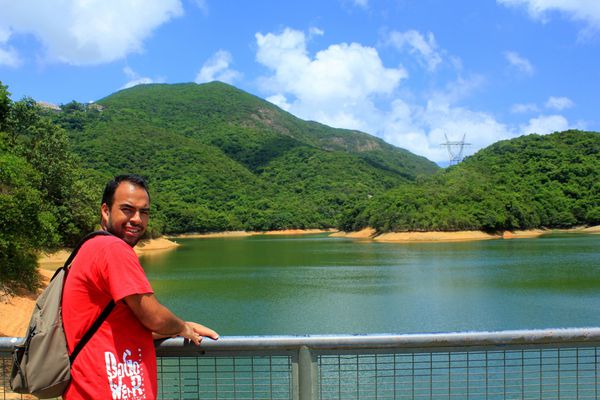 Chinese people also come here to do Tai chi in the morning.