The Tiananmen Square is one of the biggest city square in the world! Maybe it is something you won't realize it if you are visiting Beijing without crutches… I can tell you it is huge and it took me only a bit less than 1 hour to get from one side to the other. The joy of being disabled isn't it!!!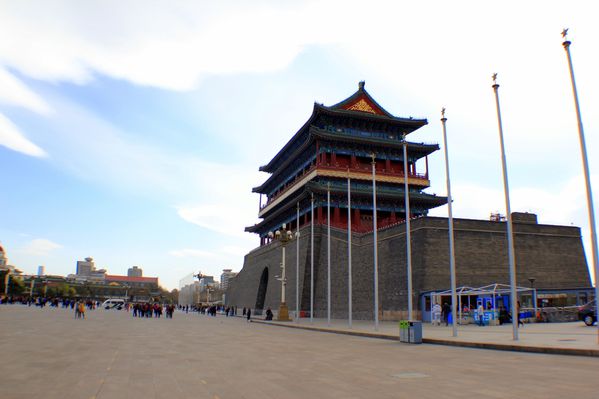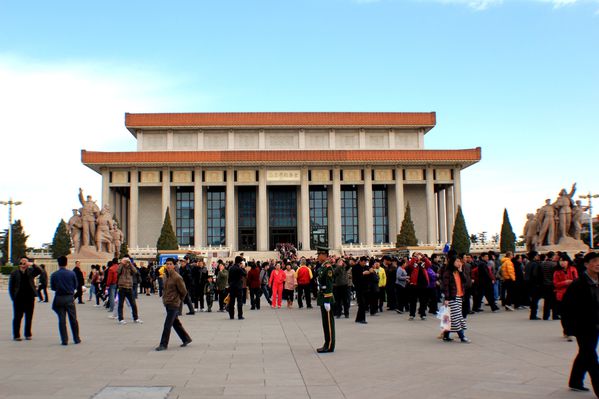 This place has a great cultural heritage as it was the site of the protest against the communist party and for the freedom of the press in 1989. There are a lot of Chinese visitors compared to Westerners.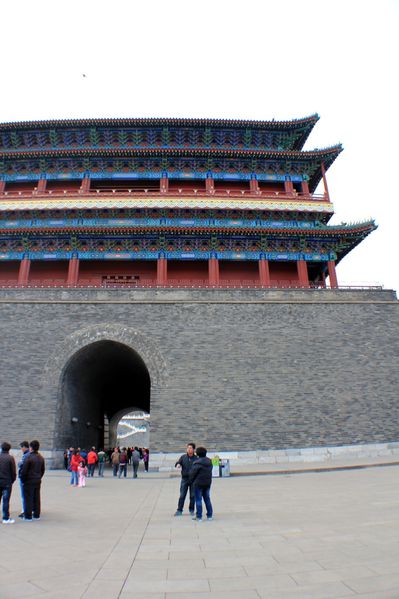 You can also find the monument to the People's Heroes and the Mao Memorial but we decided not to visit the second one as we heard bad reviews about it and I am personally not interested on seeing a dead corpse.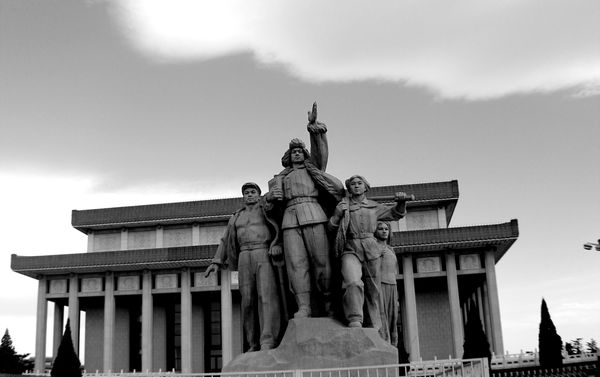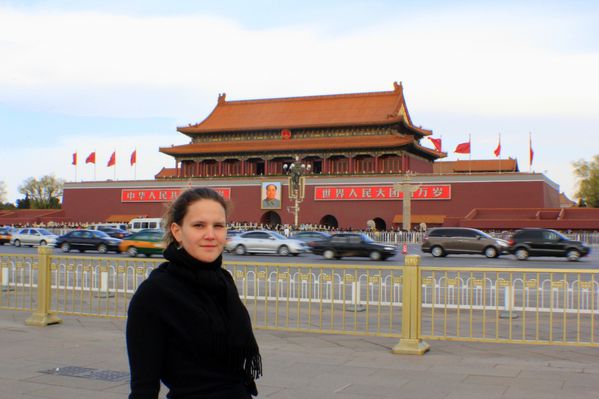 Next to the main gate is the entrance to the Forbidden City out next step for this day.