Whenever you are on holidays, there is always at least one cloudy day… This is never a problem for me as relaxing on the beach can quickly become exhausting!
This cloudy day becomes the perfect day to explore the island Nosy Be.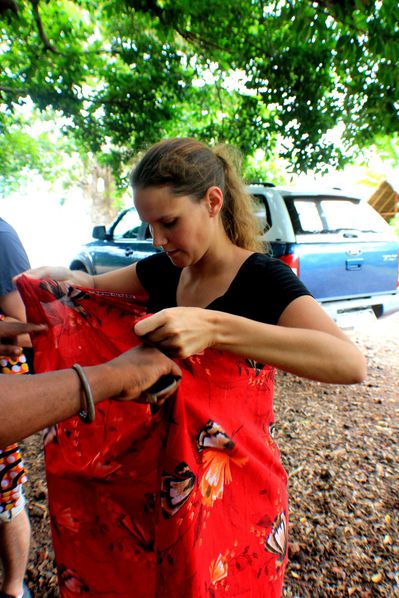 First stop, the sacred tree. Planted over 200 years ago, this banyan has roots over an area of more than 5000 square meters today!
At first I thought this was a sacred tree for fertility so I was not sure I should go but I learned soon that it was a sacred tree for other wishes too!
Let's start the visit together, remove your shoes and wrap yourself in a local tissue given by the guide!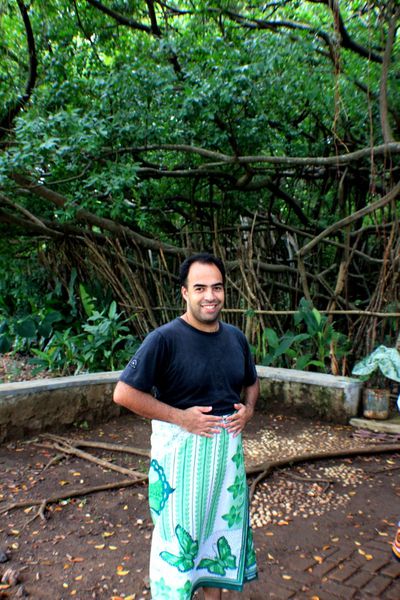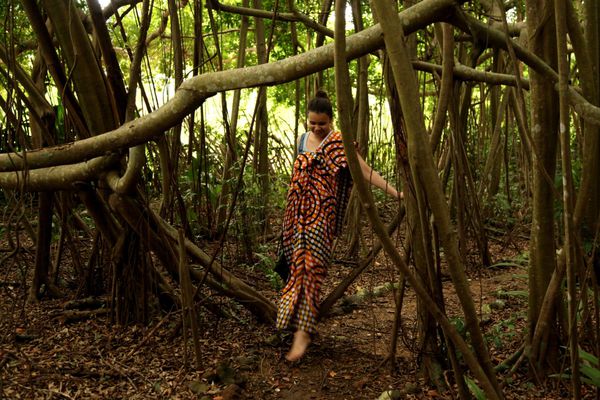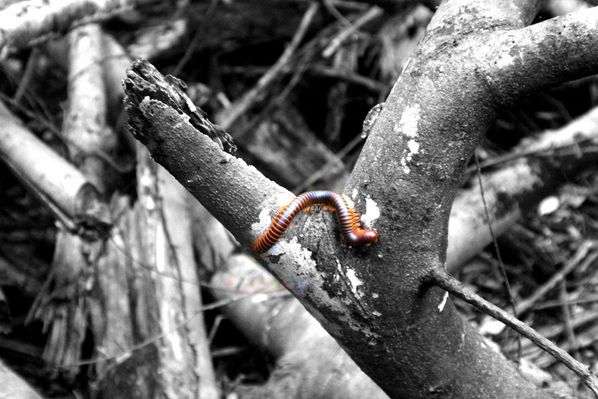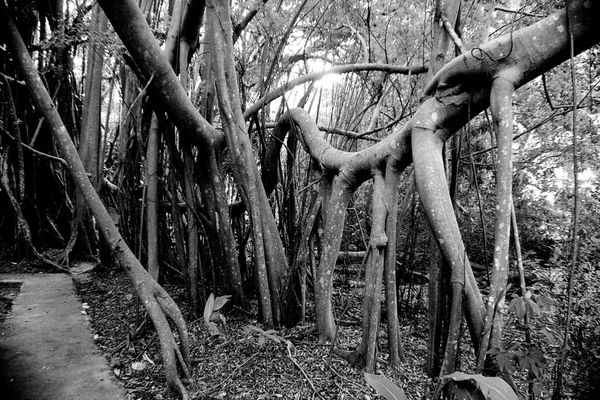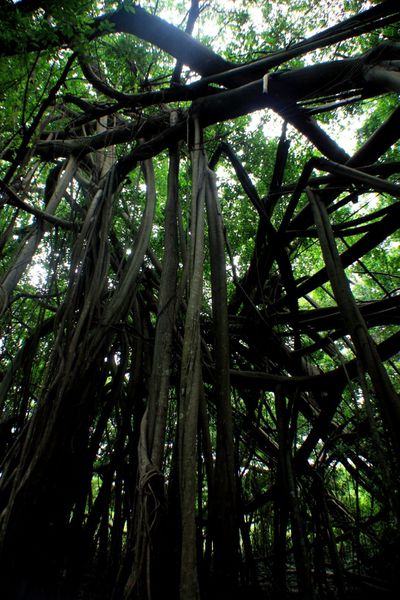 Locals are coming here to pray and we were also offered by the guide to make a wish in the dedicated area…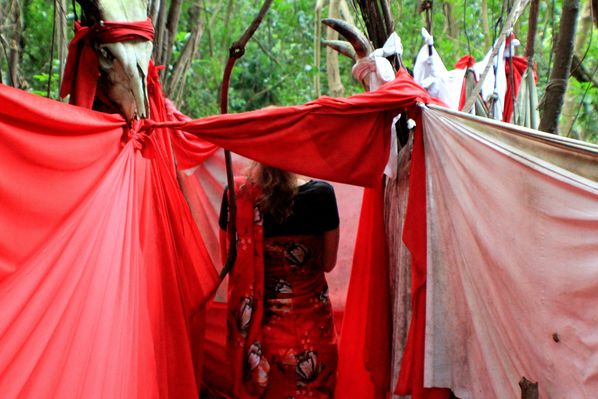 Don't ask what I asked for, I won't tell you except that there is no baby involved ;) ( I could already see the questions following this article so better be clear hehehe)