Because there is massages offered everywhere in Chiang Mai… because some of them looks scary while lots of them looks good and you don't know which one to choose, here is the solution to your problem!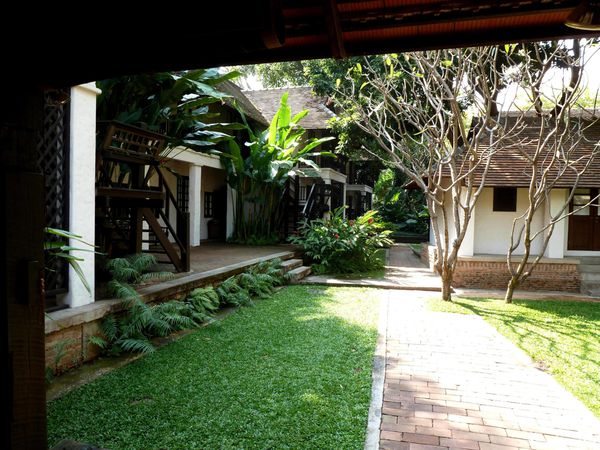 Book a nice treatment at the Tamarind Village.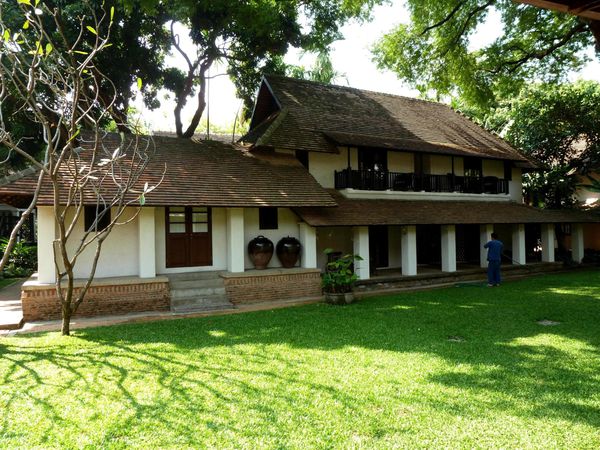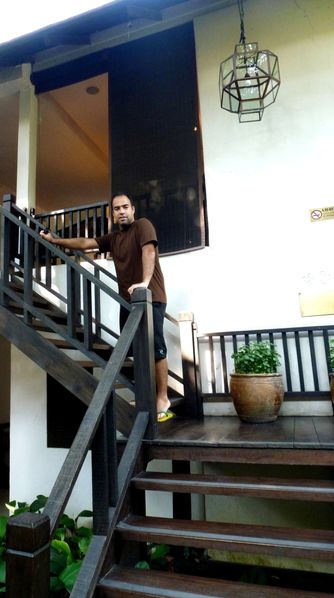 The spa is amazing, the atmosphere is relaxing and peaceful and the treatment was just heaven! After a nice treatment, the swimming pool and the restaurant are a good spot to finish your afternoon with a good meal!